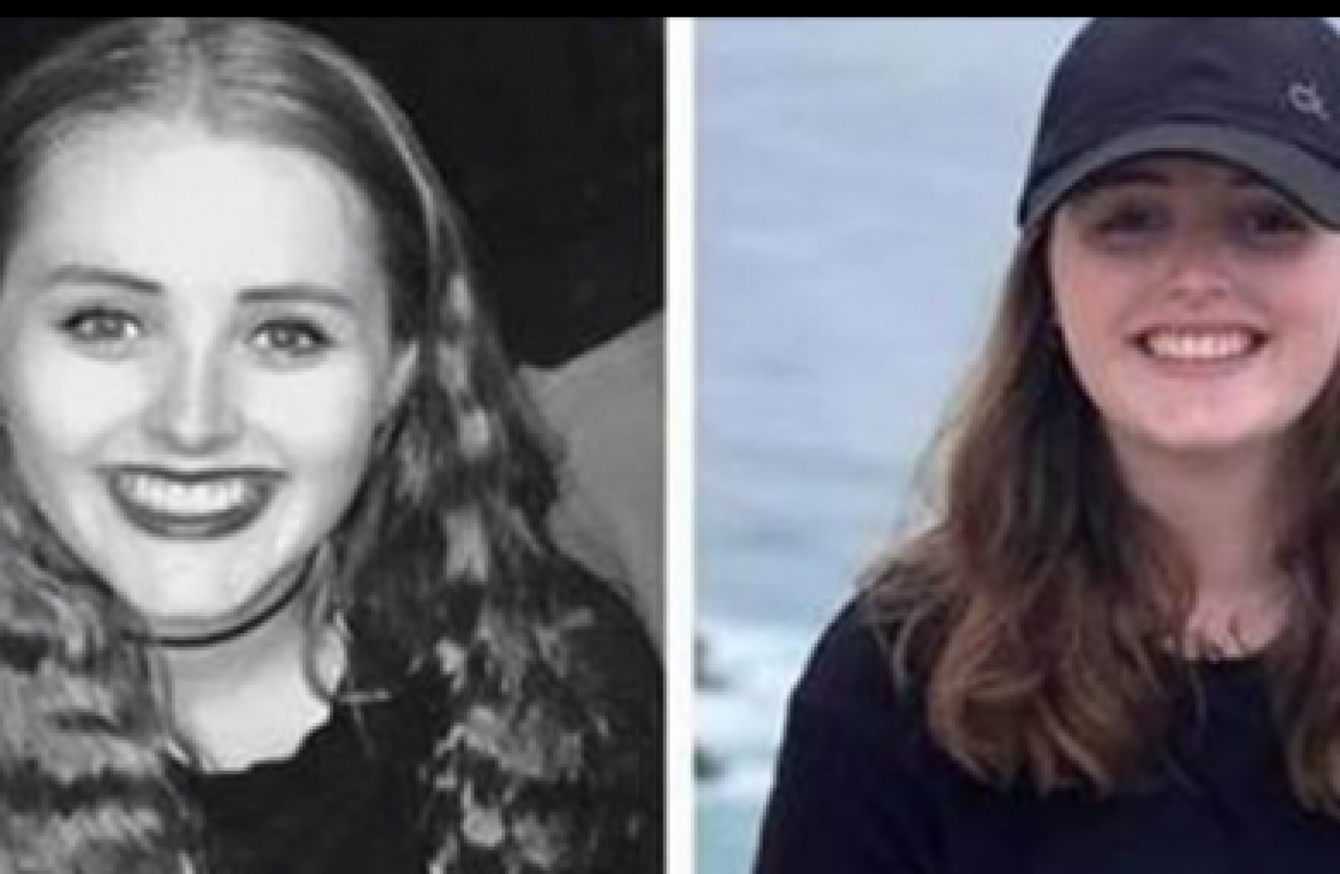 Grace Millane
Image: New Zealand Police
Grace Millane
Image: New Zealand Police
NEW ZEALAND POLICE have said they are to charge a man in relation to the murder of 22-year-old backpacker Grace Millane.
Millane was last seen at 9.41pm at the Citylife Hotel in Auckland last Saturday with a man. 
Auckland City Police have since reviewed hours of CCTV footage and said this will continue throughout the weekend. 
Police have identified the man at the hotel with Millane and he has been spoken to. 
Throughout the investigation, police have also identified a location of interest – an apartment in the Citylife Hotel on Queens Street. Police are now conducting a scene examination of the address. 
However, this afternoon, police have upgraded the investigation to one of homicide. 
A new statement from Detective Inspector Scott Beard read: "The investigation into the disappearance of Grace Millane has developed this evening. Just after 3pm this afternoon, a 26 year-old man was located at a central Auckland address by police.
He was brought back here to the Auckland central Police station and is currently speaking to us in relation to the murder of Grace Millane. Sadly, the evidence we have gathered to this point of the enquiry has established that this is a homicide.
"Grace's family have been advised of this development and they are devastated. We still do not know where Grace is. We are determined to find her and return her to her family.
"Today we have identified and secured a vehicle of interest and we are now making enquiries to find out exactly where that vehicle has been.
"Earlier today we released images of Grace's watch and necklace. Her passport is also missing."