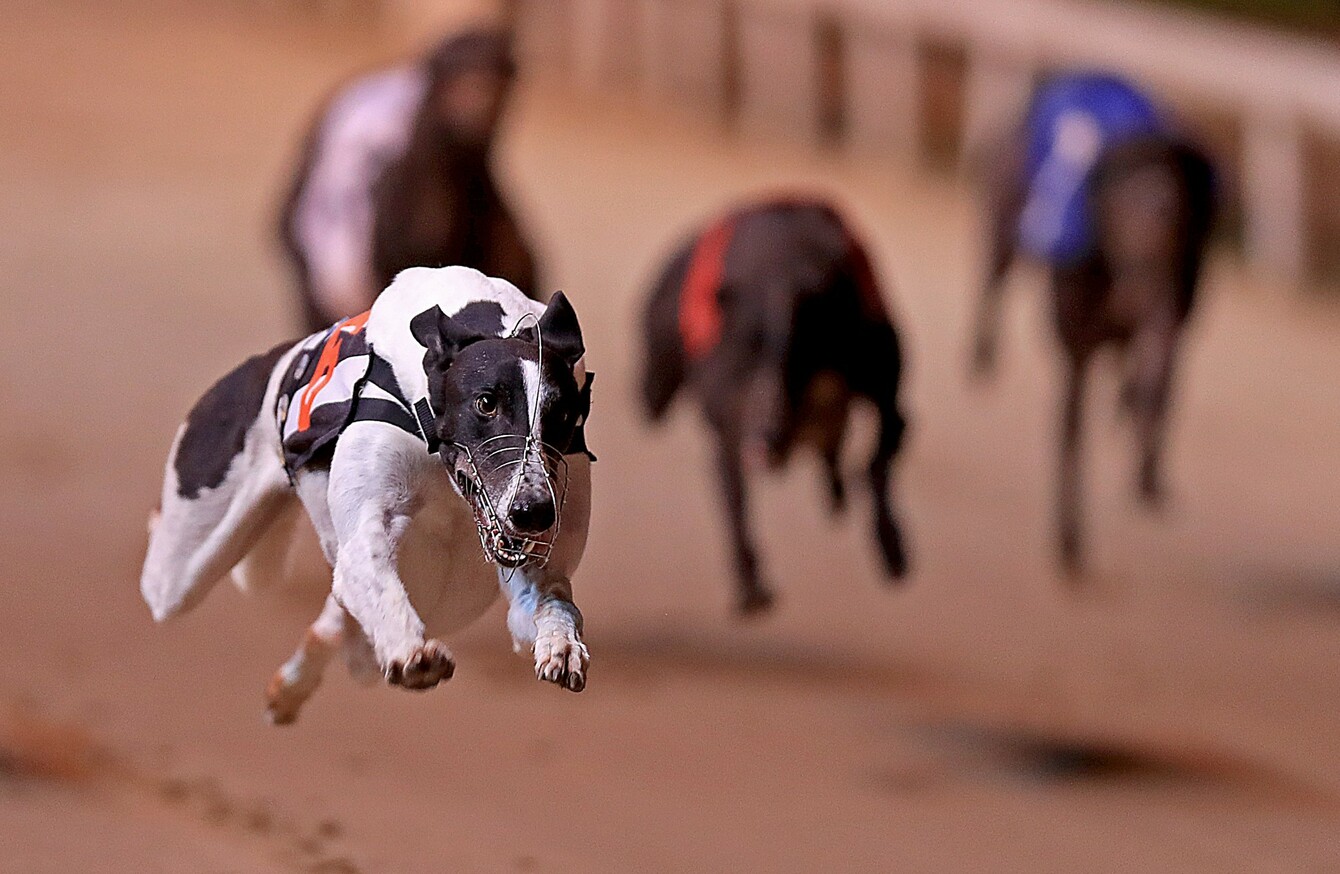 Image: Donall Farmer/INPHO
Image: Donall Farmer/INPHO
LABOUR TD ALAN Kelly has been asked to mediate talks aimed at re-opening the greyhound stadium at Shelbourne Park.
Racing at Irish Greyhound Board's (IGB) crown jewel has been suspended since 23 February due to a series of protests by Dublin-based breeders.
Members of the Dublin Greyhound Owners and Breeders Association (DGOBA), along with the Irish Greyhound Owners and Breeders Federation are unhappy about the stewardship of the sport, which has seen attendances more than half since 2007.
Dublin-based breeders are also angered by the IGB decision to sell the iconic Harold's Cross stadium as part of its plan to cut its €20 million debt.
While details haven't been released, the sale of the land to the Department of Education is estimated to be worth around €23 million to the IGB.
The IGB has said that it will meet with breeders if racing is recommenced at Shelbourne Park, a precondition the DGOBA feels is "unacceptable". They have subsequently asked Kelly to mediate talks with relevant ministers. They say they will accept the Harold's Cross sale if it is kept open until the sale is finalised.
The DGOBA will reluctantly accept the sale of Harold's Cross to the Department of Education for €23 million on condition that Harold's Cross is re-opened until such time as the site is ready for re-development.
"Additional conditions to ensure the Harold's Cross nights at Shelbourne Park if the sale goes through have been sent to Alan Kelly. DGOBA believe that re-opening Harold's Cross while the sale of the site to the Department of Education is going through makes commercial sense as well as being in the best interests of the greyhound industry."
Kelly has previously questioned whether the sale was the best use of taxpayer's money.
"The industry is being run into the ground and the sale raises serious questions about the use taxpayers money," he said.
The IGB did not respond to a request for comment.