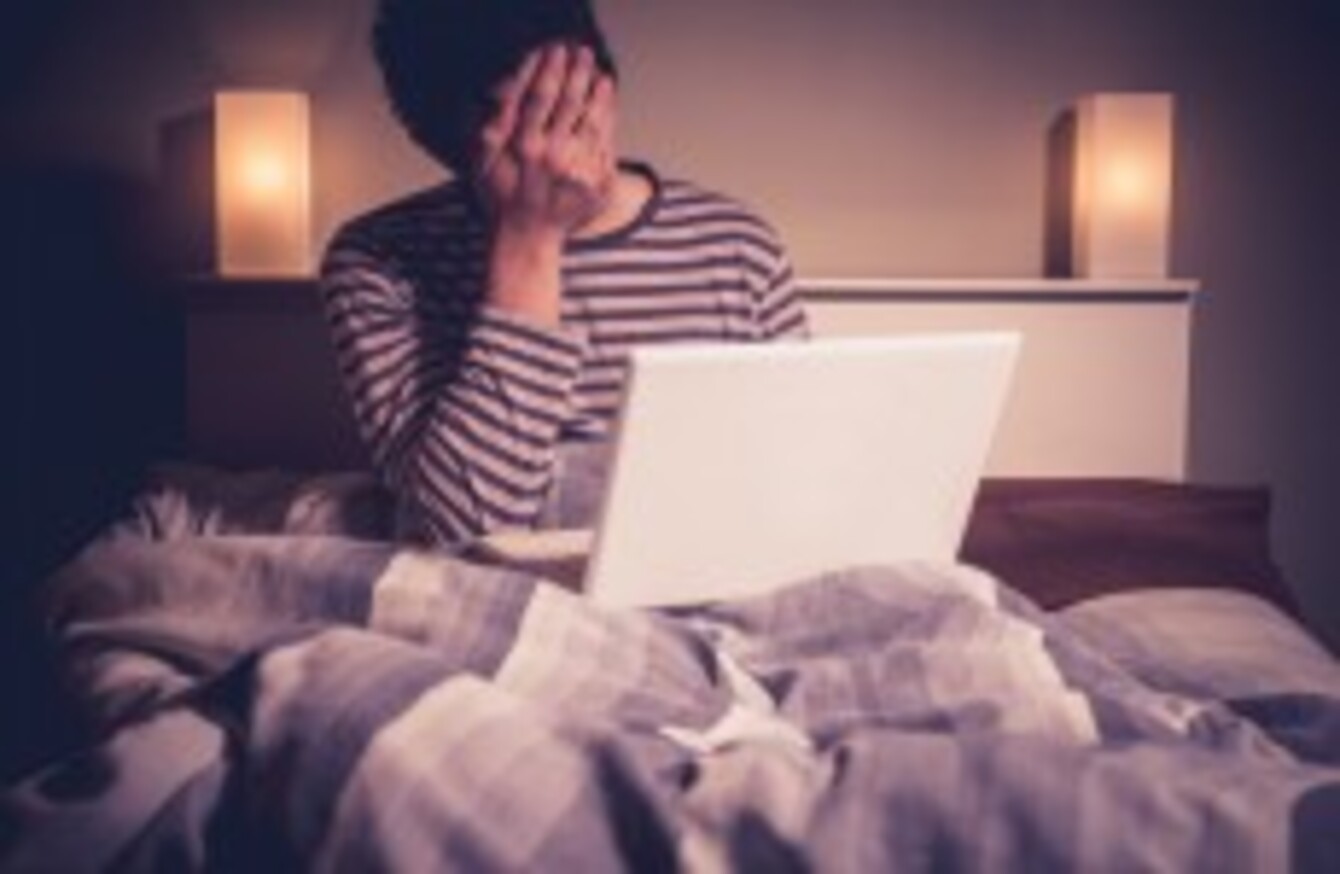 Image: Shutterstock/LoloStock
Image: Shutterstock/LoloStock
A NEW SITE aimed at encouraging people to report LGBT hate crimes has been launched by gay rights group GLEN.
Stophatecrime.ie came online today. 
It asks people to report details of crimes that either happened to them, that they saw happening — or even that they heard about.
Categories given include everything from offensive jokes and verbal harassment to violence, property damage and blackmail attempts.
The reports won't be passed on to Gardaí — but it's hoped improved reporting will, according to GLEN "help us to understand the types of incidents that are taking place and as such, the information gathered will be used to better address such issues".
LGBT people are still experiencing "alarming levels of violence and harassment," GLEN co-chair Nathalie Weadick said.
A 2013 study found that almost a third of LGBT people had been physically/sexually attacked or threatened with violence at home or elsewhere for any reason in the past 5 years.
There's a comparatively low reporting rate, however — with only 17 homophobic incidents registered in the Garda Pulse system last year.
"If someone does feel that they are a victim of LGBT hate crime, or indeed any hate crime, then it is imperative that they report this matter to the Gardaí" Minister of State Aodhan Ó Ríordáin said at today's launch of the site.
"It is only when we record these incidents and have an accurate data map of when, how and where they happen that we can effectively tackle this issue."
Reports logged on the new site are treated confidentially, though Glen's privacy statement says:
"If you provide us with your contact details, we may contact you for further information about your report to help us further understand the nature and context of the incident.
"We will never give your information unless compelled to do so by the law."
The site also gives contact details for support groups.