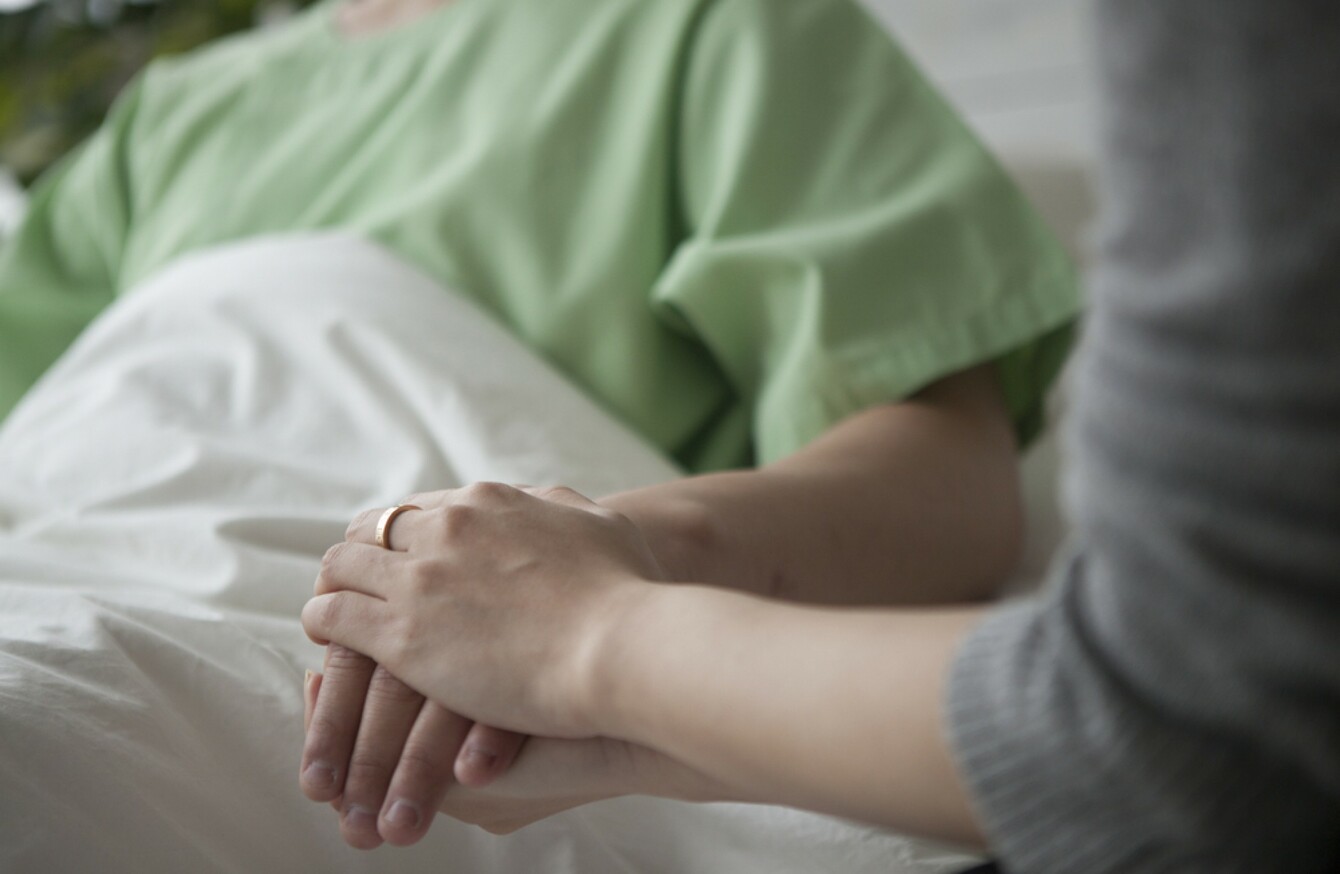 Image: Shutterstock/Leonardo da
Image: Shutterstock/Leonardo da
PATIENTS WHO ARE overweight or obese are less likely to die in hospital after a heart operation compared to people who are a healthy weight.
That's according to a University of Leicester study based on research carried out on 401,227 adults in Ireland and the UK who underwent heart surgery between 2002 and 2013.
The research, which was funded by the British Heart Foundation, found underweight patients could actually benefit from gaining weight before a heart operation.
Experts found that healthy people were almost twice as likely to die compared to people who were obese or overweight. Those who were underweight had the highest risk of death.
Of the 400,000 people who took part in the study, 11,511 patients died in hospital – 8.5% of the people who died were underweight, 4.4% were normal weight but just 2.8% were overweight and 2.7% were obese.
Obesity is often a reason given for not offering surgery to patients but this study found that being overweight was not a problem and could actually offer protection to the patient.
The study's author Gavin Murphy said the study showed that being obese should not be a reason that cardiac patients are turned away from surgery.
The study, which was published in the journal Circulation, also found overweight patients had greater protection regardless of their age or even if they had experienced complications associated with obesity such as diabetes or coronary artery disease.
BHF's associate medical director, Professor Jeremy Pearson, told The Guardian, "We always recommend a healthy waistline, which significantly reduces lifetime risk of heart disease and therefore a person's risk of needing cardiac surgery.
"However, this large study strongly suggests that being overweight can give patients added protection when facing major heart surgery, reducing their chance of complications or death before leaving hospital."