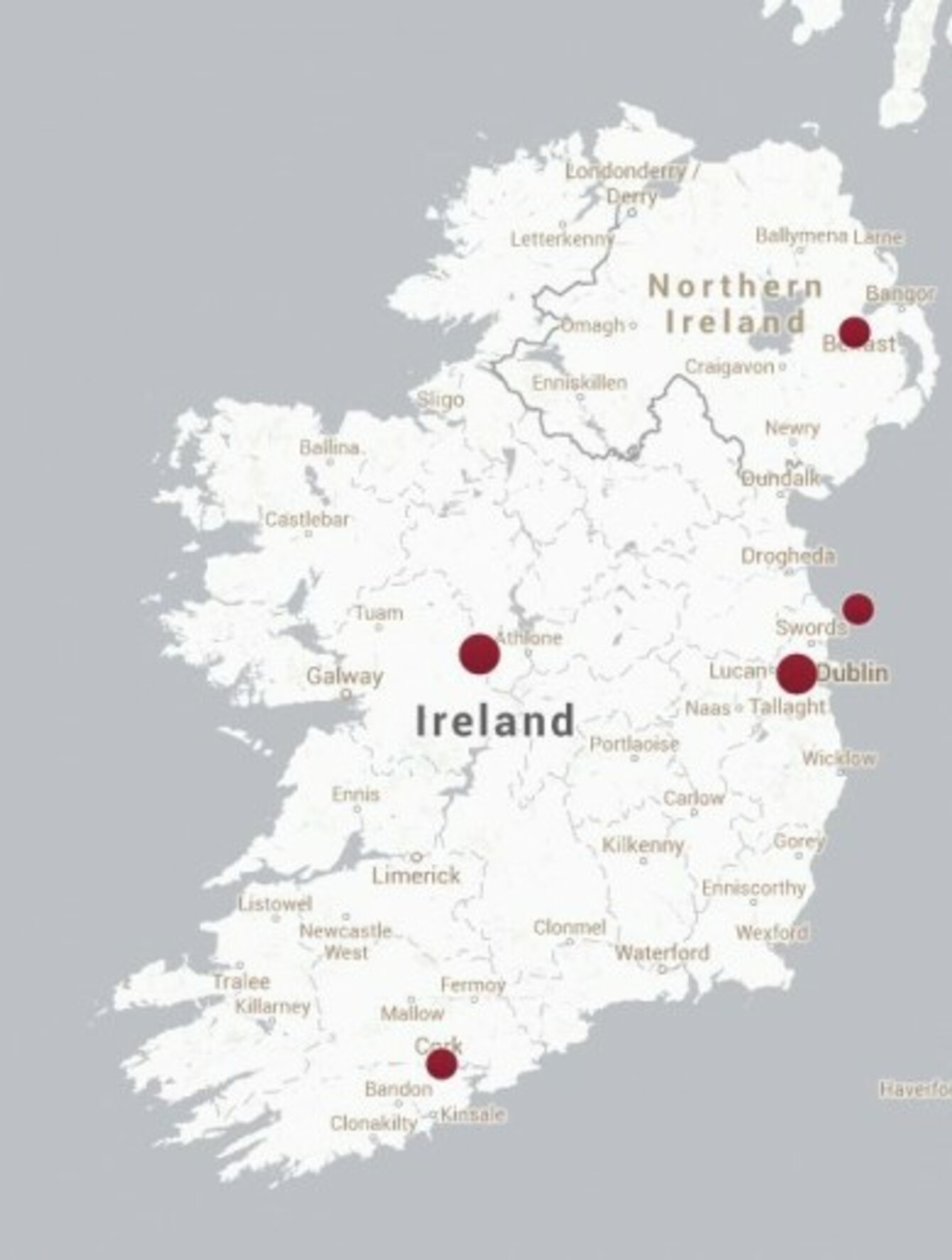 Image: CFR
Image: CFR
THE NEAR-ERADICATION OF diseases such as measles, mumps and rubella is one of the greatest achievements of modern medicine.
Now, a new map shows that vaccine-preventable diseases have only had five outbreaks on the island of Ireland since 2008.
The map, released by the Council for Foreign Relations Global Health Programme, shows all of the outbreaks of measles, mumps, rubella, polio and whooping cough since 2008.
In total, there were 432 cases of measles, with 12 coming in Belfast and 420 spread across the country.
Other than the mumps outbreaks, Ireland did not experience outbreaks of any other disease.
However, the rest of the world didn't fare so well, with whooping cough being reported all across the US, a massive rubella outbreak in Poland last year and measles outbreaks through much of Africa.

(Map: CRF)
So far in 2014, there have been no outbreaks reported in Ireland, with a small number of measles cases reported in Canada, Ukraine, New Zealand, Philippines, Malaysia and the Central African Republic.