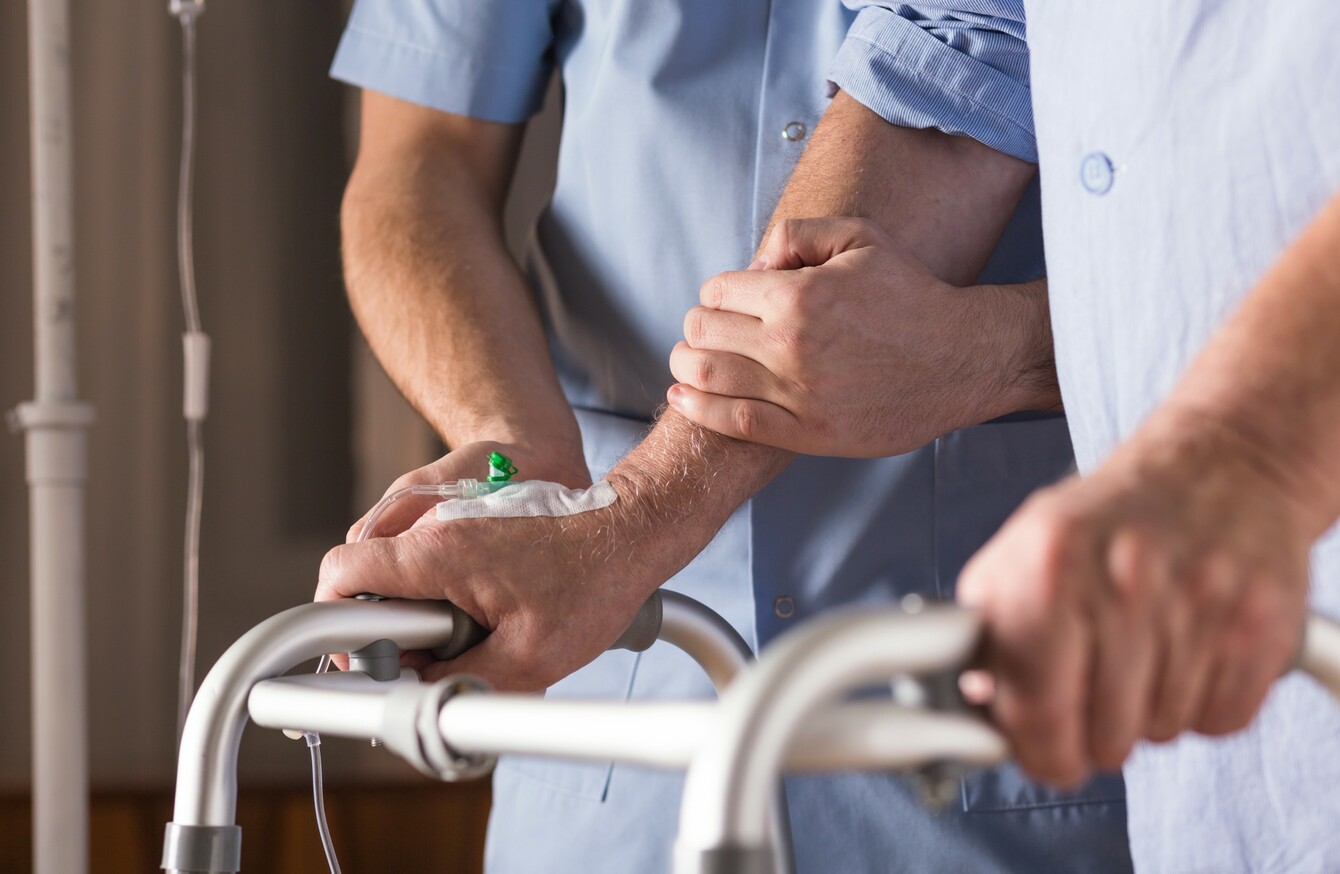 Image: Shutterstock/Photographee.eu
Image: Shutterstock/Photographee.eu
HIQA FOUND SEVERAL areas of non-compliance when inspectors visited Lough Corrib Nursing Home, about 3km from Headford, Co Galway, earlier this year.
Inspections were carried out on three dates in May and June of this year. On the first occasion in May, it was found that there was no nurse or deputy in charge. This situation was rectified when inspectors re-visited two days later.
The nursing home, which has a capacity for 26 residents, had 17 people in its care at the time.
A report released today states: "Due to the initial findings with regard to governance arrangements, lack of a person in charge or a suitable deputising person in charge and information contained in the unsolicited information, inspectors focused on regulatory requirements relating to general welfare and protection, governance and supervision of staff, assessment and care planning, healthcare, nutritional care and monitoring, medical records and clinical risk management."
Following on from the inspections in May, Hiqa received further unsolicited information on 27 June regarding end-of-life-care.
An unannounced monitoring inspection was carried out on 30 June.
End-of-life care
The inspector found that some residents who were living in the centre had end-of-life care wishes documented. As the unsolicited information related to a resident who had passed away in the centre, a sample of files of residents that had died were also reviewed by the inspector.
They found that most end-of-life care plans were blank and it would not be possible to ensure that the residents' wishes were respected. The inspector found that where a resident had died suddenly, the on-call GP had been called but the priest had not been called.
The inspectors also noted that information in medical records was poorly organised and events were not recorded in chronological order with some files consisting of some loose pages.
It was also found that some part-time staff had not been garda vetted, and not all employees were fully trained.