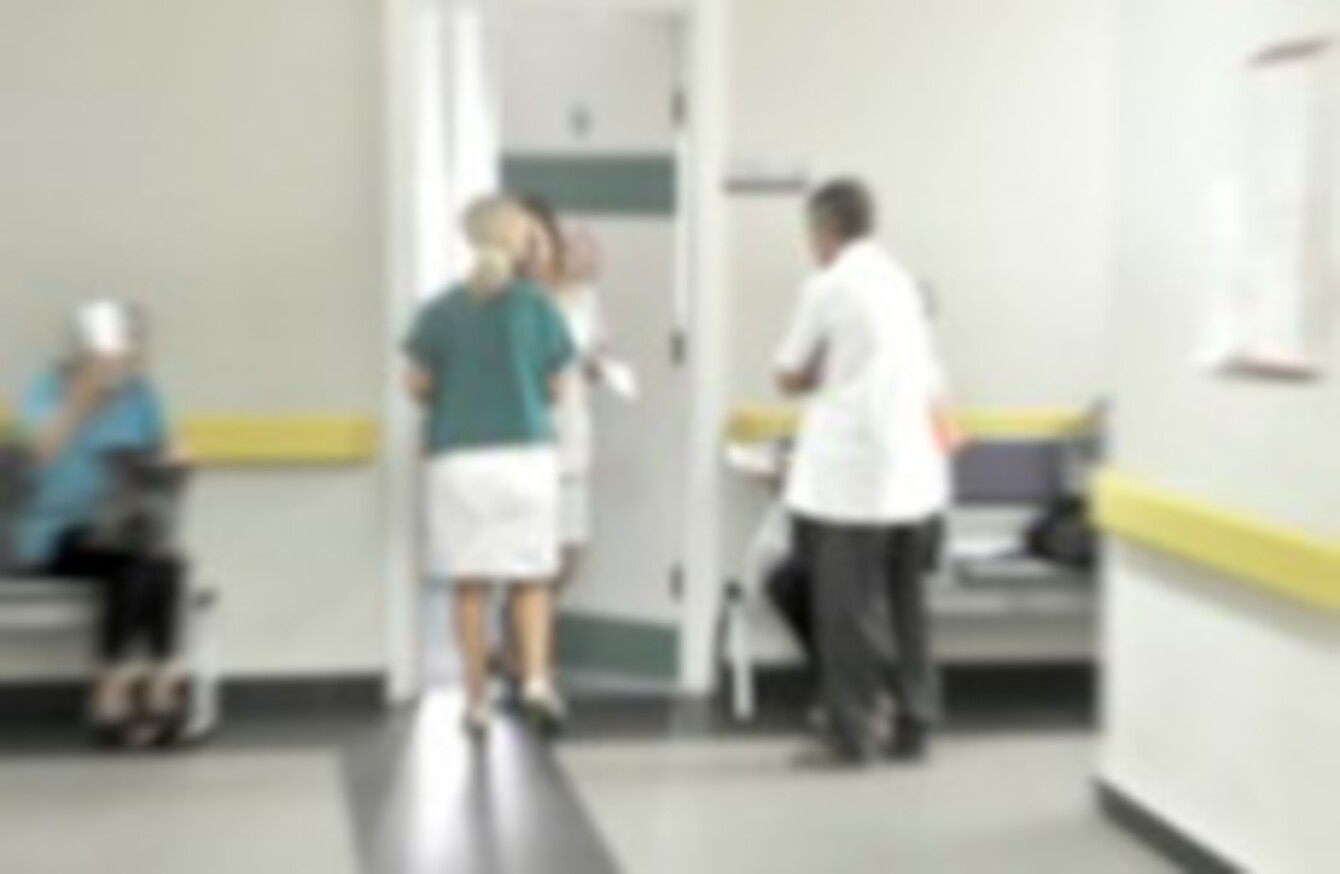 Image: Shutterstock/Zoran Ras
Image: Shutterstock/Zoran Ras
NEW INSPECTION REPORTS have been released for nine mental health centres across Ireland.
Included in the reports are details of improvements that need to be made to the various centres.
One of the facilities is the Department of Psychiatry in University Hospital Waterford.
Despite a €1.2 million refurbishment, its acute unit remains "an unsuitable space", with it having "no seating area, no dining facility and no walkabout space".
These 2014 inspections were carried out for the Mental Health Commission by the Inspector of Mental Health Services.
Issues
Despite the unsuitability of the refurbished facility, the inspection also praised the hospital for having an "excellent core therapeutic programme in the sub-acute unit".
The report identifies issues at the eight other facilities around the country.
At St Finan's Hospital's O'Connor Unit it was found that the centre did not have "appropriate and suitable practices" when it came to storing and distributing medication to its residents.
In the St Michael's Unit in Mercy University Hospital in Co Cork it was found that sufficient concern was not being given to patient's privacy. On this, the report says that in patient's rooms there is, "a shortage of curtains in many of the bedrooms and the blinds on the windows are completely inadequate".
At Clonfert Ward in St Brigid's Hospital, Ballinasloe, it was found that the information provided to patients and their relatives in relation to diagnoses and medication was insufficient.
Positives
The report also included praise for a number of the facilities.
The Avonmore and Glencree Units in Newcastle Hospital in Wicklow were found to have shown "good interdisciplinary team working, clear discharge planning and evidence of a community-based service".
There was also praise for the Admission Unit and St Edna's Ward in St Loman's Hospital in Mullingar. The report states that after an inspection feedback meeting, "the clinical and administrative records examined all pointed to robust governance".