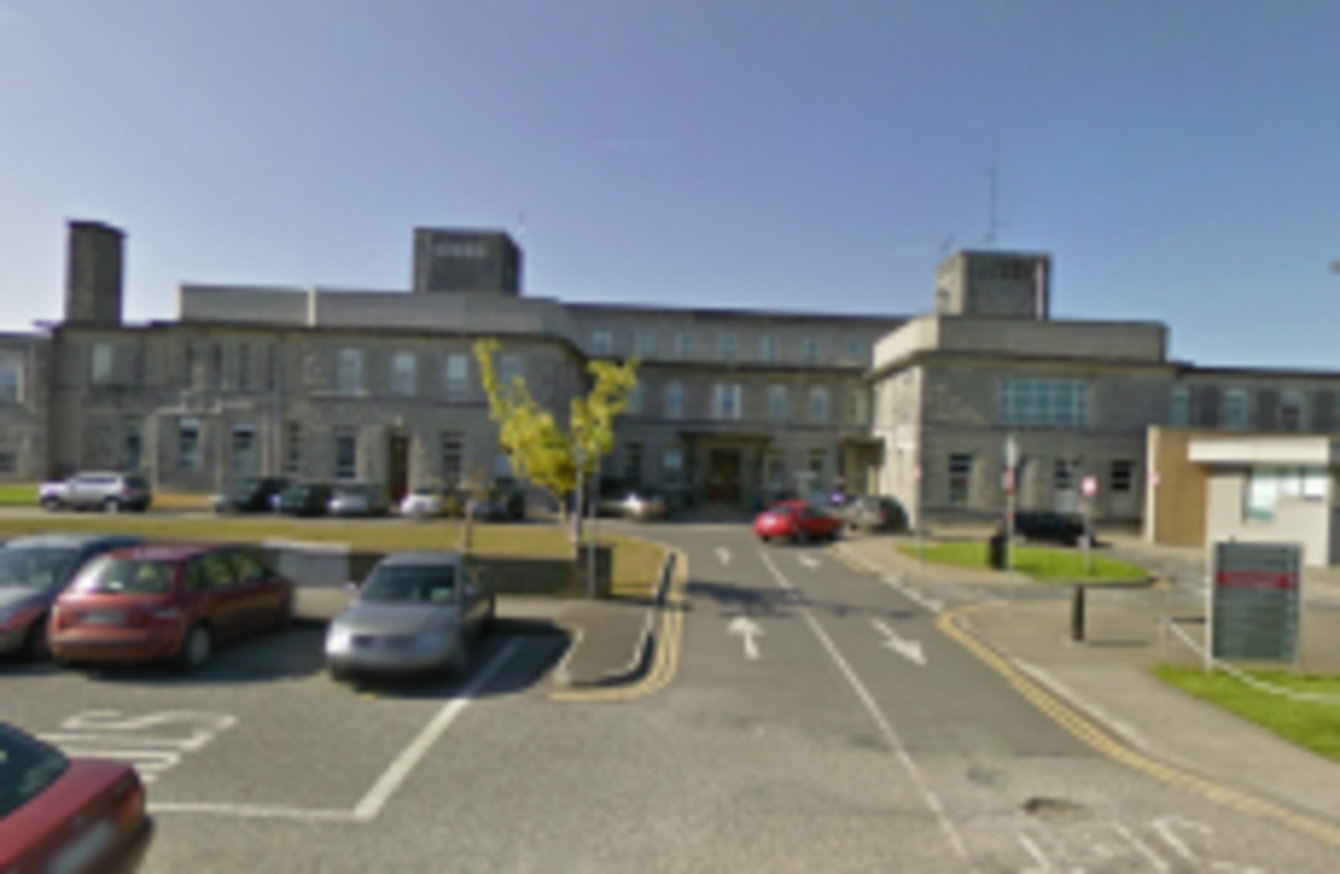 Image: Google Maps
Image: Google Maps
THE HSE AND the Data Protection Commissioner are to be asked to investigate how dozens of private medical records ended up in a bin outside Roscommon County Hospital.
The Roscommon Herald's print edition reports that the records, which were found by a member of the public in a refuse bin outside the hospital, referred to patients who had received treatment at another hospital.
The paper, which has seen the records, said they included references to patients' names and addresses, as well as details of doctor's appointments for this year and specific information about their medical conditions.
Gardaí have been notified of the incident.