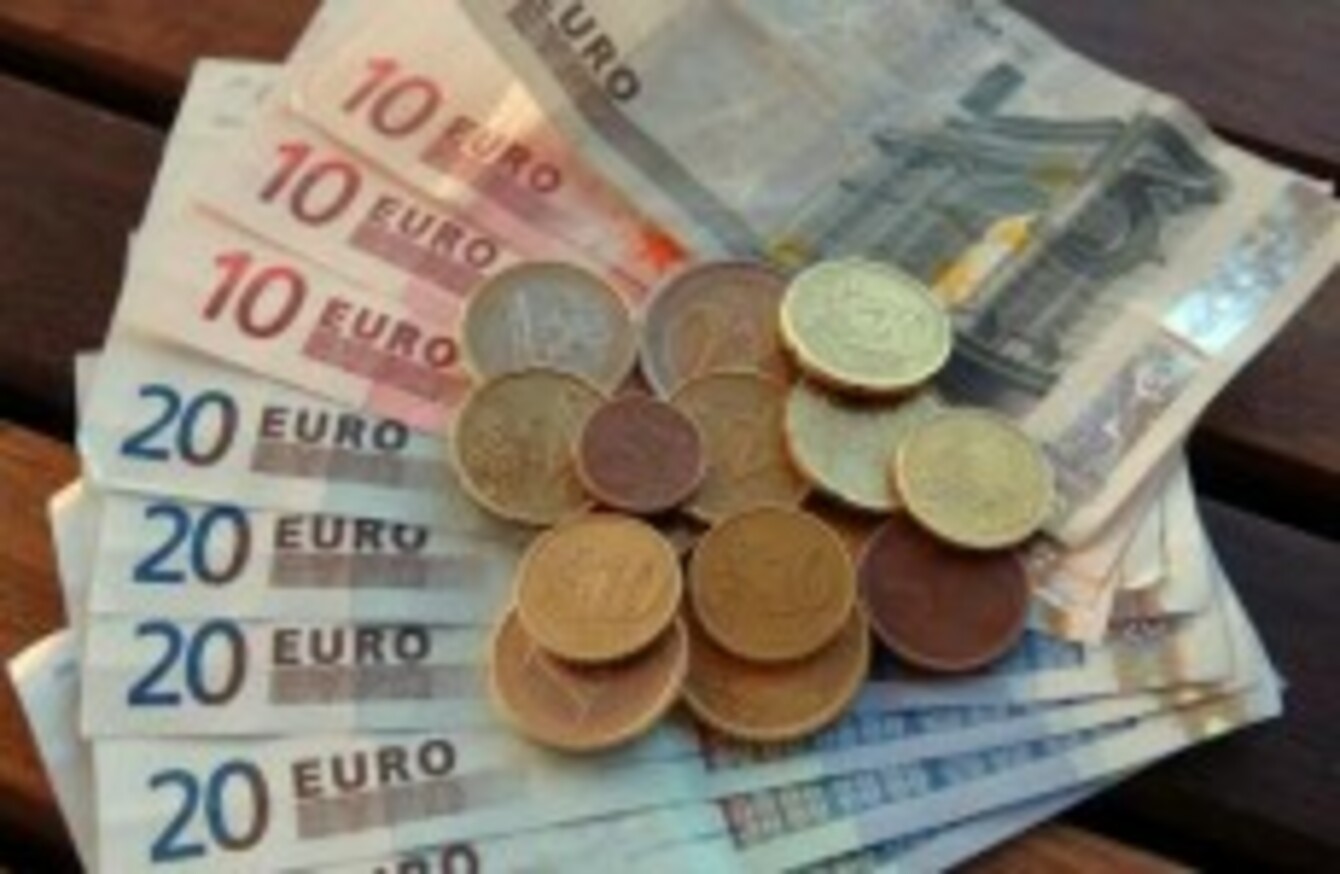 SERIOUS IRREGULARITIES HAVE been uncovered in a steering committee called the Health Services National Partnership Forum during an internal audit by the HSE, according to reports from RTÉ.
The total income of the HSNPF between 1999 and 2009 was over €41m – extensive amounts of which have been found to have been spent on foreign travel.
The HSE audit found that:
21 foreign trips were undertaken by members of the forum at a cost of €146,480
€154,474 was spent on links with American health projects in New York
The HSNPF director's credit card was used for pay for a significant volume of travel, hotels and restaurants
The director's credit card was also self-certified, a point that has been strongly criticised.
Siptu also received €924,963 from one fund called the Action Plan for People Management.
The audit says:
It is not clear why HSNPF breached its own procedure by agreeing to pay over funds in bulk to SIPTU for SIPTU to disburse the funds to other unions and itself, without any evidence that claims had been submitted and properly validated without any account of how the funding of €925,000 was expended.