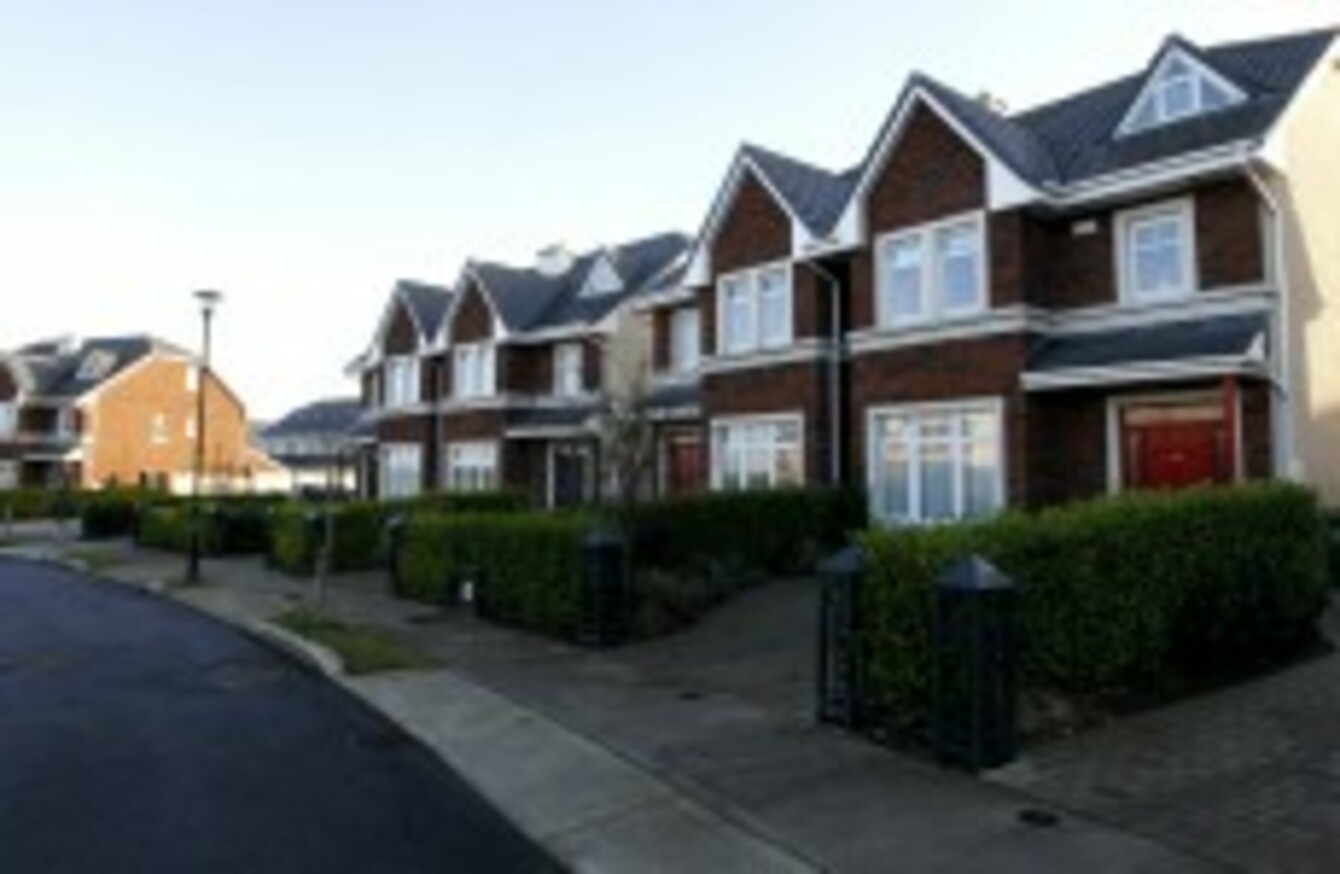 Image: Peter Morrison/AP/PA
Image: Peter Morrison/AP/PA
SPECIAL LIQUIDATORS APPOINTED to manage the operations of the Irish Bank Resolution Corporation (IBRC) have announced an agreement has been reached with phase two bidders for the mortgage book.
Under the agreement, successful bidders will sign up to the Central Bank's mortgage arrears code of conduct.
Concerns had been expressed about the plan to sell 13,000 mortgages with a possibility that families would be stripped of protections.
Earlier this month, TD Stephen Donnelly said that under the plan, the discount on the mortgages will be "turned into profits for large financial firms rather than benefitting thousands of Irish families as it could".
The code of conduct sets out rules for all lenders when dealing with borrowers who are in arrears on a mortgage they have secured on a primary dwelling.
Liquidators Kieran Wallace and Eamon Richardson of KPMG said today they were aware of "the anxieties of mortgage holders and had noted the concerns expressed in recent weeks by the Minister for Finance and other members of the Oireachtas".
We are pleased that the bidders have voluntarily indicated that if successful, they would direct that the mortgage loans were serviced in accordance with the terms of the CCMA [Central Bank of Ireland Code of Conduct on Mortgage Arrears].
"We are satisfied that the voluntary nature of this arrangement strikes a fair balance between the interests of mortgage holders as well as interests of the creditors of IBRC," they added.