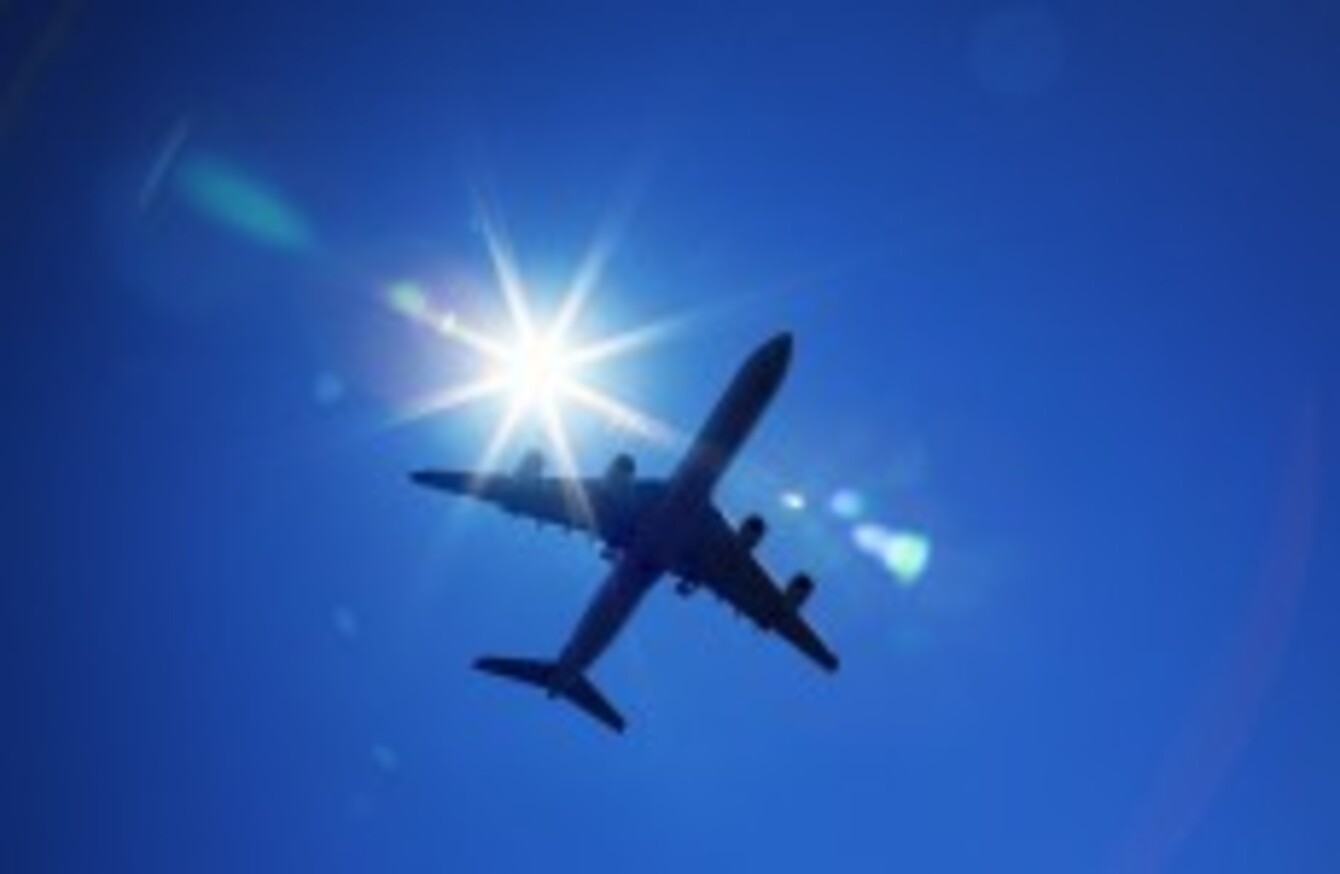 Image: Shutterstock/happy photo
Image: Shutterstock/happy photo
THE HSE HAS agreed to subsidise flights to Dublin for parents of terminally ill children in Donegal.
The move comes after a campaign by parents' group Our Children's Voice, which has been campaigning for better services for terminally-ill children in the north since February.
Gina Grant of the group told TheJournal.ie that the HSE had confirmed the funding after meetings with Health Minister Leo Varadkar.
Gina, whose six-year-old son has mitochondrial disease, says that the flights will make a huge difference.
She says that parents have had to give CPR on drives to hospital and people have had to administer seizure medication in a ditch.
"When you have a child who has a life-limiting disease, who gets sick when they travel, spending five hours travelling to Dublin really is difficult.
"This isn't about the money, you can't put a financial value on what this will do for us."
The group is campaigning to have cross-border hospice care, an outreach nurse and consultant visits to Donegal provided to them, moves they say will not cost the HSE much, if anything.
H/T: Donegal Democrat