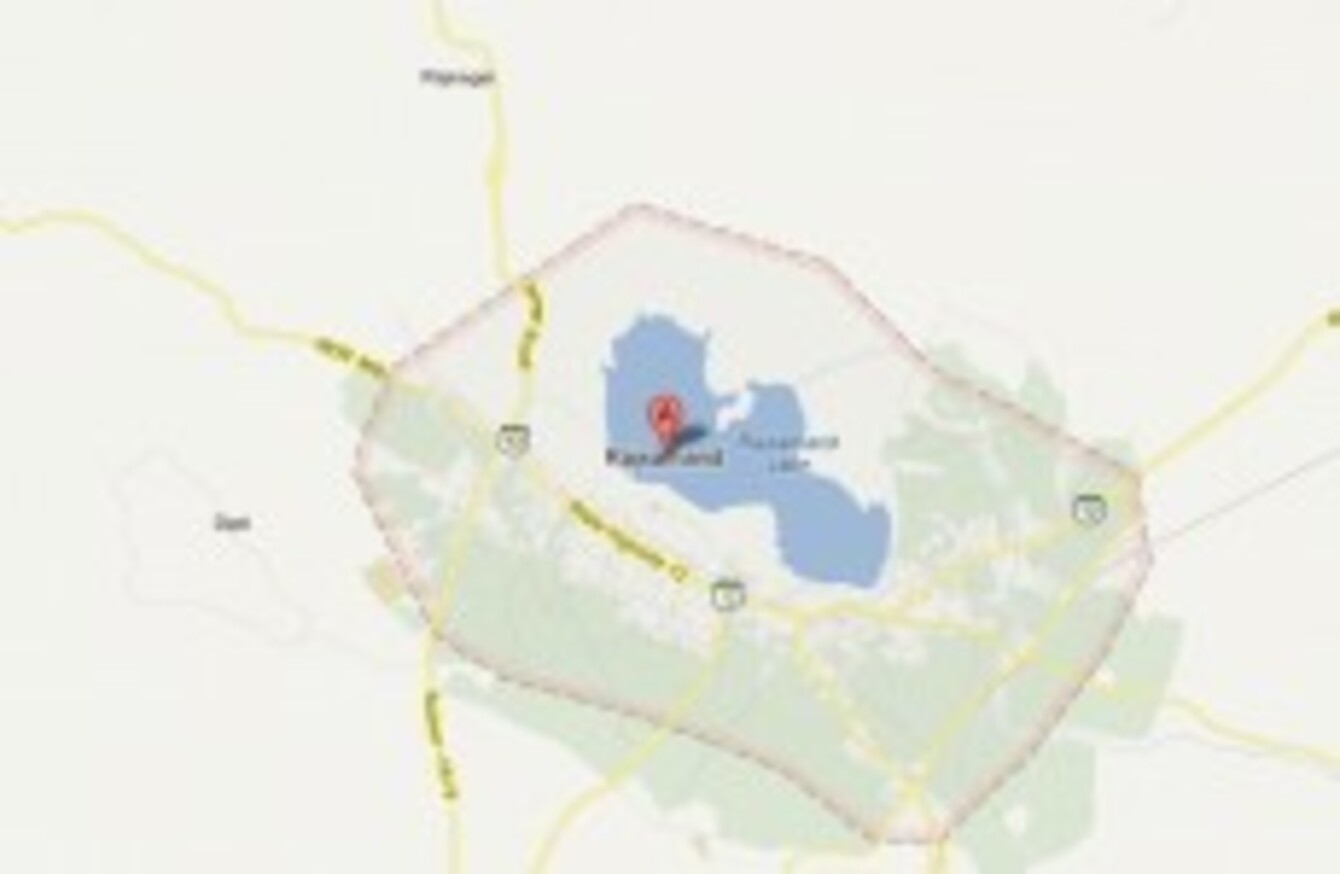 Image: Google Maps
Image: Google Maps
POLICE IN INDIA have confirmed that a man brought his daughter's head to a station in the north of the country after he chopped it off and paraded it through his village.
Deputy superintendent of the Rajsamand district police, Umesh Ojha told CNN that the father had taken the violent action because he was upset about her "indecent behaviour".
The daughter, named as Manju Kunwar, was in her 20s and living with her parents. She had divorced her husband two years previously and her father believed she was behaving inappropriately with other men.
The horrific beheading took place in the village of Dengar Ka Guda on Monday after Ojha forced her to return to her home after eloping with a man two weeks ago. A worker in the local mines, the Indian man chopped her head off with a sword, before bringing both the head and the weapon to the police station.
The young woman's body has since been cremated in the Hindu tradition.
-Additional reporting by AP