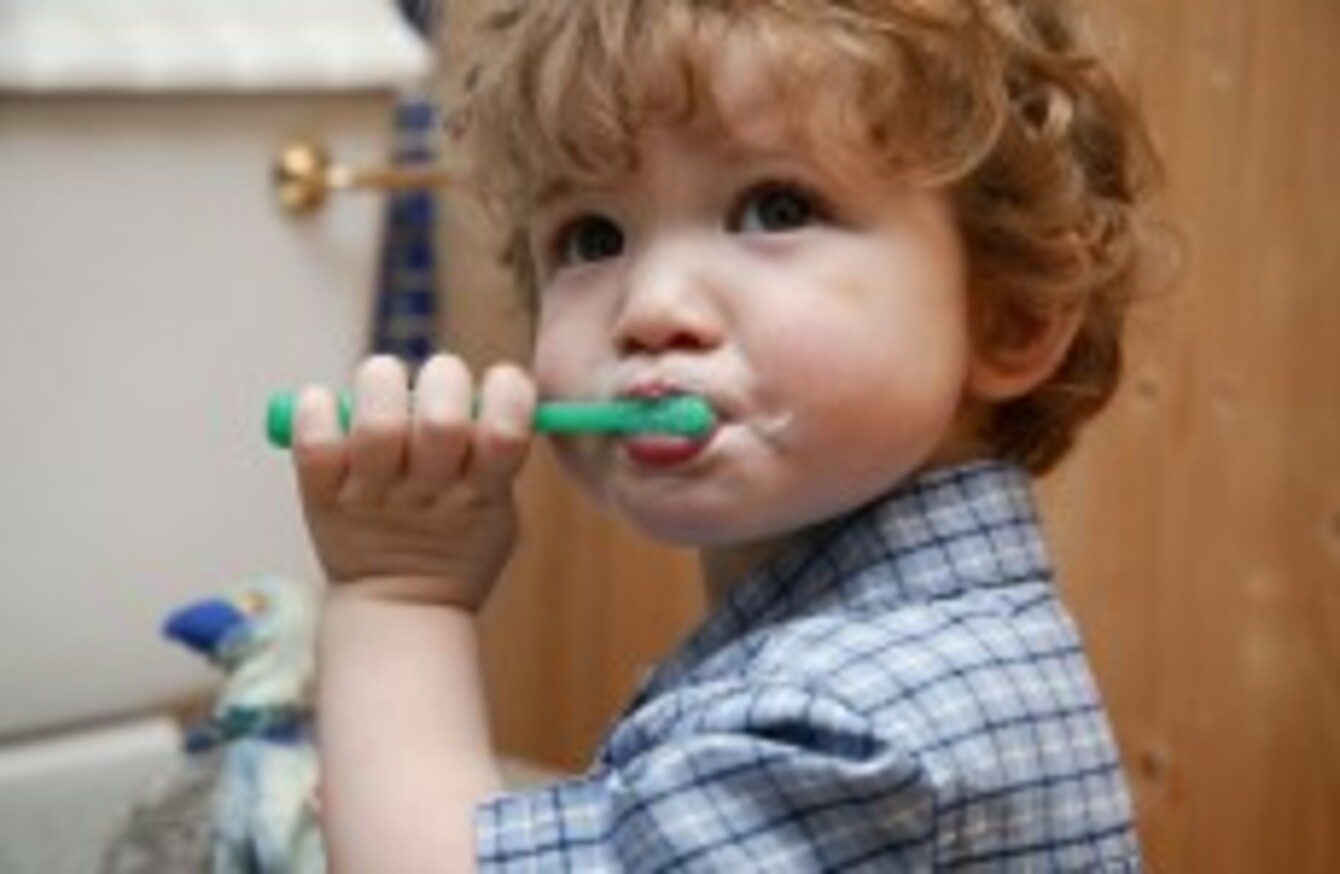 Image: Assunta Del Buono/John Birdsall/Press Association Images
Image: Assunta Del Buono/John Birdsall/Press Association Images
IRELAND HAS BEEN ranked at number seven in the world for human development by the United Nations.
The ranking, which appears in the UN's annual Human Development Index, focuses on wealth, health and equality. Only six countries rank higher than Ireland in the 2011 chart: Norway, Australia, the Netherlands, the USA, New Zealand and Canada.
However, Ireland has slipped three places since 2006, when we were fourth in the index.
Among the factors taken into account are life expectancy, gross national income, and years of education. The average life expectancy in Ireland is 80.6 years. Our gross national income is €21,381 per capita, while the average person spends 11.6 years in education.
The report states that more girls than boys finish secondary school in Ireland, with 82.3 per cent of females having completed it against 81.5 per cent of males.
Ireland has the highest contraception rate of any country in the index, with 89 per cent of married women aged between 15 and 49 using some form of birth control.
However there are still significantly fewer women than men in work. Some 54.5 per cent of women are currently in the labour force, against 73 per cent of men.
On the report's environment index, Ireland scores a respectable 67.1 out of 100. Irish people are the most satisfied with our air quality of any country in the top ten, with 94.8 per cent of people expressing satisfaction.