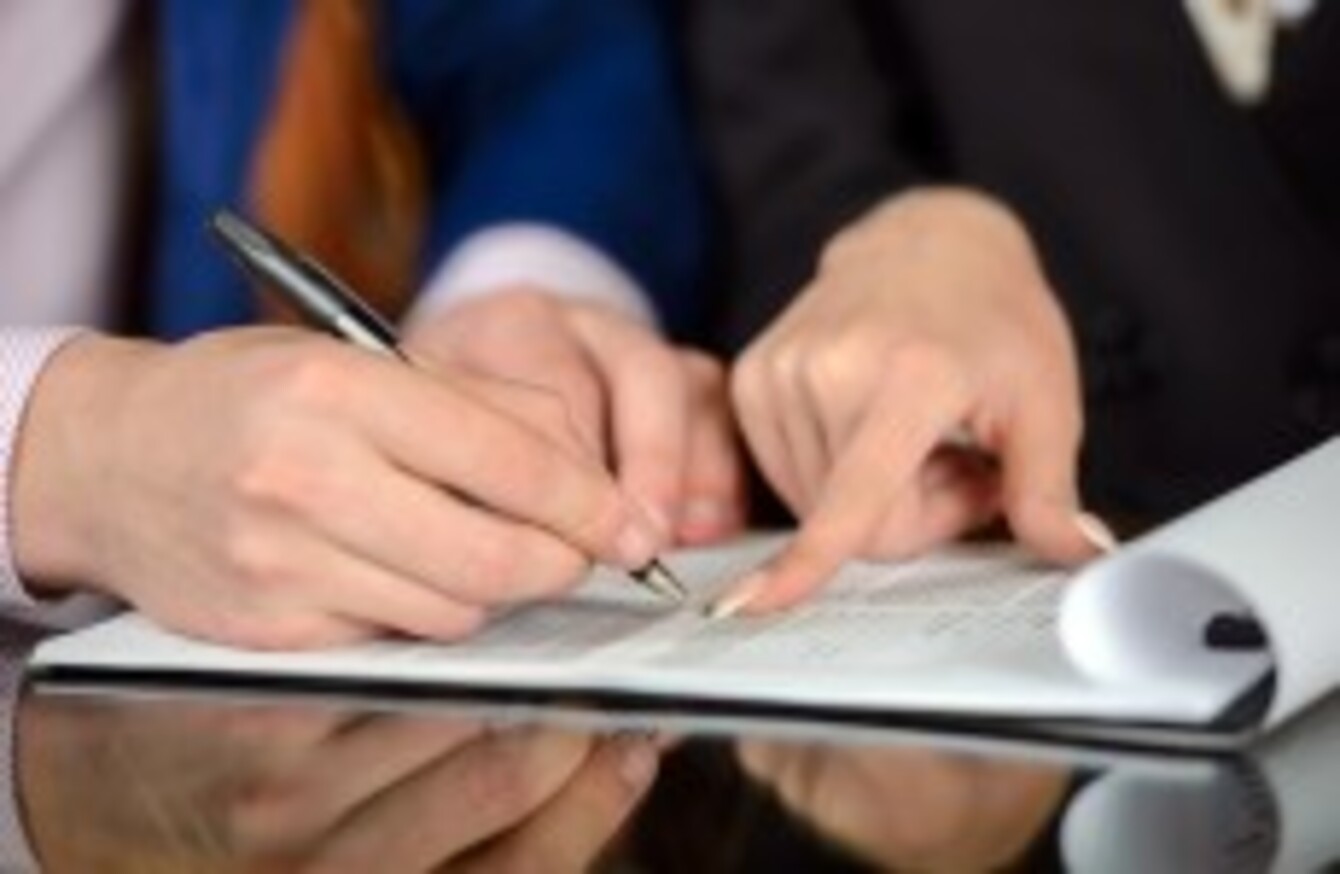 Image: Shutterstock/VGstockstudio
Image: Shutterstock/VGstockstudio
'MORTGAGE VULTURES' SHOULD be a priority for the Dáil in 2015, Fianna Fáil's Finance Spokesperson has said.
This comes after Mars Capital Ireland issued an apology to a couple who were temporarily threatened with repossession before Christmas after falling temporarily into arrears.
Michael McGrath, TD for Cork South-Central, has warned that action should be taken to deal with unregulated entities who have purchased mortgages from the IBRC and other banks.
Concerns relating to these entities are that they are not subject to the Central Bank of Ireland's Code of Conduct.
Speaking to TheJournal.ie in August, Denise McCorkmack, a homeowner and member of the group IBRC Mortgage Holders, said:
We want to be able to go to the financial ombudsman if they decide to put up the interest rates. I'm in a performing mortgage, but if they decide to put the interest rates up, then I'm gone.
New fears 
Cork TD McGrath has now warned against a "no man's land" scenario for those who have had their mortgages bought out.
He warned that it was not simply enough for unregulated entities to state their intentions to comply with the Central Bank's Code of Conduct.
"As a parliament, we need to urgently address the issue of over 10,000 mortgage holders being denied vital statutory protections. The draft legislation has been published and there is no reason for any further delay," said McGrath. 
Legislation would provide welcome reassurance for thousands of mortgage holders who have been left in a very vulnerable situation through lack of regulation of so called 'vulture funds'.