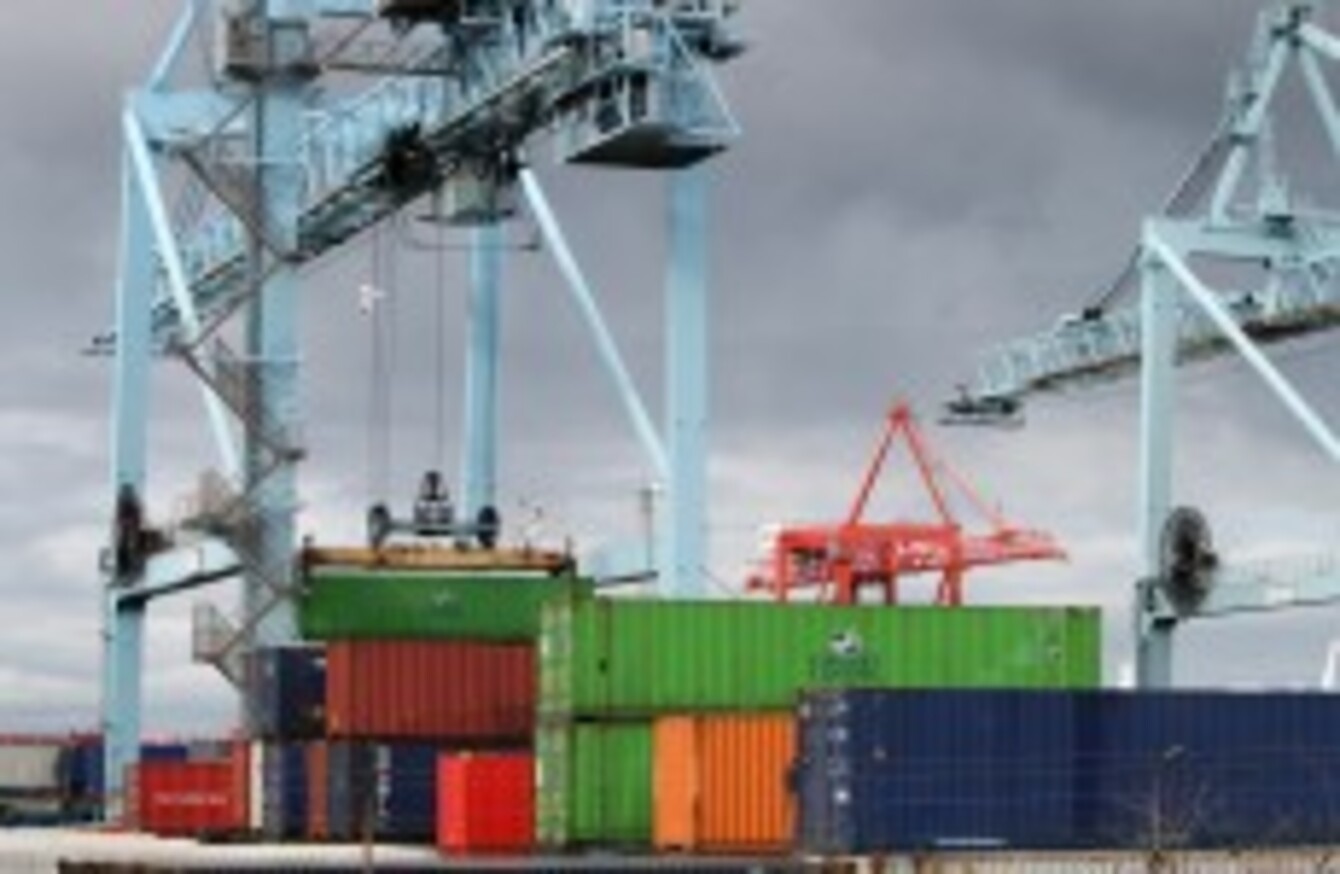 Image: Mark Stedman/Photocall Ireland
Image: Mark Stedman/Photocall Ireland
THE IRISH EXPORTERS Association (IEA) has urged Michael Noonan to state in the next budget that 2014 will be the last year of austerity budgets.
IEA acknowledged that a further year of tough budget measures is required to "maximise competitiveness and address government operating costs".
However it said that a statement from the Finance Minister signalling the end these measures would send a strong message and give confidence to workers and the business world.
The association has met with the Department of Finance to present its pre-budget submission which included a call for the government not to increase the costs of employment for the export industry.
In its submission, the IEA said there are too few Irish companies exporting and so job creation options within the domestic market are "very slim". None of the €500 million in Budget 2014 to be raised from taxes should come from income tax measures, the association said, but from indirect taxation or other income streams instead.
Job creation must be top of the agenda, chief executive John Whelan said, as each new job is worth €20,000 to the Exchequer.
"If the IDA and Enterprise Ireland meet their jobs target for 2014, we will have 27,000 additional jobs in the export sector directly and another 27,000 indirectly in the wider economy," Whelan said.
These additional 54,000 jobs would reduce expenditure by approximately €1 billion, but also bring in income, he said.
"Hence there should be no need for any further contraction in government expenditure, or higher taxes , after 2014 if this job creation activity is delivered on ," he added.