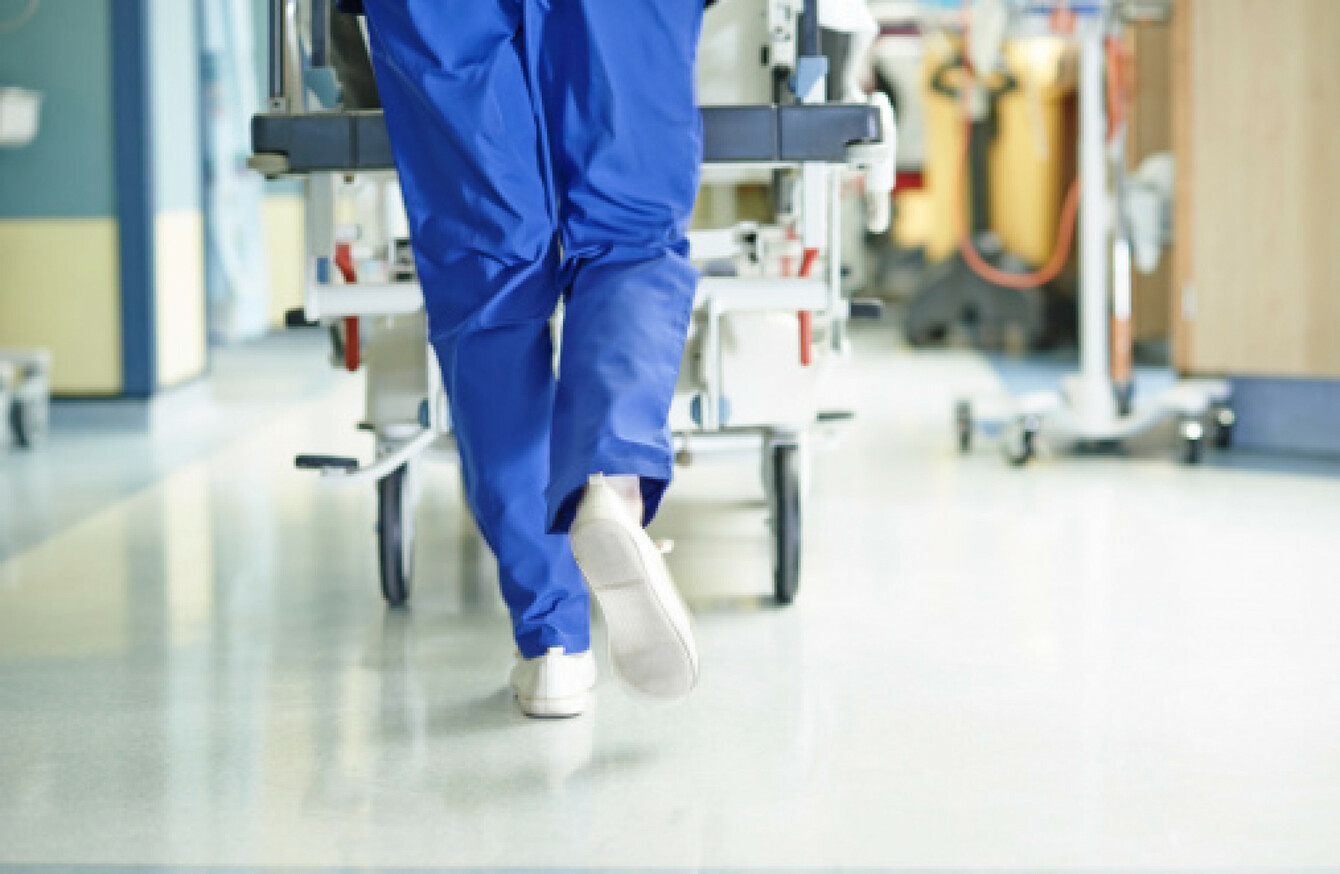 Image: Getty Images/Cultura RF
Image: Getty Images/Cultura RF
IRELAND'S ECONOMY IS strong – but is not providing enough housing or a good enough health service.
That is according to the OECD's economic survey of the country – the first since 2015.
The 110-page document says that while economic conditions are good, labour participation remains low and tax and regulatory systems work to undermine businesses.
The report says that aside from the economic conditions, the government can do more to improve the lives of Irish people.
It says that "housing supply is not keeping up with demand", which is leading to a rise in house prices and rents. This, it says, is caused by "stringent regulations" that drive up costs.
The report recommends:
Encourage local councils to rezone underutilised sites as residential. Relax building regulations in urban centres relating to minimum dwelling sizes and bans on north-facing apartments.
The report also puts low labour force participation down to "high average effective tax rates for some groups when returning to work, weak enforcement of job search requirements, a lack of relevant skills and high childcare costs".
It suggests:
Make all social benefits conditional on earnings, not employment status, and withdraw them more gradually as earnings rise. Review programmes for the long-term unemployed and fully roll-out the new information system for training programmes.
On healthcare, the report points to "lengthy waiting times in public hospitals and limited public coverage", suggesting we "move towards providing universal access to health and social services and incentivise patients to access care outside of hospitals".
Finance Minister Paschal Donohoe said that he "broadly welcomes" the report.
"The assessment of the Irish economy is comprehensive, balanced and constructive. It points to the robust economic recovery and associated improvements in well-being since the last survey in 2015 and identifies areas for further improvement'.
"The survey notes that the recovery has broadened and is projected to continue at a more sustainable pace over the next two years. It points to high levels of well-being – although further improvements are recommended in areas such as housing, health and getting people into work.
"I have also noted that the survey emphasises the challenges and heightened uncertainties, including from Brexit that Ireland faces over the medium-term. I have noted its conclusions, in particular regarding the importance of further improving our fiscal position and improving the resilience of our economy in a highly uncertain environment."
OECD economic surveys of member countries take place around every two years.