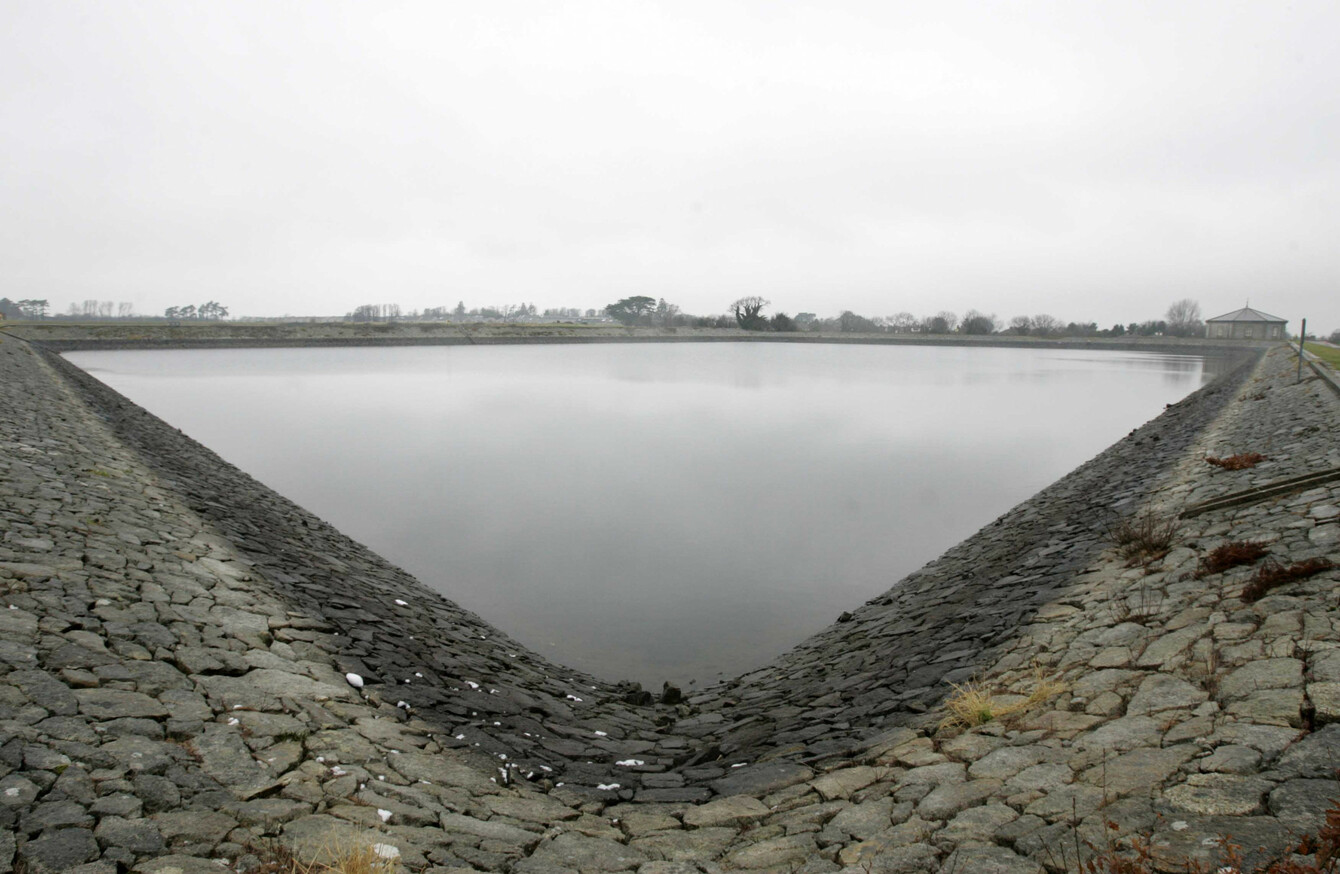 File photo
Image: Mark Stedman/RollingNews.ie
File photo
Image: Mark Stedman/RollingNews.ie
IRISH WATER HAS issued a warning that such pressure is being put on supply in the greater Dublin area at present in the current hot weather that it may lead to restrictions being put in place.
On water schemes that were already under pressure across the country, the current spell of warm weather has "exacerbated" the situation and restrictions may become "unavoidable", the company said.
Some areas in Athlone, Kilkenny, Longford and north Dublin have already experienced outages and restrictions while areas in Donegal and Mullingar have been identified as being at risk.
Irish Water said it can produce 610 million litres of water per day in the greater Dublin area, but 602 million was used overnight on Monday leaving a comparatively small margin between supply and demand.
"Demand for water is increasing while levels in rivers and lakes are dropping significantly which means that is there is less water available to treat and supply to homes and businesses," it said.
The current situation is said to mirror previous droughts in 1975, 1976 and 1995.
Irish Water's corporate affairs manager Kate Gannon appealed to the public to be mindful of their water usage over the coming week.
She said: "Every effort someone makes in their home or business impacts their neighbour and community.
Irish Water's leakage reduction programme teams are on the ground now but we also need the public's support to reduce their water usage. The top three measures that people can take are not using a hose to water the garden or wash cars; keeping paddling pools very shallow if they are being used; and taking short showers rather than baths.
Gannon added that Irish Water would offer regular updates so that people are kept informed, and that any effort they can make to conserve water will help themselves and their community.
"This is a very serious situation and we are seeking the public's help," she added.