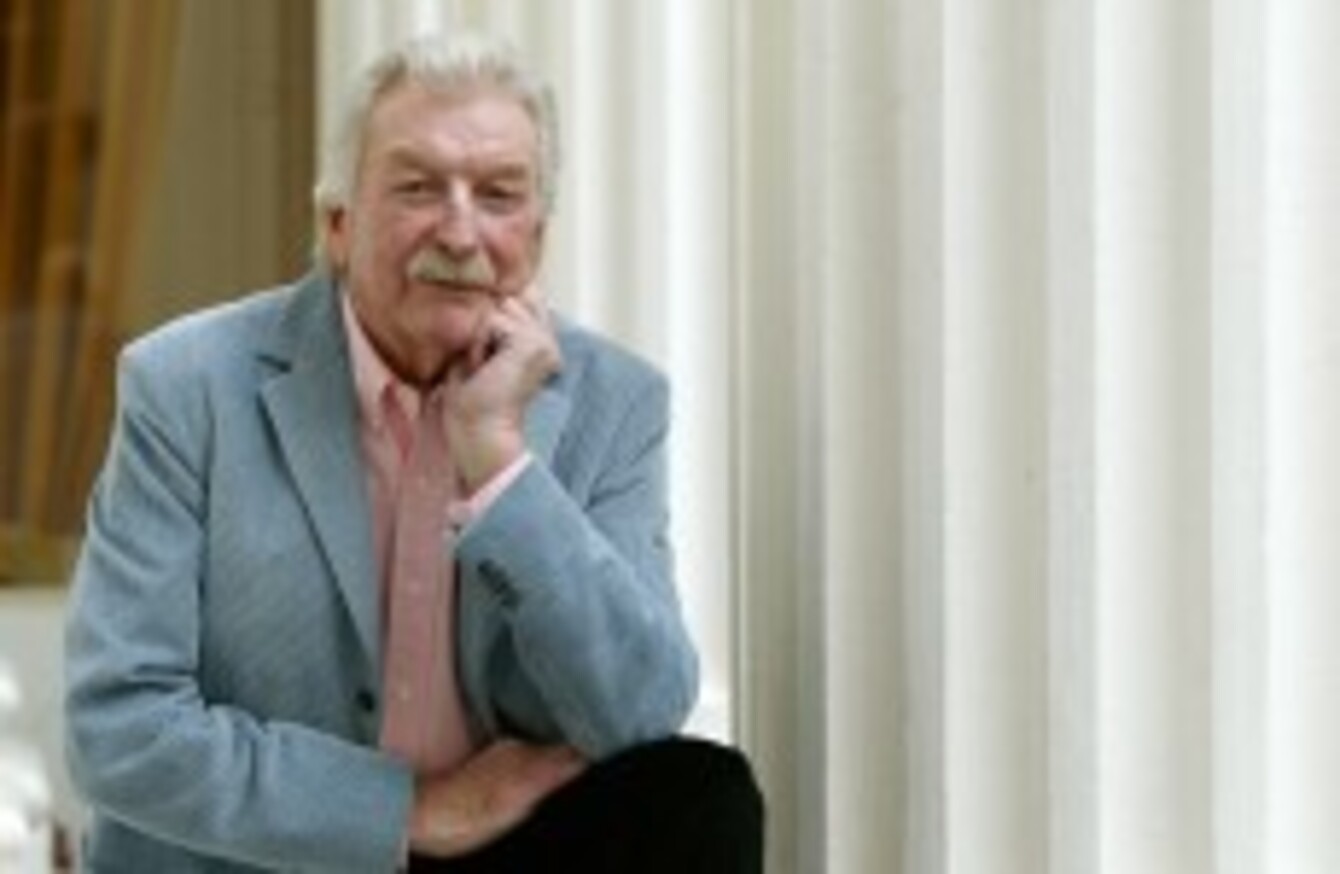 Image: Associated Press
Image: Associated Press
JAMES LAST, THE easy-listening musician and big band leader, has died at the age of 86.
His management said that he died at his home in Florida "peacefully and in the presence of his family".
Last was one of the most popular band leaders of the post-war period. He was perhaps most famous to Irish audiences for a composition which has been used as the theme tune to The Sunday Game on RTE One for many years.
The German-born musician became famous around the world for his easy-listening orchestrations.
He recorded some 20 albums with his band and toured internationally from the mid 1960s onwards.
His music was controversial among jazz critics who disliked the populism and 'happy' motifs, but was hugely popular with audiences.
Last gave a farewell tour called Non-Stop Music which ended in April in Germany.
A public memorial is already being planned in the German city of Hamburg, his management said.
Source: All Things Last/YouTube