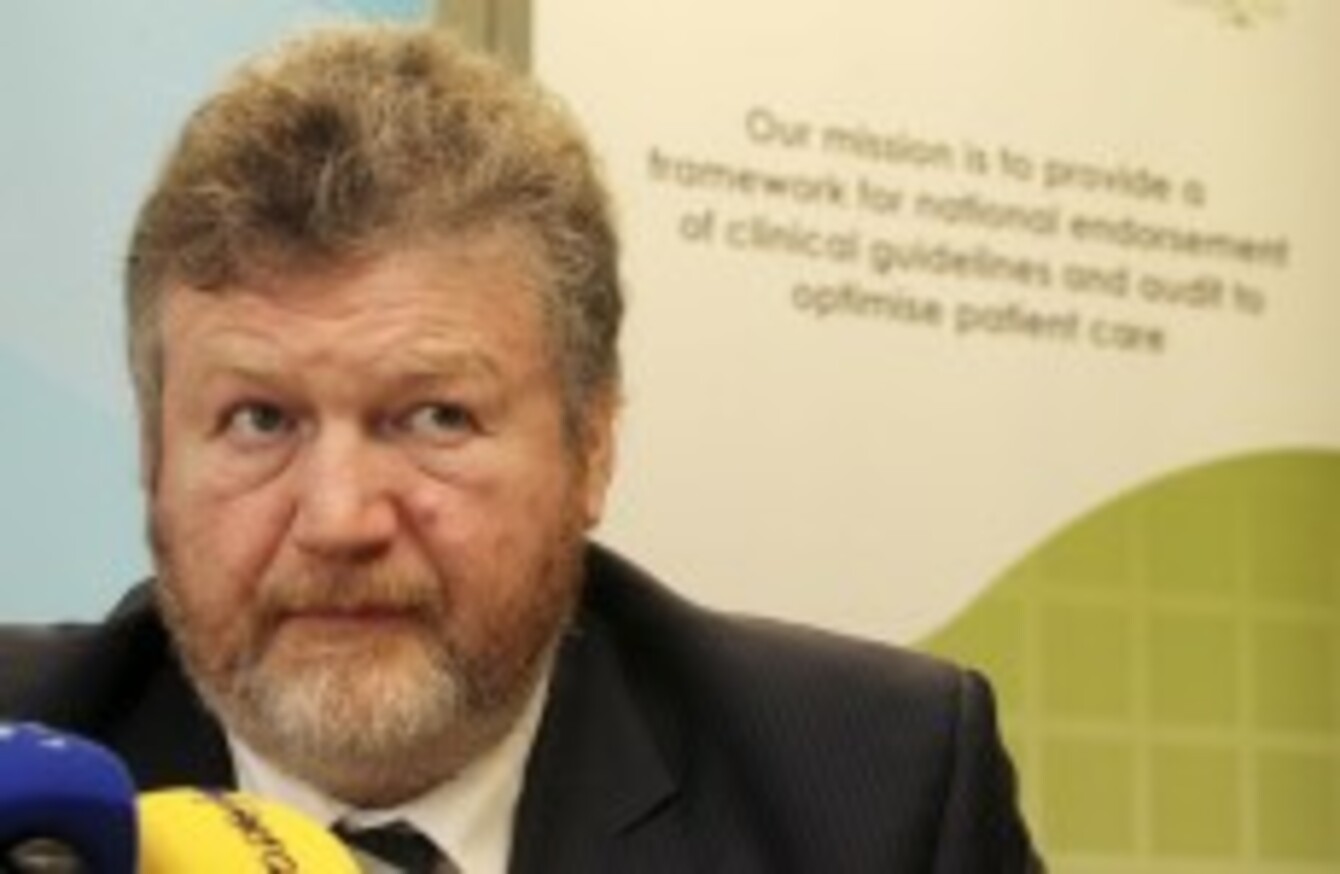 James Reilly (File photo)
Image: Photocall Ireland
James Reilly (File photo)
Image: Photocall Ireland
HEALTH MINISTER JAMES Reilly hasn't denied a report that he has been ringing around Fine Gael backbenchers in a last-ditch attempt to save his job.
Reilly was responding to questions about a report in the Sunday Business Post yesterday which said he had been appealing to Fine Gael TDs in the wake of widespread speculation and almost expectation that he will be moved from the Health portfolio in the reshuffle.
Asked about the matter today, Reilly said that he regularly talks to backbenchers as he sees it as his "duty".
"I would regularly be talking to backbenchers and calling backbenchers," he said.
"It's my duty as deputy leader to do that and indeed as a Minister in any event but a greater duty to do it as a deputy leader. "
Reilly also reiterated that he is prepared to serve elsewhere in Cabinet if he is moved from Health in the reshuffle with Arts or Transport his most likely destination.
"Everybody knows that my passion is health but equally I've always made it very clear that the Taoiseach has to place people wherever he feels they'll best serve and I respect that.
Reilly reiterated a number of times that he will "respect the Taoiseach's wishes" when the reshuffle takes place this week.