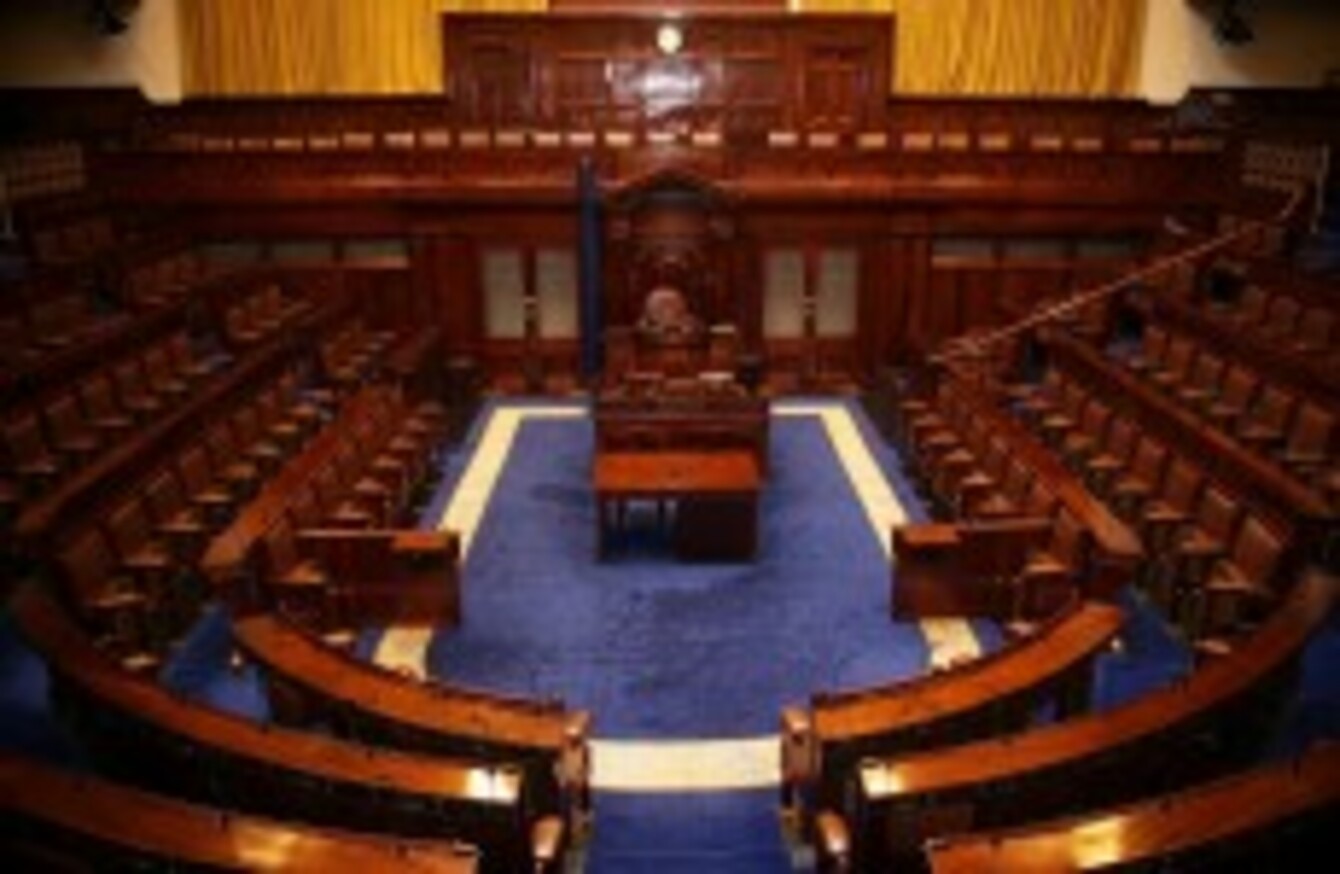 Image: Wikimedia Commons
Image: Wikimedia Commons
IT WAS CONFIRMED this morning that former Fine Gael TD Jim White has passed away aged 76.
Taoiseach Enda Kenny expressed is regret on the passing of the former Donegal TD, saying that he was a "man of enormous positivity and generosity with huge credibility in the area of tourism and business".
He said he had called to see him just last Sunday in the Mater Hospital where he met and spoke with his family "as Jim approached his last days".
White entered the Dáil representing the Donegal-Leitrim constituency after success in the 1973 general election. This morning, the Taoiseach paid tribute to his work as a politician:
In particular, his hard work led to an increase in tourism-spend in the North West of Ireland. He was a man of enormous popularity in Donegal and the North West in general and even managed to head the poll against Neill Blaney in a general election.
Kenny expressed his sincere condolences to the man's seven children Caroline, Bettina, Marcus, Sinead, James Jr, Megan and Mitchell.