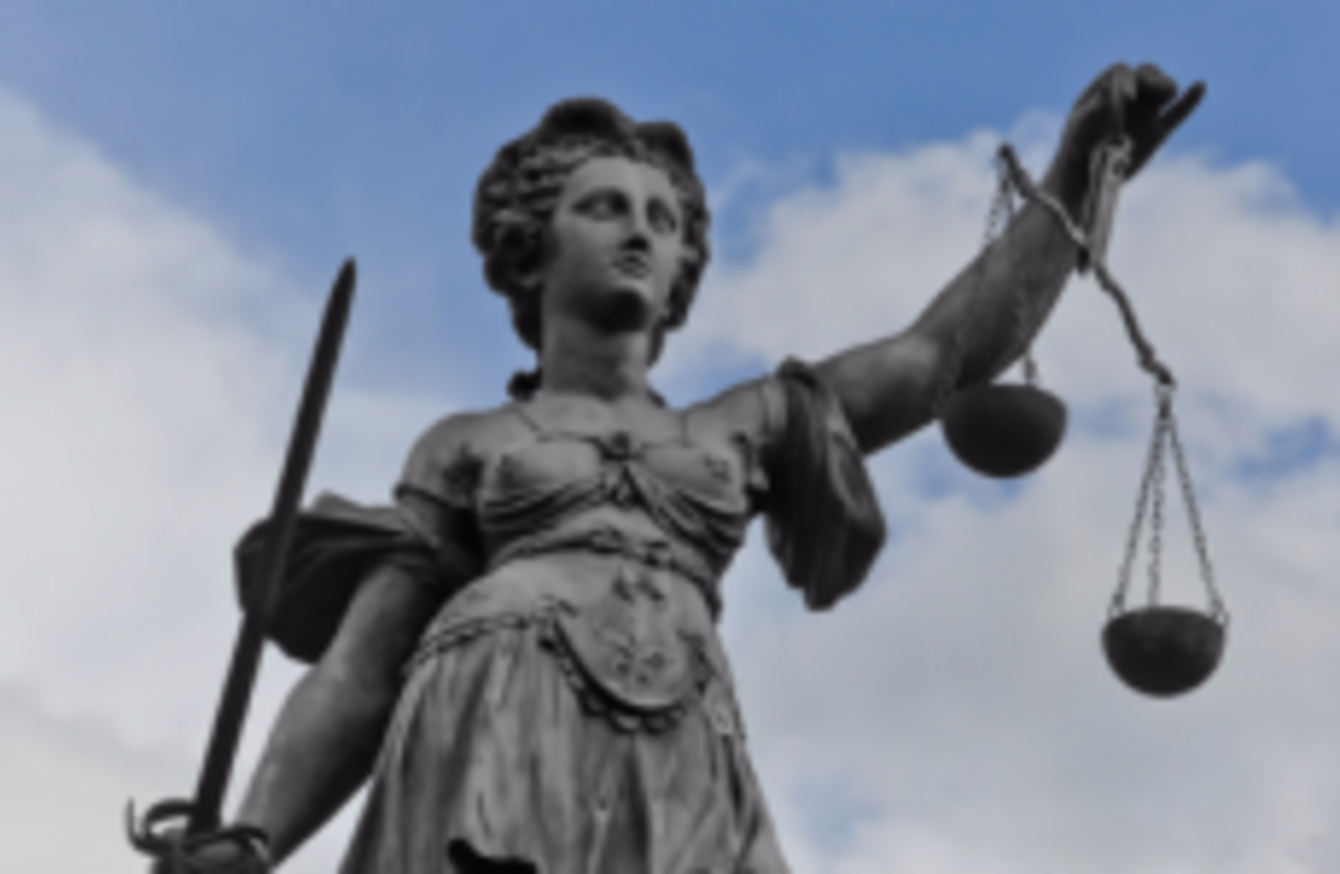 Image: Shutterstock
Image: Shutterstock
THE FACT THAT companies are using JobBridge to take on fully-qualified solicitors as interns has been described as "a joke".
At least two companies currently have internship advertisements on the JobBridge website which stipulate the successful candidate must be certified by the Law Society of Ireland.
Sinn Féin Spokesperson on Social Protection Aengus Ó Snodaigh described the situation as "exploitative to the extreme" and "a joke".
Ó Snodaigh said he has written the Law Council to highlight the issue.
On the Law Society's website it states: "Only an existing employer is eligible to qualify as a JobBridge internship provider".
"This means having at least one full time employee, employed for 30 hours or more every week. Sole traders were initially excluded from participating as placement providers but they now can participate, along with all other business entities.
An employer may not provide an internship opportunity in an area of activity in relation to which they currently have a job vacancy. The employer must have public/employers liability insurance, under which interns will be covered. The employer must also be fully compliant with workplace health and safety regulations and all other legal requirements.
Ó Snodaigh said qualified solicitors already have "up to two years of experience as part of their qualification, usually on a very low wage".
'Exploitative'
"Trainee solicitors work in law firms for months at a time as part of gaining their professional qualifications through the Law Society. That firms are allowed to employ these graduates under the JobBridge scheme is exploitative to the extreme," the TD added.
This flies in the face of what JobBridge is supposed to be about. JobBridge has placed additional, unnecessary internship schemes which ignore the practical training that has already been completed. It does not offer meaningful experience for countless thousands.
A spokesperson for the Department of Social Protection, which oversees JobBridge, said the scheme is "giving opportunities to jobseekers across the spectrum of qualifications".
Participation on the scheme is voluntary. Given the numbers of unemployed jobseekers holding graduate and post-graduate qualifications, JobBridge offers them internships that reflect their abilities, aspirations and qualifications.
The spokesperson added that the department "has a number of controls in place to prevent abuse of the scheme", such as requirements on host organisations to provide a mentor to the intern and submit regular monitoring reports.
"Based on the department's own monitoring visits and the report of the independent evaluation, the Department is satisfied that these controls are working."