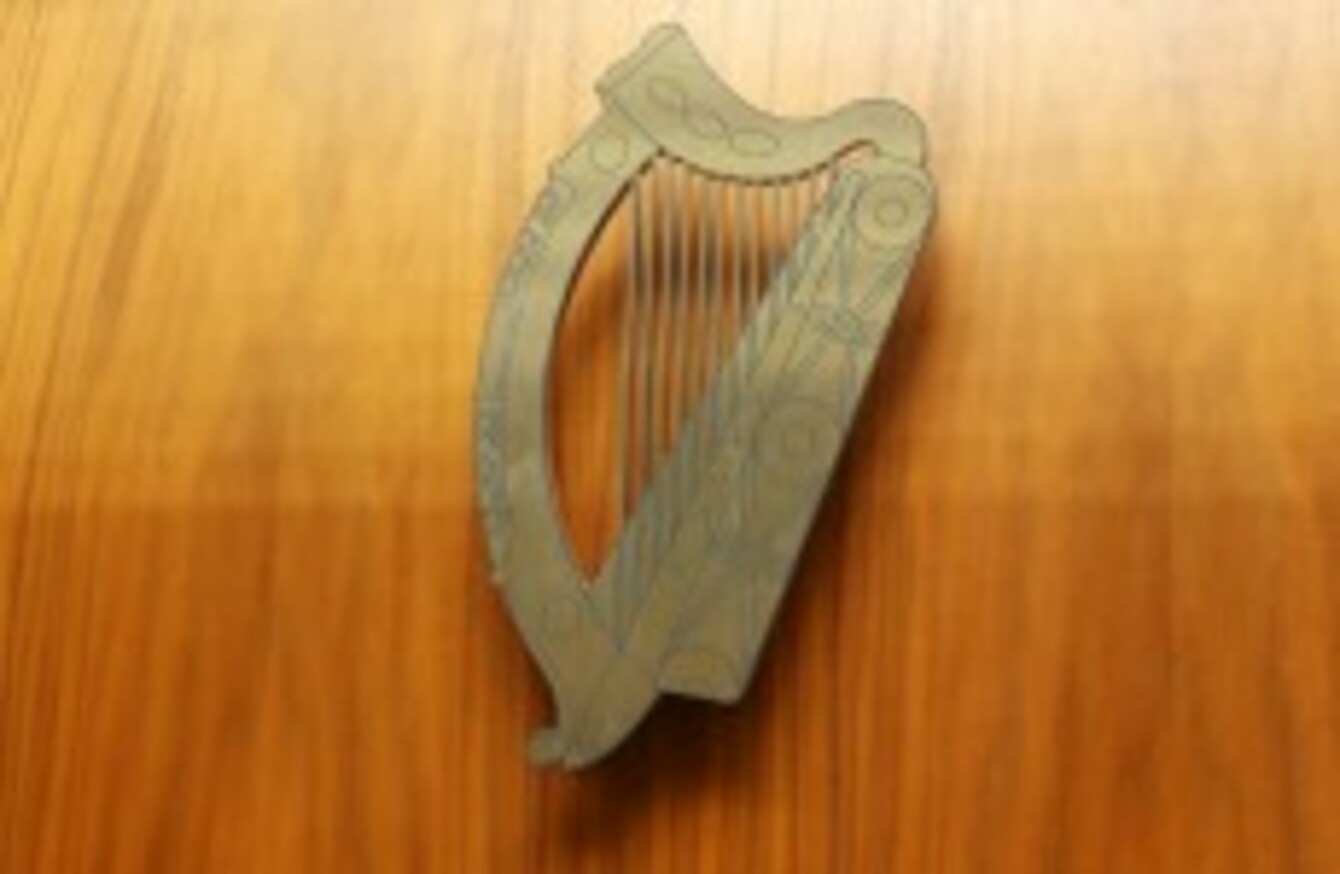 Image: Laura Hutton/Photocall Ireland
Image: Laura Hutton/Photocall Ireland
SEVEN MALE JUVENILES who were arrested by gardaí in relation to the water protest in Jobstown have appeared in the Children's Court in Dublin today.
The teenagers are facing various charges of criminal damage, false imprisonment and violent disorder. All seven boys were aged between 13 and 17 at the time of the incident.
One of the teenagers, aged 16, is charged with the false imprisonment of Tánaiste Joan Burton and Karen O'Connell. He was accompanied by his mother in court today. He is due back to court on 4 December for another hearing.
Another has pleaded guilty to violent disorder and criminal damage. He apologised for his actions and said he was caught up in the excitement that day and "lost the run of himself". The court was told that he very much regrets what happened.
Judge John O'Connor adjourned the case until 26 November.
The second youth charged with violent disorder has also had his case adjourned to a later date.
One of the other boys – the eldest – before the court charged with violent disorder and criminal damage was not present. His mother told the judge that her son had a stomach bug and couldn't leave the apartment this morning. He turned 18 in July but was 17 at the time of the protest. He is to appear before the Children's Court again on 5 November.
Another 16-year-old charged with violent damage is alleged to have thrown missiles – understood to be eggs – at a garda patrol car, causing damage to the windscreen. His case has been adjourned until 2 December. There was no legal aid application.
The youngest accused was a teenage boy, aged 14. He was 13 at the time of the incident. He was joined in court today by his mother and sister. He is facing one charge of criminal damage. It is alleged he threw missiles at gardaí on the day of the protest. His case has been adjourned until 2 December.
A 15-year-old charged with violent disorder is alleged to have also thrown missiles, as well as pushing and shoving gardaí trying to carry out their duties. His case is due to be heard on 2 December.
The prosecution has been brought by Tallaght Garda Superintendent Peter Duff. Detective Garda Paul Smith outlined the allegations in court today.
More than 40 people were arrested at the protest, including a number of juveniles and public representatives, including TD Paul Murphy, for allegedly being involved in the protest which took place last November.
The Tánaiste Joan Burton had been attending a graduation ceremony at An Cosan education centre in Tallaght on the day in question.
There was about 10 gardaí present outside the court in Smithfield this morning.
A large number of protesters were also outside the court building, demonstrating against the arrest of the teenagers.
Comments on this article have been disabled due to ongoing court proceedings.