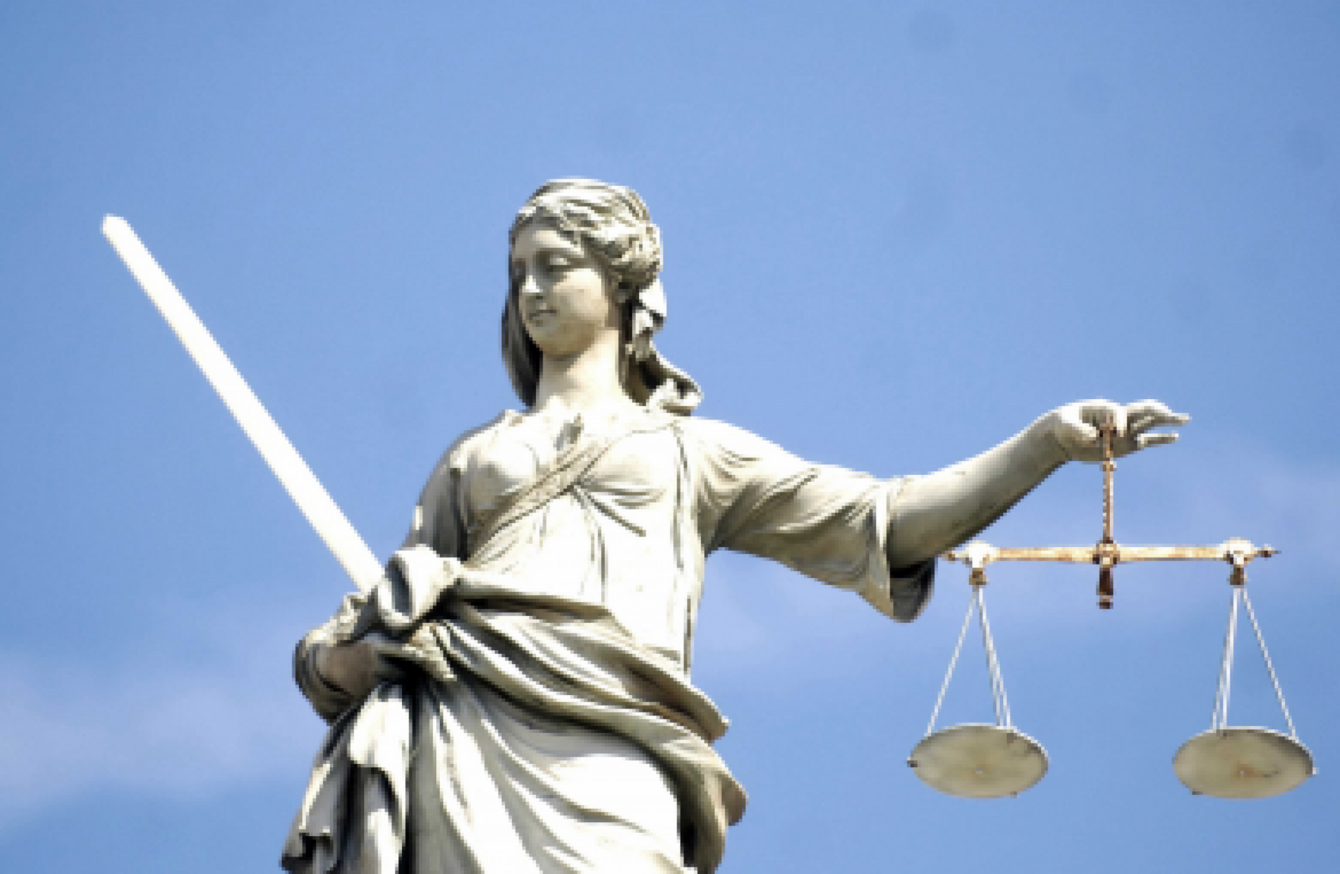 Image: RollingNews.ie
Image: RollingNews.ie
A PENSIONER WHO fears being made homeless has launched a High Court challenge arising out of a decision by social welfare officials to suspend paying her rent allowance.
The action has been brought by Stela Vasile with an address as Malahide Road, Dublin 3 who had been in receipt of state pension as well as rent supplement allowance.
Last December, Vasile was informed that she was being investigated by the Department of Employment Affairs and Social Protection and the payments were being suspended.
However, 12 months on, the investigation has not been completed, arrears in rent have built up, and she now fears being made homeless.
Represented by Fechin McDonagh SC, instructed by solicitors for FLAC, Vasile seeks a High Court order compelling the Minister for Employment Affairs and Social Protection to determine the investigation against her commenced 12 months ago.
She further seeks a declaration that the continued suspension of her rent supplement is unlawful.
She claims the failure to complete the investigation is irrational and unreasonable, and the delay is a breach of fair procedures.
Counsel said in January her pension payment was restored, however the rent supplement payment has not be restored. In April, her landlord informed her that she was in arrears, and that he may have to serve an eviction notice. However, the landlord had allowed her stay on, counsel added.
She had asked the department to progress its investigation.
Vasile was informed last June by the social welfare inspector conducting the investigation that he would do his "absolute best to get the investigation done as soon as possible" but "it may be some time" as he had "many similar cases".
Solicitors for Vasile wrote to the department in October seeking the result of the investigation or the payment of rent allowance till the investigation is complete. No response has been received, counsel said.
Permission to bring the action was granted, on an ex-parte basis, by Justice Charles Meenan on Monday.
The judge made the matter returnable to a date later this month.