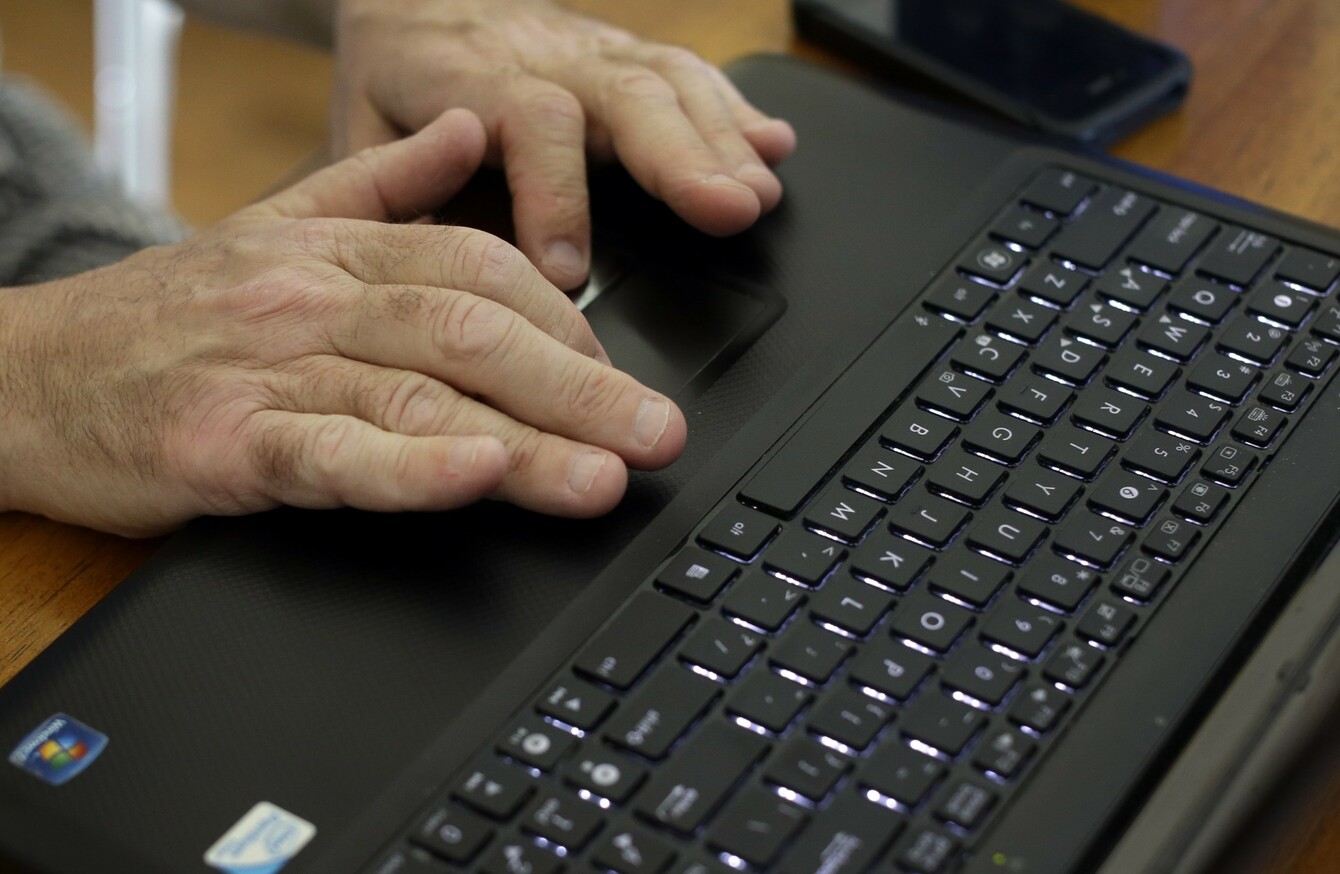 Image: AP Photo/Patrick Semansky
Image: AP Photo/Patrick Semansky
A NEW PLUGIN for Google Chrome is designed to highlight words that undermine a person's message on email.
Just Not Sorry scans your email draft and highlights words like "just", "sorry", and "I think", which make the sender sound less confident.
The way words are highlighted is similar to how a spelling error is marked, but with a slightly different colour to differentiate between the two.
The plugin was created by software developers Cyrus Innovation as part of the Female Founder Initiative.
According to one of its creator Tami Reiss, they decided to make it after she noticed a group of women "softening their speech in situations that called for directness and leadership".
"When someone uses one of these qualifiers, it minimizes others confidence in their ideas", explains Reiss in a Medium post. "Qualifiers hint to the reader that you don't have faith in what you're saying. The last thing you need is to seem unsure of yourself".
We're found in our beta tests that not only does this reduce the use of these terms in email, but it builds mindfulness to avoid them in all written and verbal communication.
Since the plugin was released last week, the group set an initial target of 10,000 downloads by the new year. It reached that target on the second day and had been downloaded nearly 30,000 times.
The group has also made the tool open-source, allowing other users to add new words or phrases that might undermine a message.