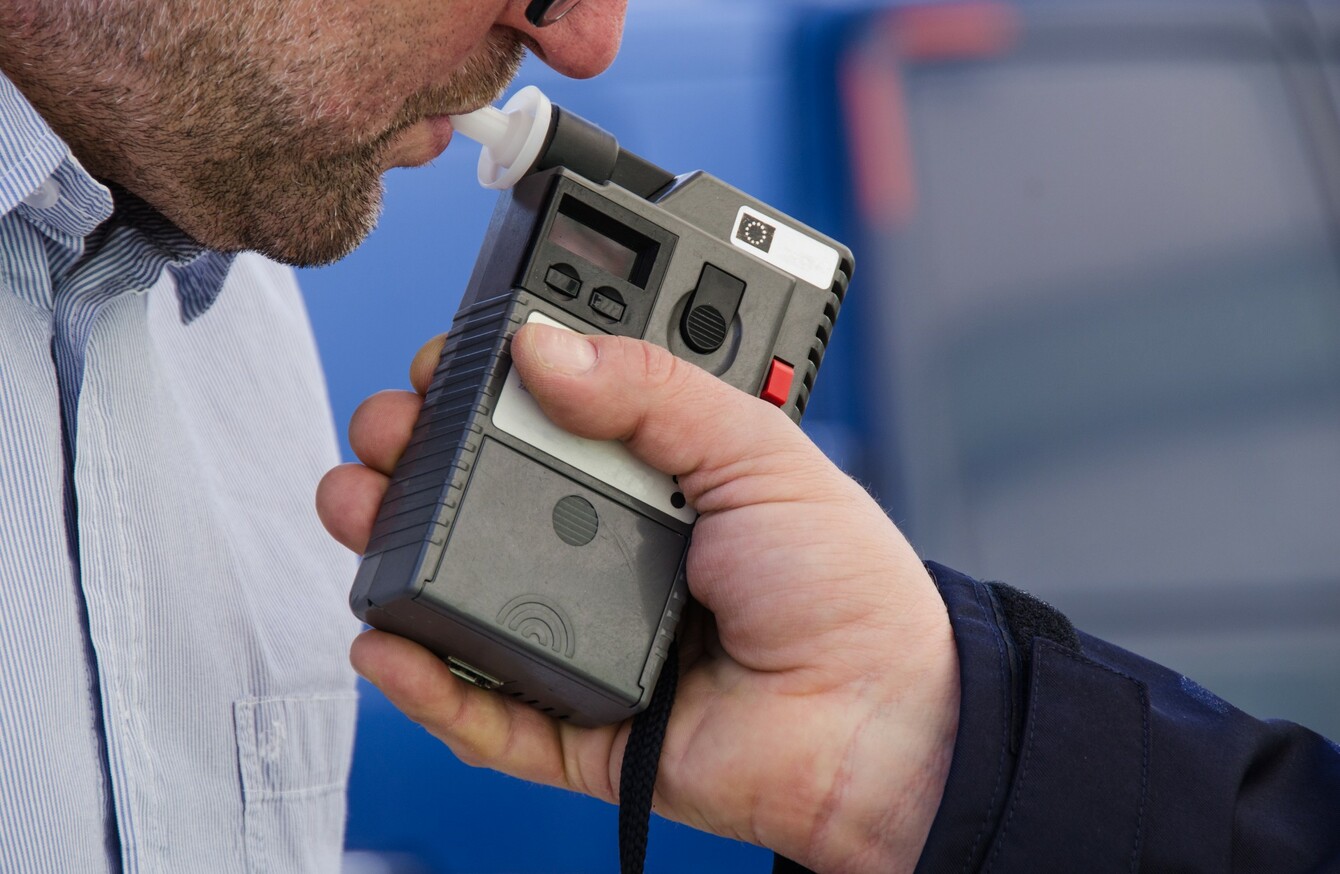 File Photo.
Image: Shutterstock/Monika Gruszewicz
File Photo.
Image: Shutterstock/Monika Gruszewicz
A ROAD VICTIMS support group has hit out at a judge's decision not to ban a man from driving who was caught four times over the legal alcohol limit and who drove his car into a ditch.
Noel O'Callaghan, vice-chairperson of the Irish Road Victims Association, said the decision sent out "all the wrong signals to people".
"The association are appalled at the decision and at the blasé way it was reported," O'Callaghan told TheJournal.ie.
We strongly believe that if the judiciary do not take these matters seriously then why in God's name would motorists?
O'Callaghan was referring to a case that featured before Cahersiveen District Court yesterday.
Speaking this morning on Morning Ireland, freelance journalist Anne Lucey – who was present in the courtroom yesterday – outlined the details of the case.
Lucey said that the case concerned a farmer who had previously pleaded guilty to drink-driving after he drove his car into a ditch and was found to be four times over the legal limit.
The man lives in an isolated rural area of Kerry – his solicitors asked that he be given time to arrange his affairs before a driving ban would be enforced.
The judge presiding over the case deferred a driving ban on the man until December, and told the man to try to find "a nice woman" in the meantime.
The farmer's solicitor said that if the driving ban was extended past September it would give him a chance to go to the Lisdoonvarna matchmaking festival.
"Not a bit funny"
O'Callaghan said the decision was "not a bit funny".
"It's not a bit funny – there are so many people losing their lives on the roads," he said.
The gentleman in question – with his blood alcohol level he should be getting up to a three years ban.
Not alone did he not get off the road but it's business as usual – what sort of signal does that send out?
O'Callaghan said that the fact that the incident occurred in a rural area should not factor into a judge's decision.
"We either have laws that are enforced or we don't," he said.
It's not good enough to say someone has the discretion to find a nice woman to drive them around – it's just not good enough.
He said that system was "reinforcing bad behaviours" and that anyone who had lost someone on the roads would be "appalled".
"Unfortunately every family in Ireland who has lost someone on the road will be appalled by this decision," he said.
We're trying to promote respect for people on the roads and then we get decisions like this.
People have to realise that when they get into a car they get into a weapon.
Unless you respect it, it can be very dangerous.