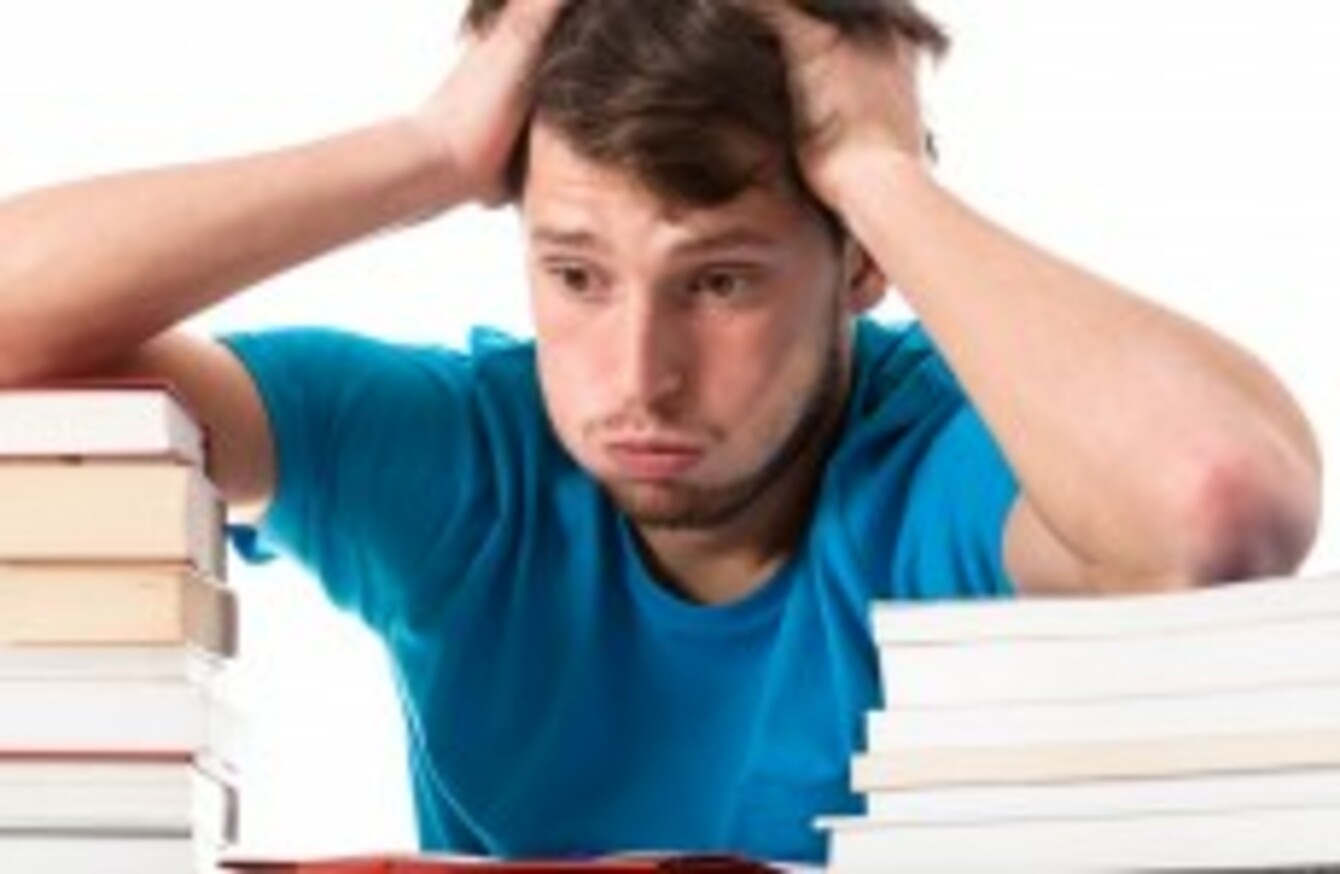 Image: Shutterstock/Photographee.eu
Image: Shutterstock/Photographee.eu
AN AGREEMENT HAS been reached between the Education Minister Jan O'Sullivan and the main teaching unions over Junior Cycle Reform.
This dispute had seen teachers at secondary level striking on days in January of this year and December of last year.
An agreement has been reached between the the Department of Education and the leadership of the ASTI and the TUI, the two major unions involved in the dispute.
A document entitled 'Junior Cycle Reform: Joint Statement on Principles and Implementation', is set to be presented to the executives of both of these unions.
What has changed? 
At the moment, it is not totally clear what is laid out in the document.
There will be more information about this on Friday when the proposed agreement goes to unions' executives.
It is hoped that a ballot of trade union members on the proposals could take place as early as Autumn 2015.
Minister Jan O'Sullivan has outlined five key principles which have dictated reform of the Junior Cycle.
These are:
The need to recognise a wide range of learning, 
Reducing the focus on "one terminal exam", 
Increasing the importance of classroom based assessment, 
More professional collaboration between teachers and, 
Parents and students getting a broader picture of each student's learning throughout the course of the cycle. 
A statement today from the Department of Education and Skills said that, "the teacher unions responded positively to these five key principles and sought engagement on how they might be implemented in a mutually acceptable and appropriately resourced way."
Disagreement
The dispute has arisen over the change in how students would been graded for the Junior Certificate – with a focus being shifted towards more in-class assessment. 
This would have seen teachers taking on a much greater role in assessing their own student's work, with 40% of a student's grade being assigned by their teacher based on coursework.
This figure of 40% was down from 100% in an initial proposal.
Teachers also had concerns about resources, with the ASTI saying before the first strike last year that, "schools continue to struggle in the wake of six years of austerity cutbacks."