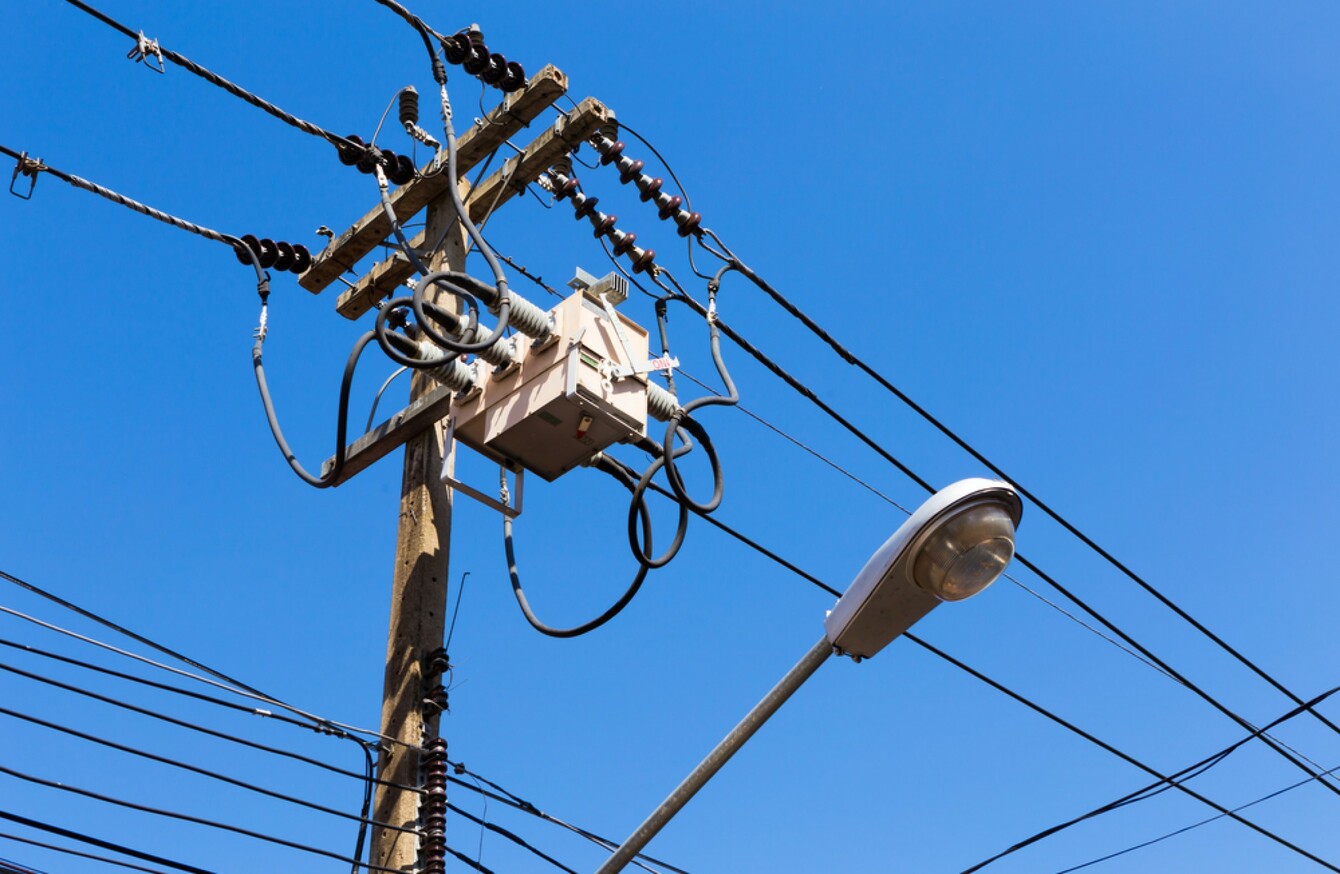 Image: Shutterstock/Khunnoo
Image: Shutterstock/Khunnoo
OVER 32,000 PREMISES were without power in Kilkenny this afternoon after a "major fault".
The premises lost power just after 2pm today due to a fault at an ESB facility in the city.
ESB Networks apologised for the fault and says it has restored power to all but around 100 customers.
A spokesperson told TheJournal.ie that the fault was major.
"ESB Networks can confirm that a major fault occurred at a high voltage substation feeding Kilkenny city and environs shortly after 2pm this afternoon, resulting in loss of electricity supply to approximately 38,000 customers. ESB Networks crews were immediately mobilised and as of 2.40pm, have restored power to all but 100 customers.
"These remaining customers will have their power restored over the course of the afternoon."
They advise those affected check their Powercheck website or Twitter page.