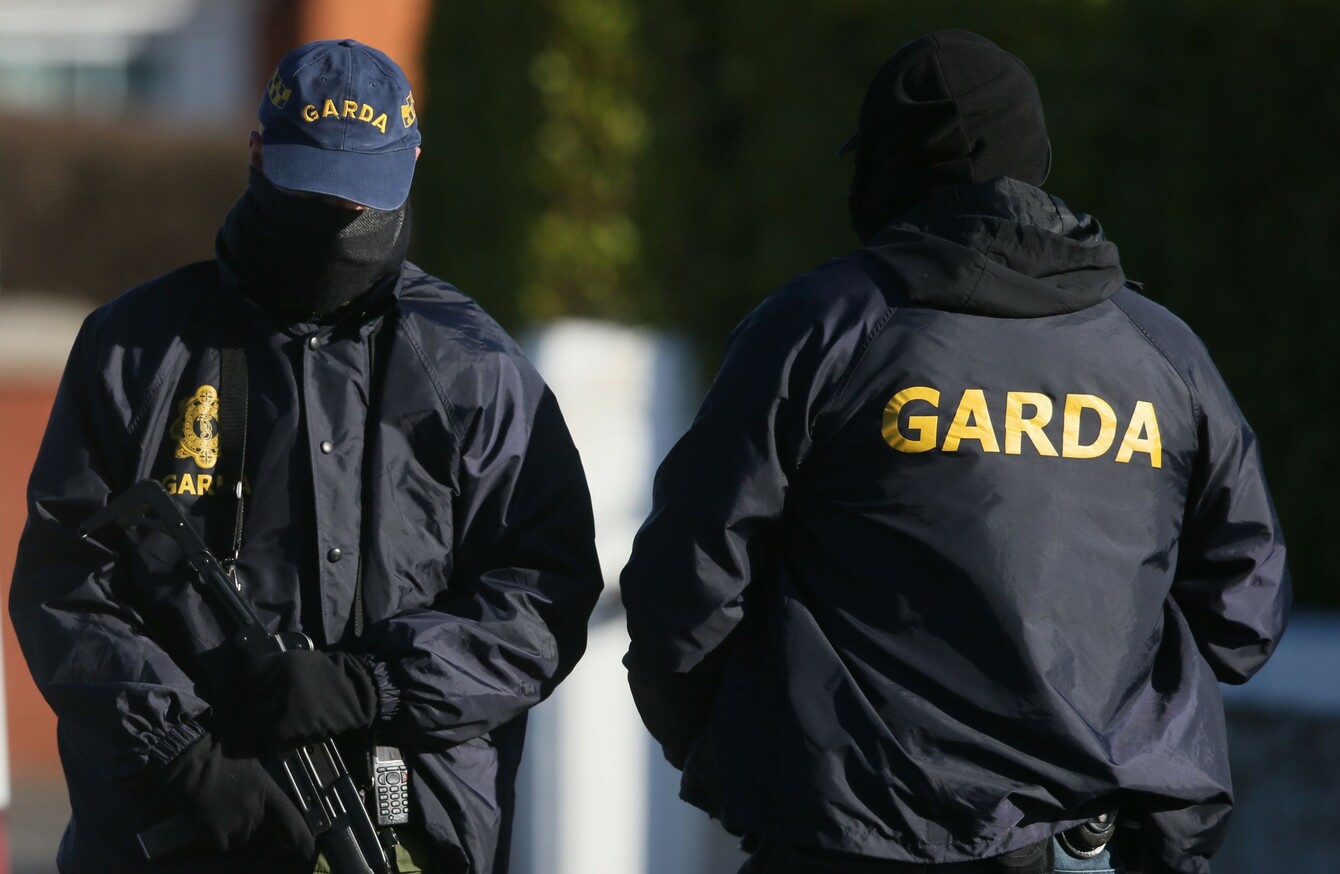 Image: Niall Carson
Image: Niall Carson
A NUMBER OF senior Kinahan gang members have started 'gifting' their relatives and friends property and luxury items they believe may be under scrutiny from the Criminal Assets Bureau (CAB).
A number of senior criminal figures have ramped up efforts since the specialist gardaí raided a number of businesses and properties in the past 12 weeks.
And it has also emerged that a sister of one of the country's most well-known gangland targets was arrested by the bureau last week.
However, she was later released without charge. Security sources have told TheJournal.ie that officers are deciding how to proceed.
It is a new departure for gangland figures to transfer assets to relatives – and investigating gardaí are examining their options.
They can begin confiscation orders for the items or they can attempt to link the senior gangland figures to the gifts and pursue them in connection with connected crimes.
The rate of offloading assets to trusted relatives and friends has accelerated in recent months as CAB, along with specialist officers from other divisions, close in on a number of illegal operations.
In one case, luxury vehicles from a Dublin motor company allegedly acting as a front for Kinahan gang members were brought to the UK by ferry before they could be seized. Their final destination was the property of a Birmingham-based gangland figure who is alleged to have devised the strategy to murder Gary Hutch in Spain. It is understood he was able to sell them on.
The England-based criminal, who is originally from Dublin city, distributed the cash to other businesses the Kinahan cartel has interests in throughout the UK.
Murder
CAB, set up in 1996 in the aftermath of the killing of journalist Veronica Guerin, aims to seize assets gardaí believe were obtained using the proceeds of crime.
It returned in excess of €3.8 million to the Exchequer in 2014.
In that year, it brought 10 new proceeds of crime proceedings before the High Court obtaining freezing orders to the value of €6.76 million.
Justice Minister Frances Fitzgerald has recently said there are a "number of vacancies at the bureau are currently in the process of being filled including both a forensic accountant and a financial crime analyst vacancy".
Over €7 million has been spent on the bureau this year with an extra €500,000 being earmarked for 2017.
Asset seizures
Gardaí have also increased the number of planned raids on premises in recent months.
Last month, 46 cars and significant amounts of cash, jewellery and watches were seized.
Around 20 premises were raided in a series of searches , including car showrooms, garages and solicitor and accountancy offices.