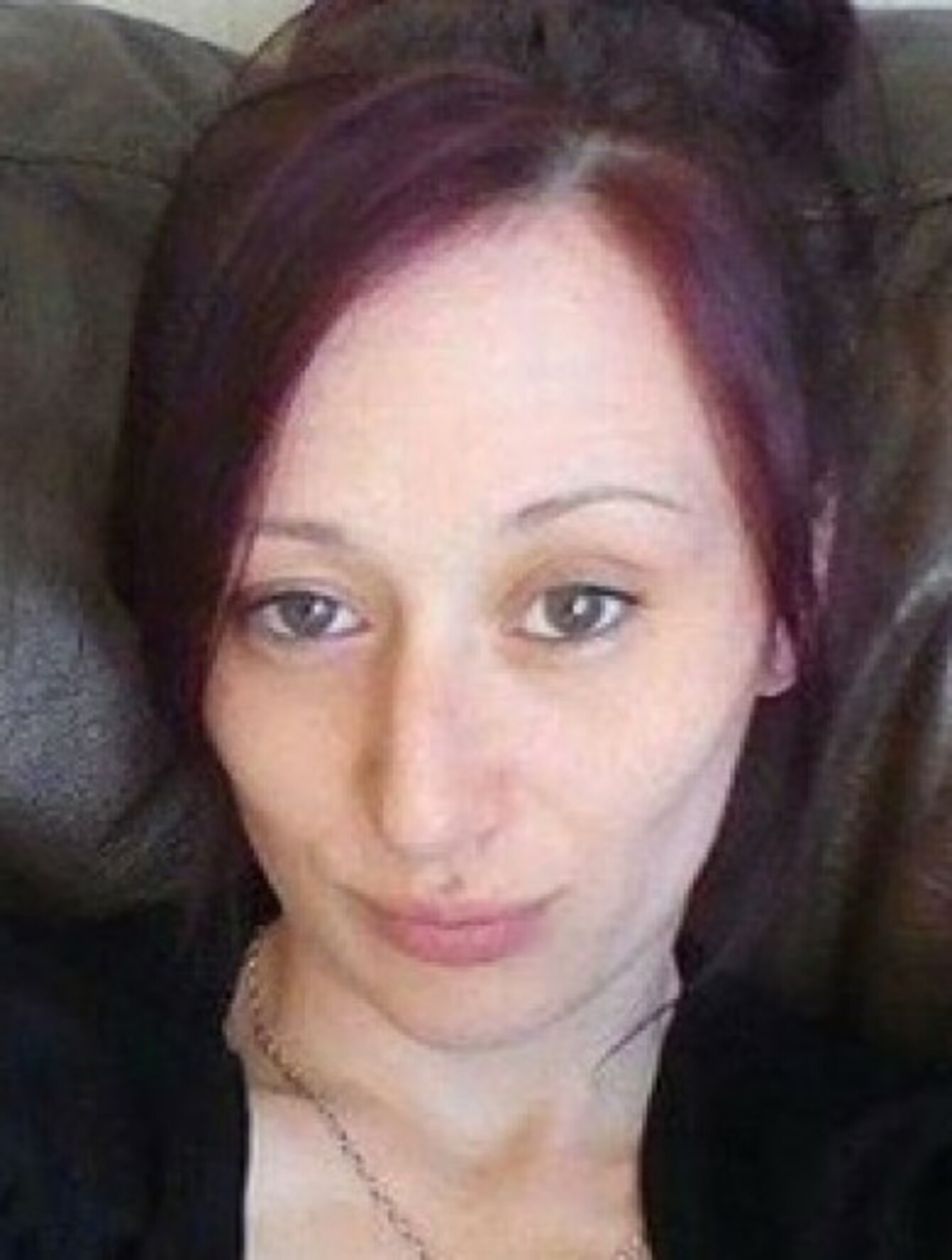 Image: Police Scotland
Image: Police Scotland
LAMARA BELL, THE Scottish woman who was involved in a car accident last Sunday but not discovered by police for three days, has died in hospital.
Lamara's death was confirmed by her brother Martin on Facebook.
"My sister just passed away," reads the post simply. It was posted early this morning.
It had been hoped prior to the weekend that Lamara (25) might make a recovery with earlier posts by Martin suggesting that she was "hanging in there".
Unfortunately it seems her condition took a turn for the worse yesterday.
Lamara and her partner John Yuill (28) were involved in the car accident on the Scottish M9, near Stirling, last Sunday.
Although police were notified on Sunday morning last that an accident had taken place no follow-up action occurred, and the couple were not discovered for three days, by which stage John had already died.
"As part of our investigation into this incident, it has come to light that a call was made to police late on Sunday morning regarding a car which was reported as being off the road," explained Assistant Chief Constable Kate Thomson of Police Scotland.
For reasons currently being investigated, that report was not followed up at the time.
An investigation is now underway to establish the full circumstances of the incident.