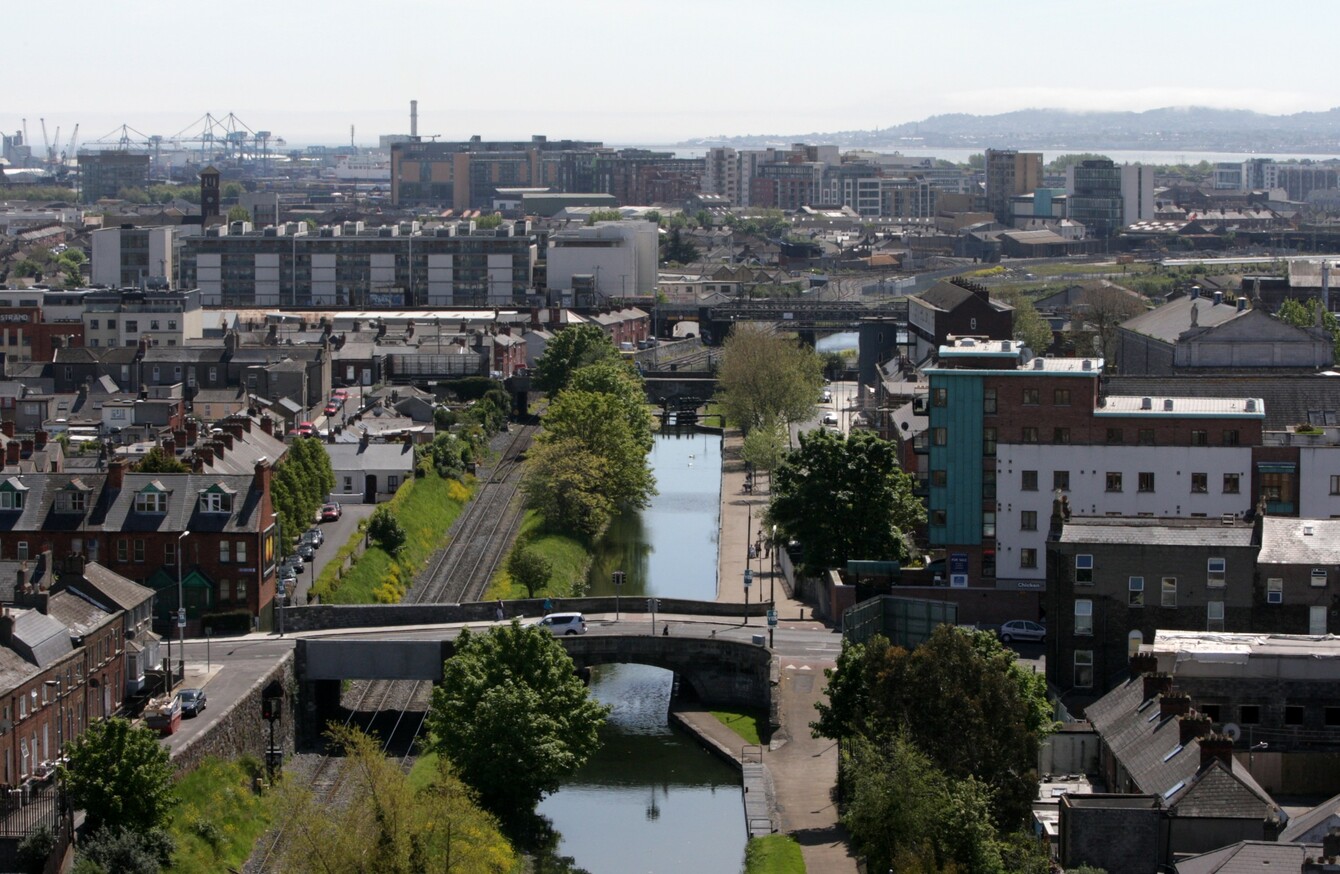 Image: Niall Carson/PA
Image: Niall Carson/PA
INDEPENDENT TD STEPHEN Donnelly has warned how changes announced in the Finance Bill will lead to large domestic and foreign commercial landlords operating tax-free.
Donnelly said the Government failed to close down loopholes which meant foreign buyers could invest in Dublin's commercial and residential market and not have to pay any taxes.
These are known as tax-deferral mechanisms.
Donnelly said Finance Minister Michael Noonan's failure to remove these tax breaks has led to the capital having some of the most expensive rent rates in the entire Eurozone.
The Wicklow TD said Michael Noonan failed to scrap the tax breaks but instead created new rules which would see certain landlords operating tax-free.
He said: "Businesses all over Dublin are coming under enormous pressure because of the spiralling costs of rent. Dublin now has the second highest commercial rents in the eurozone.
"One of the reasons for this is tax breaks. In the last Dáil, the government created two tax deferral mechanisms for property investors. This has led to big foreign landlords pouring money into the country, to buy up commercial and residential property.
Tax breaks
'We were told that these generous tax breaks were going to be shut down in the Finance Bill. Minister Noonan stated clearly that profits generated from economic activity in Ireland would be taxed properly.
"Not only has the Finance Bill not done this, it has instead created new tax rules that make commercial property investment in Ireland completely tax free.
No other European country does this.
'The government is choosing to make commercial property completely tax free for landlords, in the middle of an already growing property bubble."