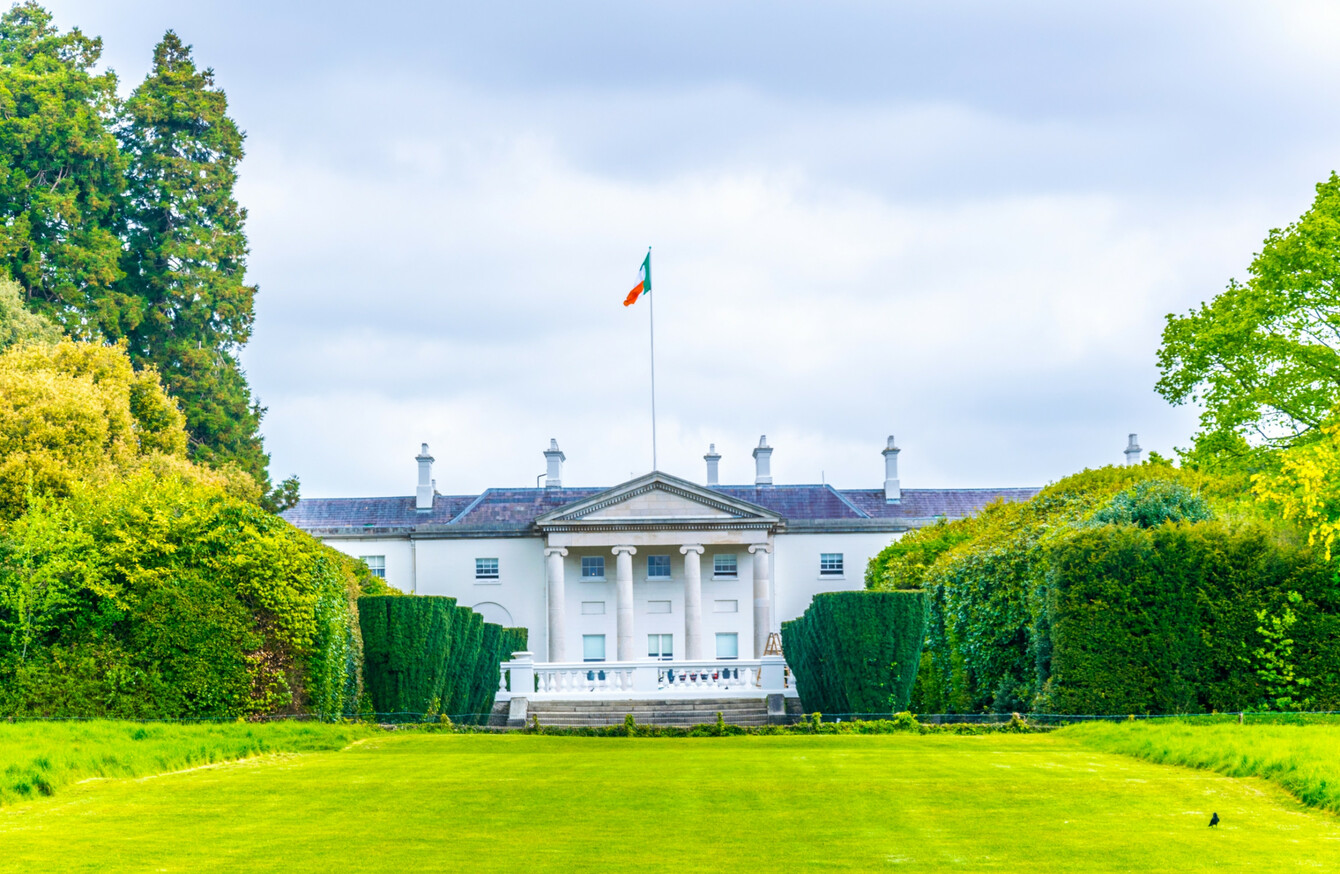 Image: Shutterstock/trabantos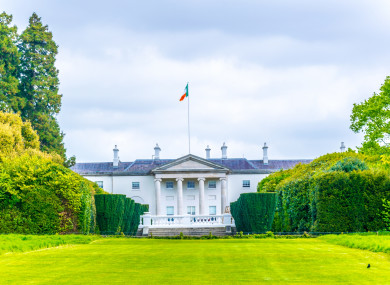 Image: Shutterstock/trabantos
THE LAST REMAINING councils which are yet to nominate a candidate for the presidency are due to meet today. 
With the closing date for nominations 26 September, and with just a handful of councils left, its likely there will be no more presidential hopefuls added to the ticket. 
Sligo, Kildare and Cork County Councils are due to meet today, with Donegal, Louth and Laois County Councils expected to hold meetings also. 
So far, there are five candidates in the race, other than the incumbent Michael D Higgins. 
Businessman Sean Gallagher received nominations early on from Roscommon, Leitrim, Mayo, Wexford councils. 
Senator Joan Freeman has also received the four nominations needed to be a candidate, getting the support from Cork City, Galway County, Fingal, Galway City councils. 
Businessman Gavin Duffy secured support from Meath, Carlow, Wicklow, Waterford councils, while businessman Peter Casey got the nod from Kerry, Clare, Limerick, Tipperary councils. 
Sinn Féin chose MEP Liadh Ní Riada as its candidate last weekend. 
Under the rules, in order for a candidate to get on the ballot they must secure the backing of at least four councils. With just six in the mix, it is widely expected no one else will secure the numbers needed. 
Councils are only allowed nominate one candidate, however, a number of councils such as Dublin City Council and South Dublin County Council have voted in favour of not selecting a candidate. 
Presidential spending 
Though the presidential election is still a few weeks out, the spotlight will be on the Office of the President this week as the Oireachtas Public Accounts Committee presses ahead with its hearing tomorrow into the spending of the president. 
Despite a warning from the Secretary General of the Department of An Taoiseach Martin Fraser that such a move to scrutinise the expenditure of the president could be seen as a breach of the Constitution, the committee voted earlier this week to proceed with the meeting. 
A number of politicians voiced their concerns about the timing of doing so, with Fianna Fáil's Micheál Martin calling on the committee to desist. However, the chairperson of the PAC, Sean Fleming said the committee has never allowed an election, of any kind, to determine the work of the committee and the remains the case.