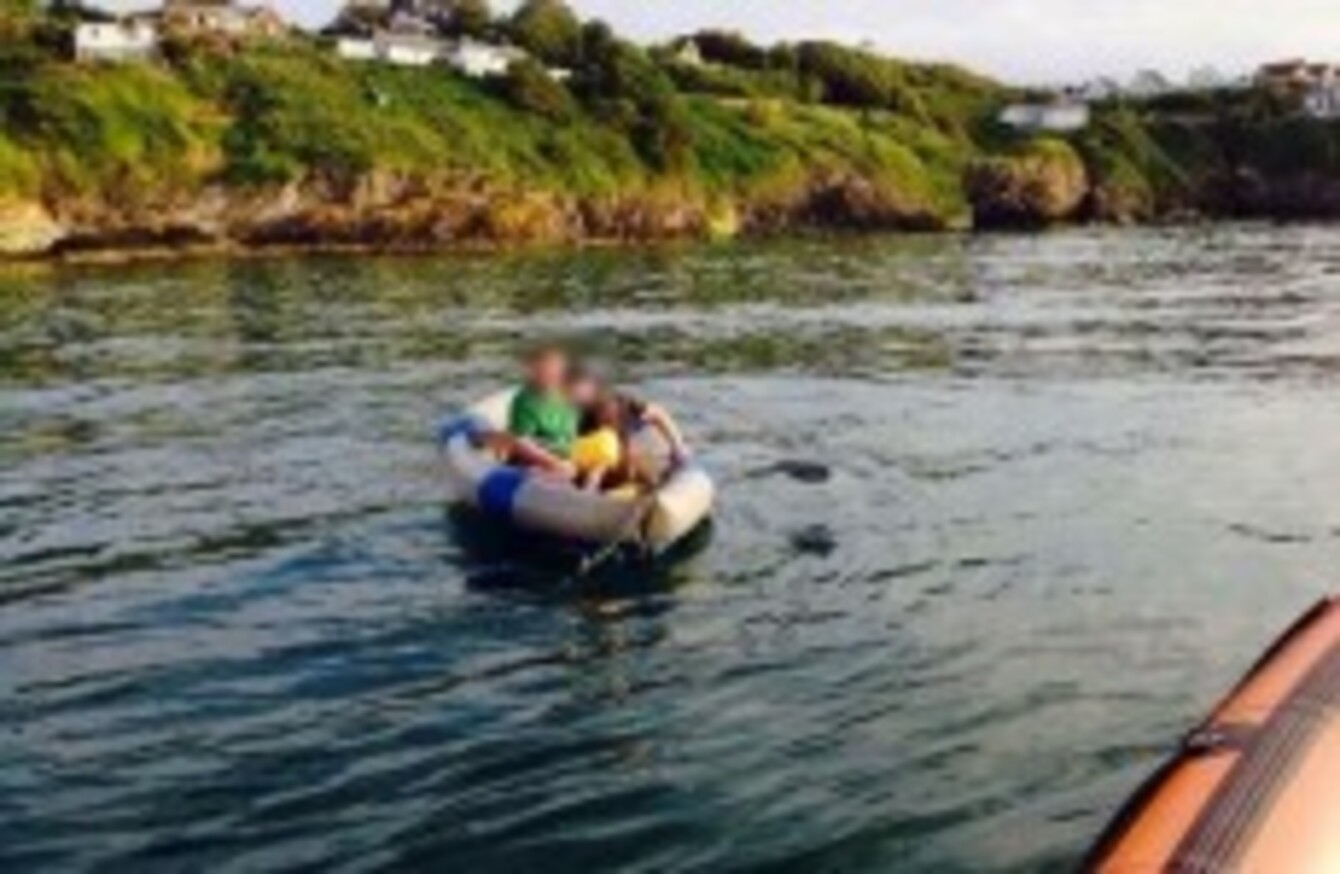 Image: Coast Guard via Press Office
Image: Coast Guard via Press Office
'I'M A STRONG swimmer' and 'Nothing is going to happen to me' are among the top five excuses that coast guards crews in Ireland come across every year.
The Irish Coast Guard station in Howth says there's no excuse not to wear a lifejacket on the water, but that doesn't stop people giving them plenty.
The top five excuses are:
"I have life jackets on board."
"I'm a strong swimmer."
"It's too hot and doesn't look cool."
"It gets in the way."
"Nothing is going to happen to me."
The Coast Guard warns that having life jackets on board the vessel is not enough and that even strong swimmers need to wear one.
Remember the temperatures of Irish waters remain cold enough during the summer for hypothermia to set in within 15 minutes.
It also says there are new styles of life jackets available apart from the bulky orange ones.
This year's message of "No Life Jacket?, No Excuse." is being distributed to the public on thousands of wristbands by Coast Guard teams.