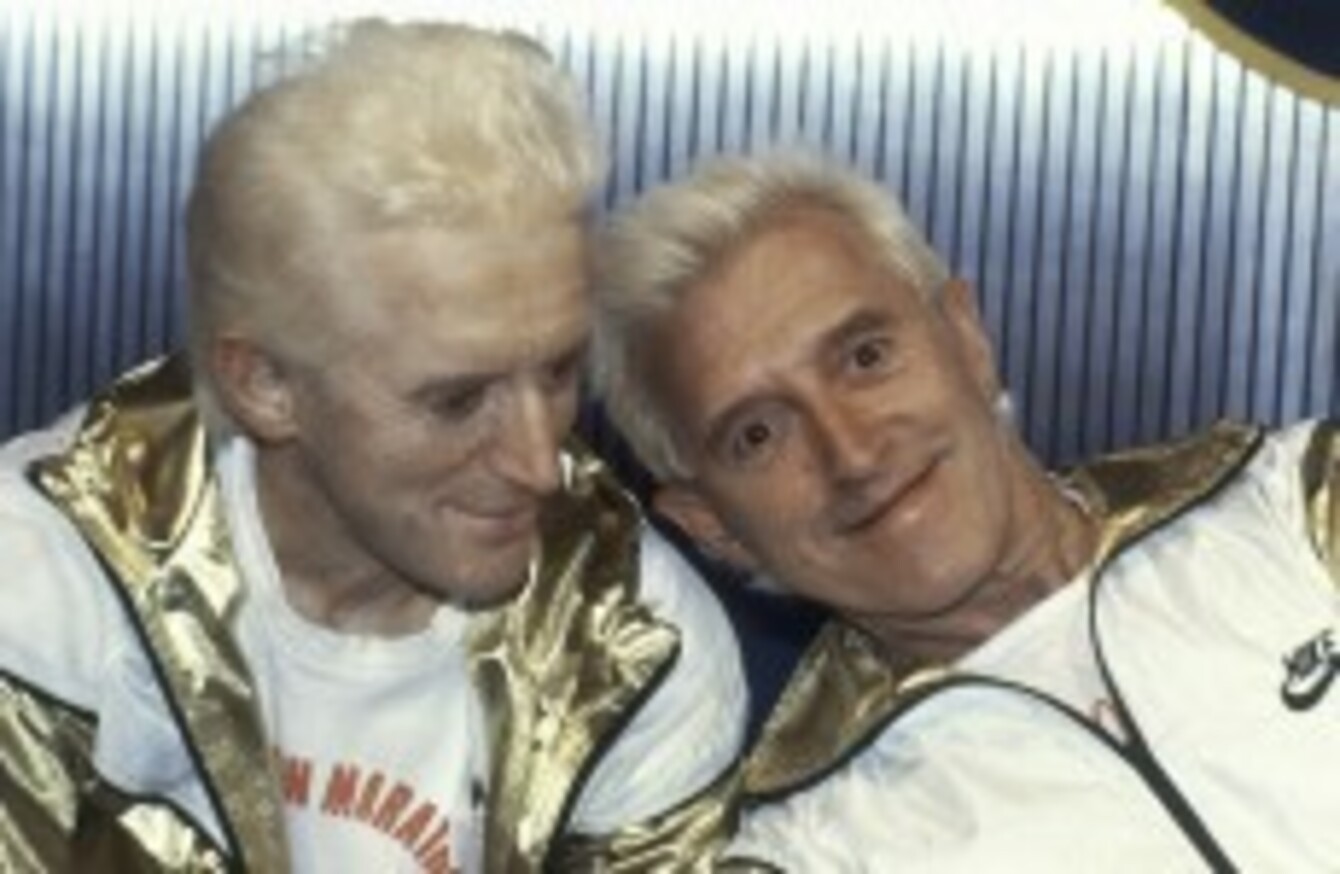 Image: John Redman/AP/PA
Image: John Redman/AP/PA
MADAME TUSSAUDS HAS confirmed the waxwork it had of perverted child abuser Jimmy Savile has been destroyed.
The Express reports there had been calls for the work to be moved from storage into the Chamber of Horrors, along with figures like Adolf Hitler.
Victim Alison Pink said he might "be too evil even for there".
The work was unveiled just before the former BBC presenter's 60th birthday and images from the time show him smiling and posing with it.
Hundreds of children have queued over the years to have their pictures taken with the waxwork, which was put into storage in 2001 after Savile's popularity had faded.
In a statement, Nicole Fenner of Madame Tussauds said the figure had been added to the museum's collection in London from 1986 when Savile was "at the height of his popularity".
However, we constantly introduce new figures in line with changing visitor interest and this figure was removed in the early 1990's. The figure of Jimmy Saville had been out of the attraction for more than 20 years, when the last picture we have on record was taken.
"Given the circumstances, Jimmy Savile's wax figure will never feature again at Madame Tussauds, therefore the decision was taken to destroy the likeness."