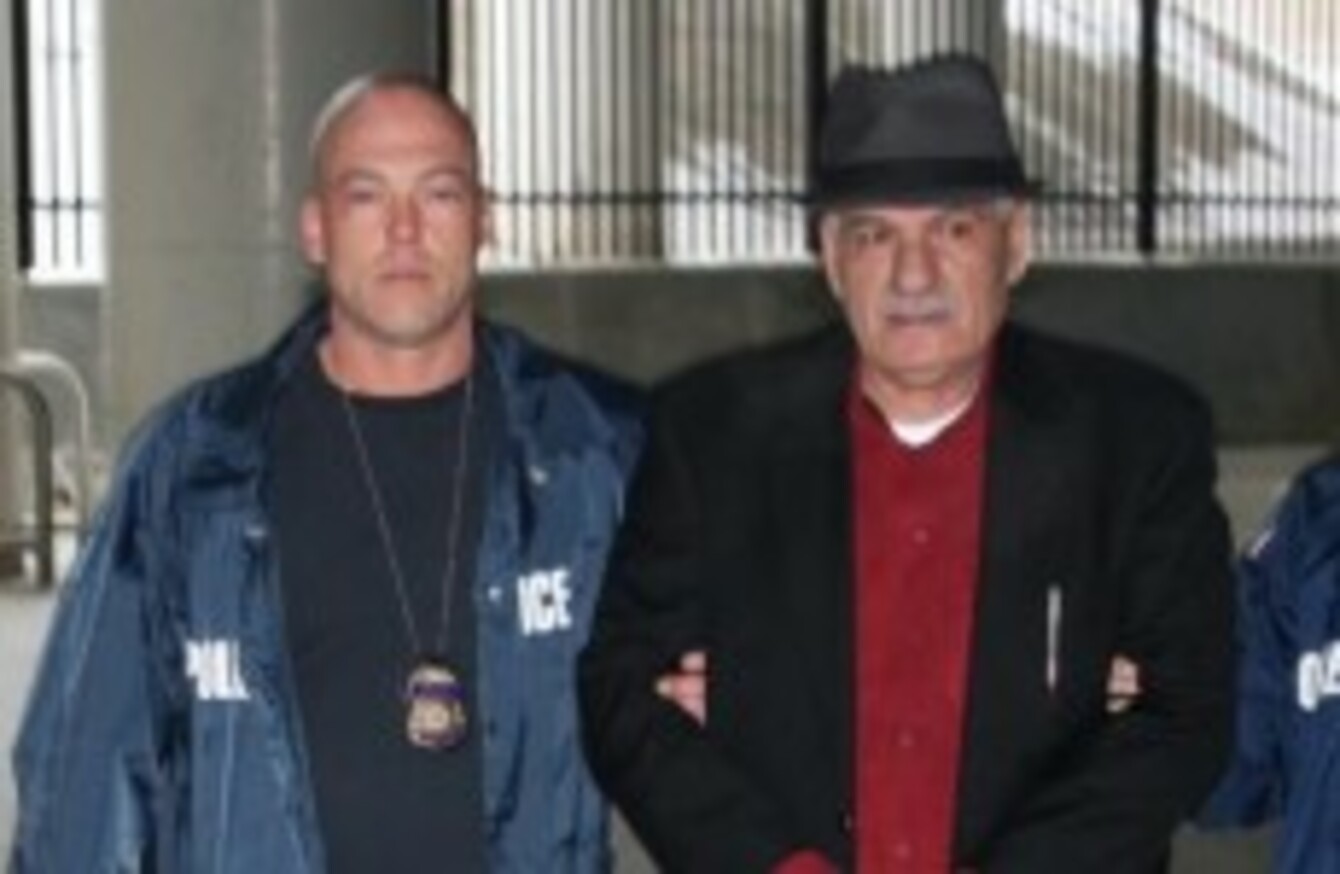 MAHMOUD BAZZI, THE man suspected of murdering two Irish soldiers in Lebanon in 1980 has been arrested in Beirut after being deported from the United States today.
Minister Simon Coveney this evening confirmed that authorities in Beirut had arrested and detained the man after removal proceedings were undertaken by US Homeland Security. He was deported after admitting he entered the US without proper documentation and lied to obtain lawful immigration status.
In April 1980, Irish Privates Thomas Barrett, Derek Smallhorne and John O'Manony, who were serving as UN peacekeepers, were taken hostage by the South Lebanese Army. They had been travelling in a convoy when they were stopped by the army, which was controlling the region at the time. O'Mahony was shot and seriously injured while Barrett and Smallhorne were both killed.
71-year-old Bazzi was serving with the militia at the time and is suspected of murdering the two soldiers. He was turned over to Lebanese authorities after being transported under escort from Detroit.
"I believe that this is a significant step in the pursuit of justice for Privates Thomas Barrett and Derek Smallhorne who lost their lives while on United Nations peacekeeping duty in Lebanon almost 35 years ago," commented Minister Coveney this evening. "It is an important day for the families and I wish to commend them for their continued commitment to securing justice for their loved ones."
Obviously it is now a matter for the Lebanese authorities to investigate the case and it would be inappropriate for me to comment further on a case under investigation. That said, today's development is very positive one.
Coveney said he would like to assure the families that he and the Government stand ready to provide whatever assistance possible to the Lebanese authorities in progressing this issue.