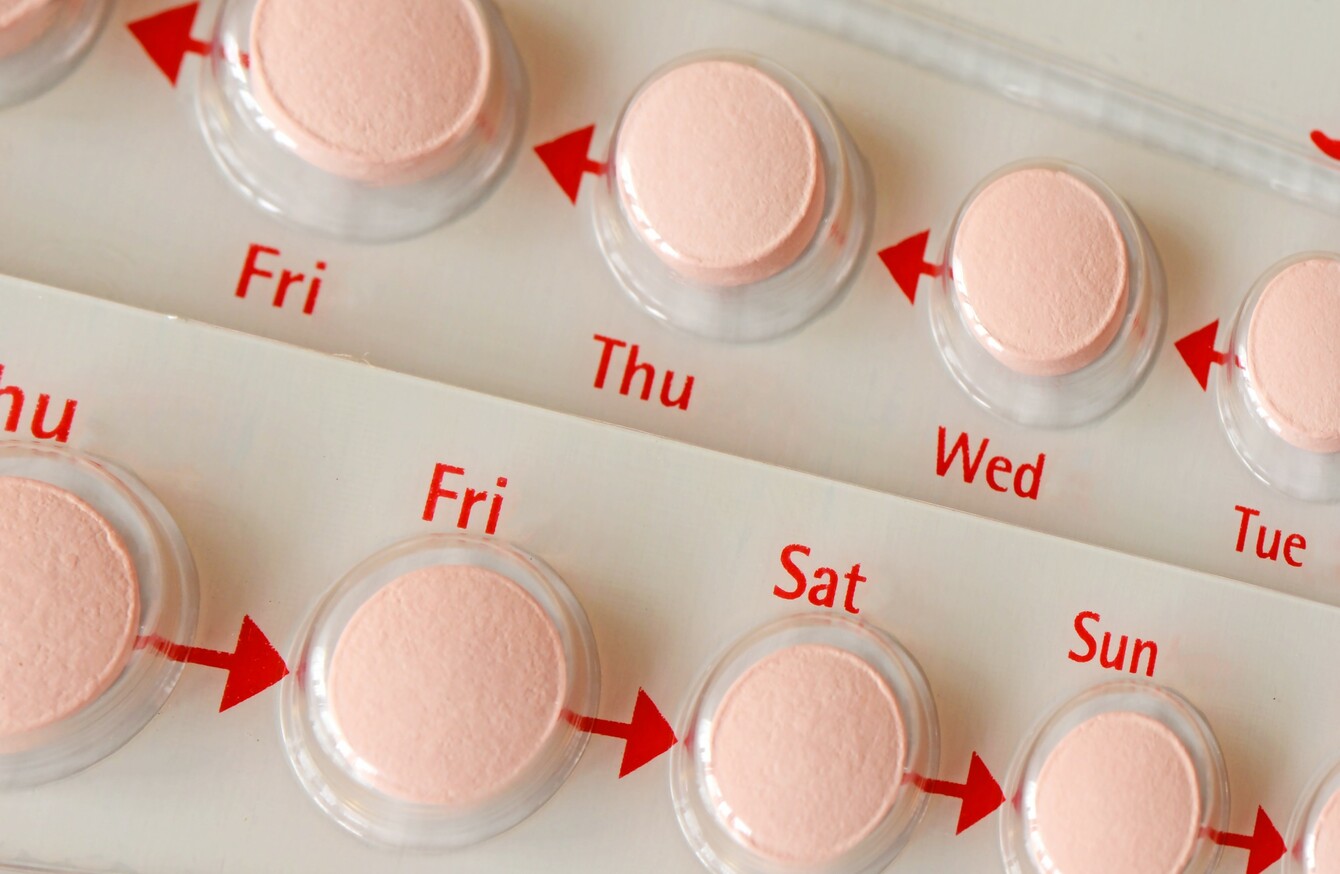 Female contraceptive pill
Image: Shutterstock/areeya_ann
Female contraceptive pill
Image: Shutterstock/areeya_ann
A MALE CONTRACEPTIVE injection has proven to be 96% effective, but reported side-effects could delay it being made widely available.
The Guardian reports that a trial of 350 men saw them being given injections of hormones that effectively stop the production of sperm.
The men were given an initial injection and continued to use other birth control methods before entering the "efficacy phase" of the study. At that point they stopped using other methods and received more jabs every two months.
The 96% effectiveness rate is similar to that achieved by the female combined pill.
We want to know: Do you think the 'male pill' will become a popular form of contraceptive?
Poll Results:
Yes, but it will never be as popular as female contraceptives (3606)
Yes, it will become as widely used as female contraceptives (1531)