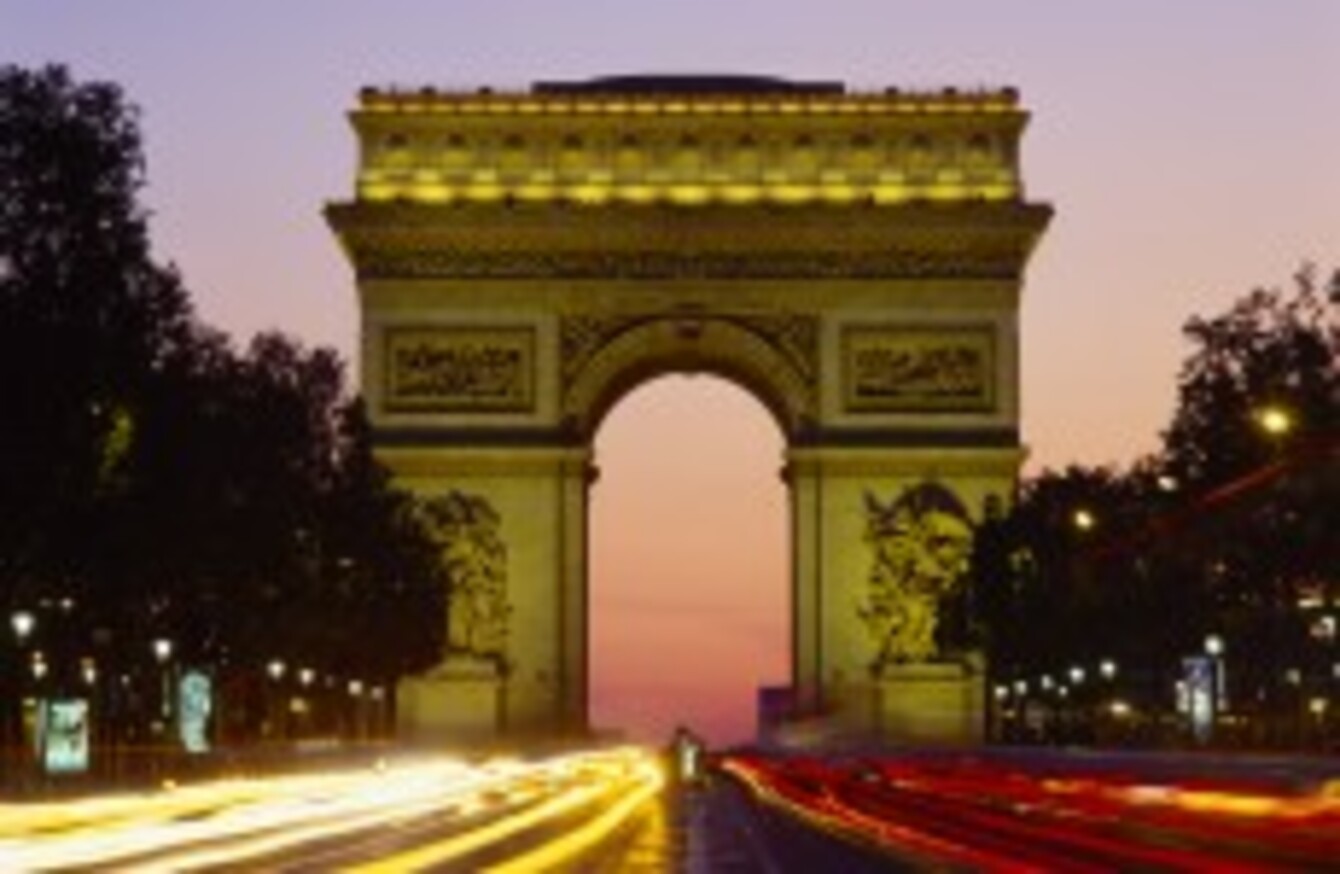 Image: Eye Ubiquitous/Press Association Images
Image: Eye Ubiquitous/Press Association Images
A MAN WHO was reportedly been drinking has been arrested for trying to douse the eternal flame at the landmark Arc de Triomphe monument in Paris, police confirmed today.
The man parked his car last night near the famed monument on the Champs Elysees, the city's emblematic avenue, and rushed towards the flame with a fire extinguisher in hand.
Police said the man, who was drunk, told them he wanted to extinguish the fire. He has been placed in custody.
The flame burns in front of the Tomb of the Unknown Soldier, which commemorates France's dead in the two World Wars, at the base of the arch.
The flame has been attacked in the past. In 2002 a soldier was arrested for trying to urinate on it, another man burnt himself the previous year after sitting over the flames and another was previously arrested for trying to cook eggs there.