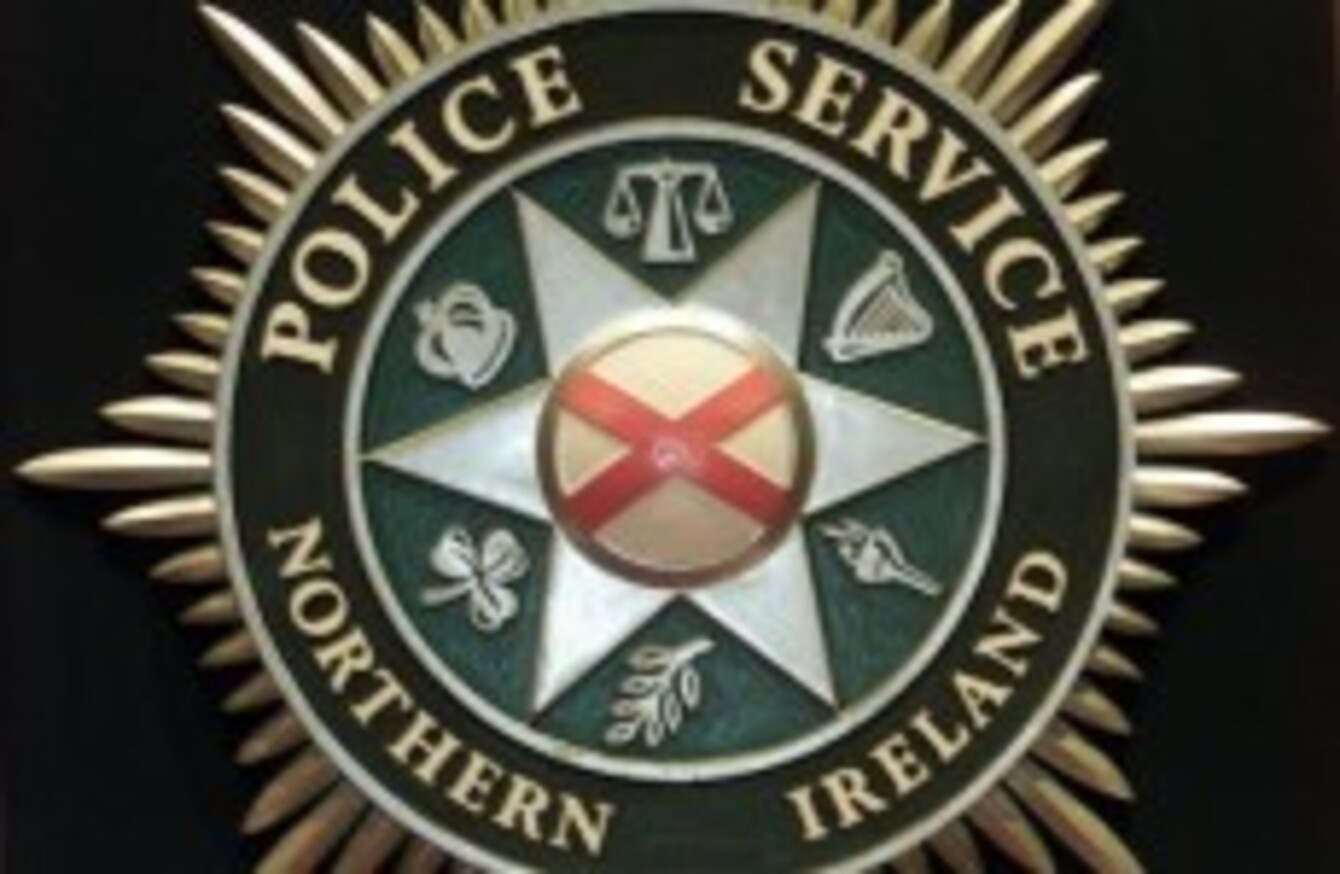 Image: Paul Faith/PA Wire
Image: Paul Faith/PA Wire
POLICE INVESTIGATING the murder of a man in Belfast 39 years ago have arrested a 62-year-old man in England for questioning.
John Huddleston, 28, was shot dead at his home on Durham Street, west Belfast on 24 March 1973. He was returning from a night out when he was shot a number of times at the front door.
His brother was injured in the attack.
The PSNI's Historical Enquiries Team, which reviews all deaths attributed to the Troubles between 1968 and the signing of the Good Friday Agreement in 1998, reviewed the Huddleston case and referred it to the Serious Crime Branch of the PSNI.
With assistance from the Lancashire Police and a counter-terrorism unit, detectives from the Serious Crime Branch arrested a 62-year-old man in Blackpool this morning. He has been taken to Manchester for questioning over the 1973 killing.