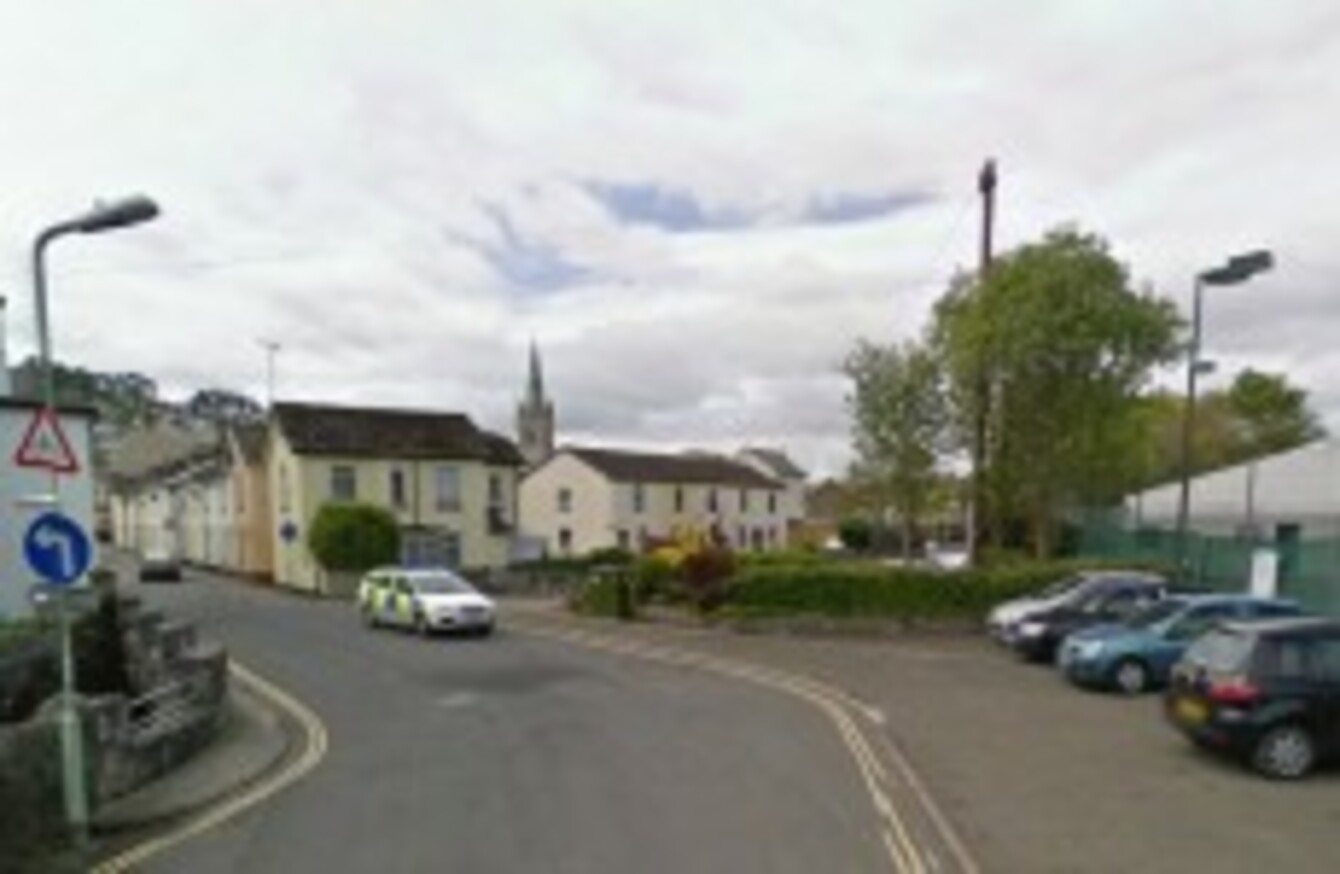 File photo of Newton Abbot
Image: Google Streetview
File photo of Newton Abbot
Image: Google Streetview
A MAN HAS died in the UK while trying to rescue his dog from a fast-flowing river.
The 46-year-old entered the River Lemon at Newton Abbot in Devon at about 11.15am today.
The Fire Service and paramedics were called to the scene but the victim had been swept away by the water.
He was spotted a little while later some distance downstream by two police officers who managed to recover him from the river. CPR procedures were carried out until the air ambulance took him to a nearby hospital. Sadly, he was pronounced dead on arrival.
The dog escaped from the water unharmed.