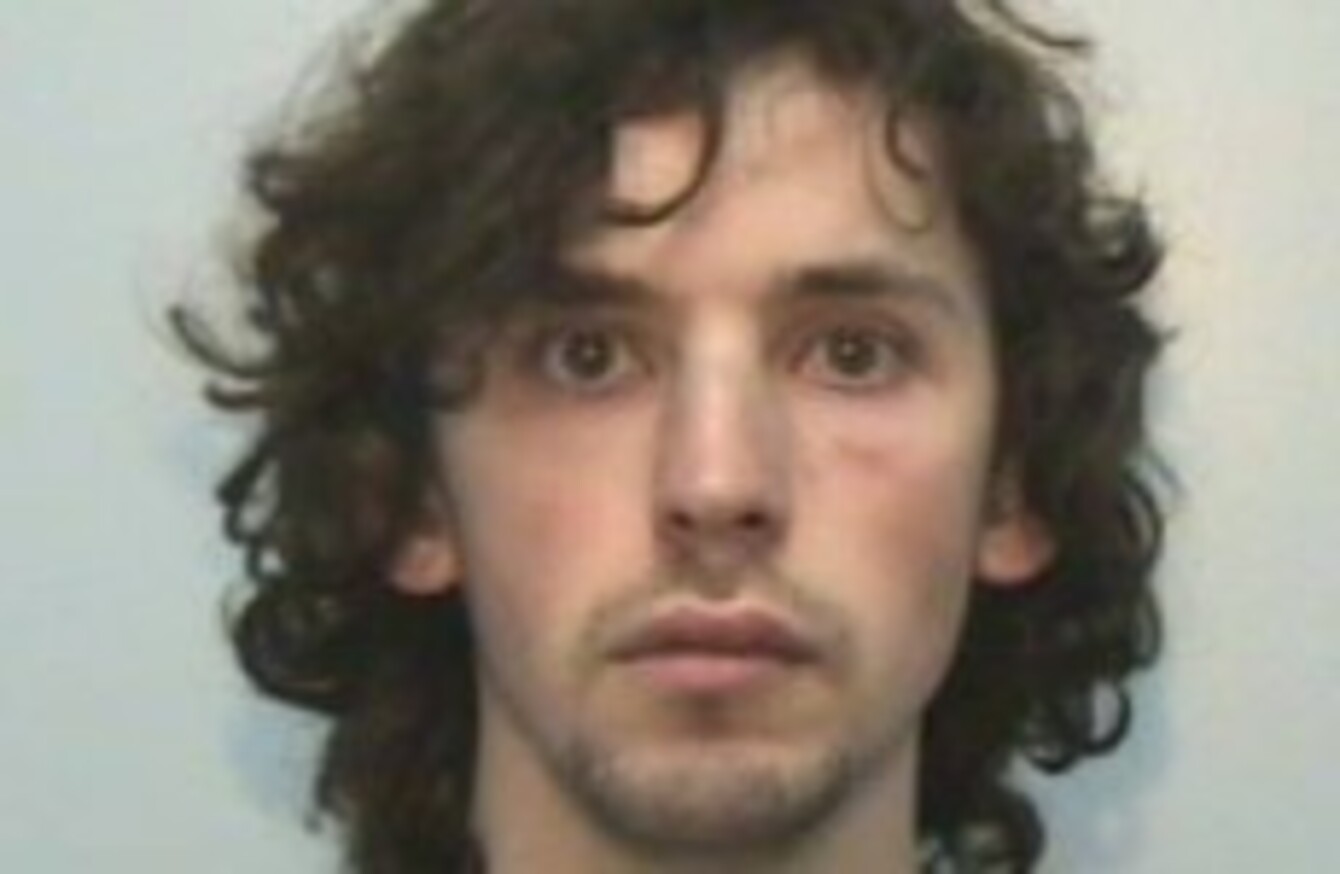 Image: Greater Manchester Police
Image: Greater Manchester Police
A MAN WHO attempted to meet up with a 14-year-old girl he chatted to online was today sentenced to 12 months in prison in Manchester.
25-year-old Andrew O'Neill today pleaded guilty to attempting to meet a girl under the age of 16 after grooming. The incident happened last month, when the man went to meet who he thought was a 14-year-old girl.
When he arrived, a group of men were waiting for him and assaulted him while another man filmed it.
Later that day, O'Neill reported the assault to police and was arrested and later charged with grooming. On top of his 12 month sentence, he will also have to sign the sex offender register for ten years.
Speaking after his sentencing today, Detective Inspector Martin Reddington of the Wigan division said the man was targeted because he had illegally arranged to meet up with an underage girl online.
"We do not condone vigilante action; it is dangerous and anyone with concerns about grooming should always report it to police.
"Grooming and arranging to meet up with children you have met over the internet is a criminal offence and if you are caught doing this you will be arrested and prosecuted."