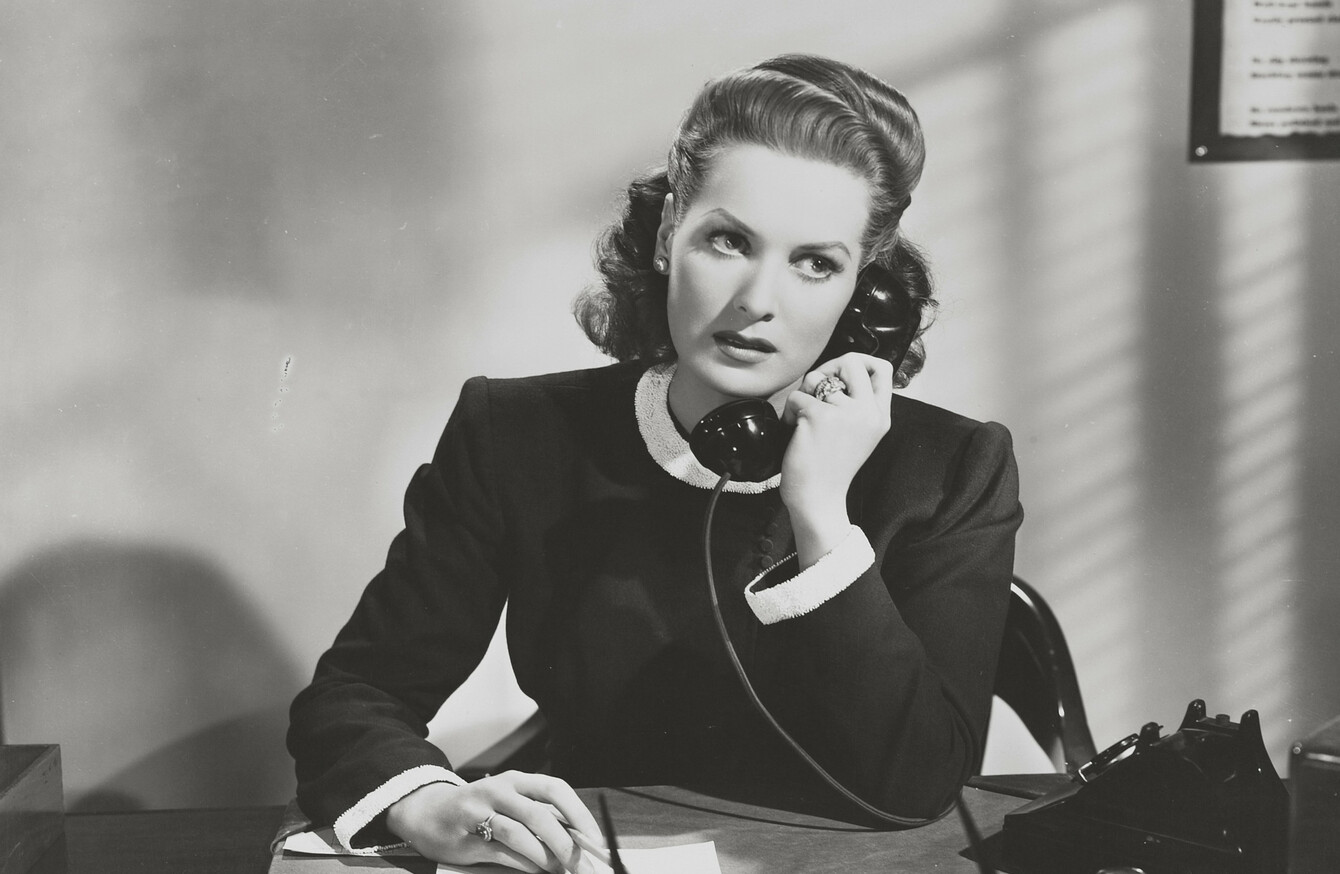 Image: 20th Century Fox
Image: 20th Century Fox
CORK COUNTY COUNCIL are looking for submissions for a public artwork of the film star Maureen O'Hara.
Born in Ranelagh as Maureen FitzSimons, the Irish-American film actress and singer was known for playing fiercely passionate heroines, and starred in classic movies such as Miracle On 34th Street and The Quiet Man.
The winning artwork is to go in Glengarriff Village and funds of up to €50,000 are available for the project to cover the cost of the art work civil works, delivery and plinth. Delivery and mounting of the artwork must be arranged and paid for by the artist.
Interested artists are being asked to submit detailed drawings and a description of their submission.
The winner will be chosen based on "artistic merit, suitability of artwork to the location, suitability of the materials used, and representation of the subject matter".
In a statement to TheJournal.ie, Cork County Council said:
"Cork County Council, working with the local community, have applied for and been approved for funding to erect a memorial in Glengarriff from the Town and Village improvement scheme. This is one of many schemes that have got approval across Cork county.
Cork County Council continue to work with local groups to improve towns and villages across the county for the benefit of local residents and visitors to the region.
The project was advertised on the etenders website.