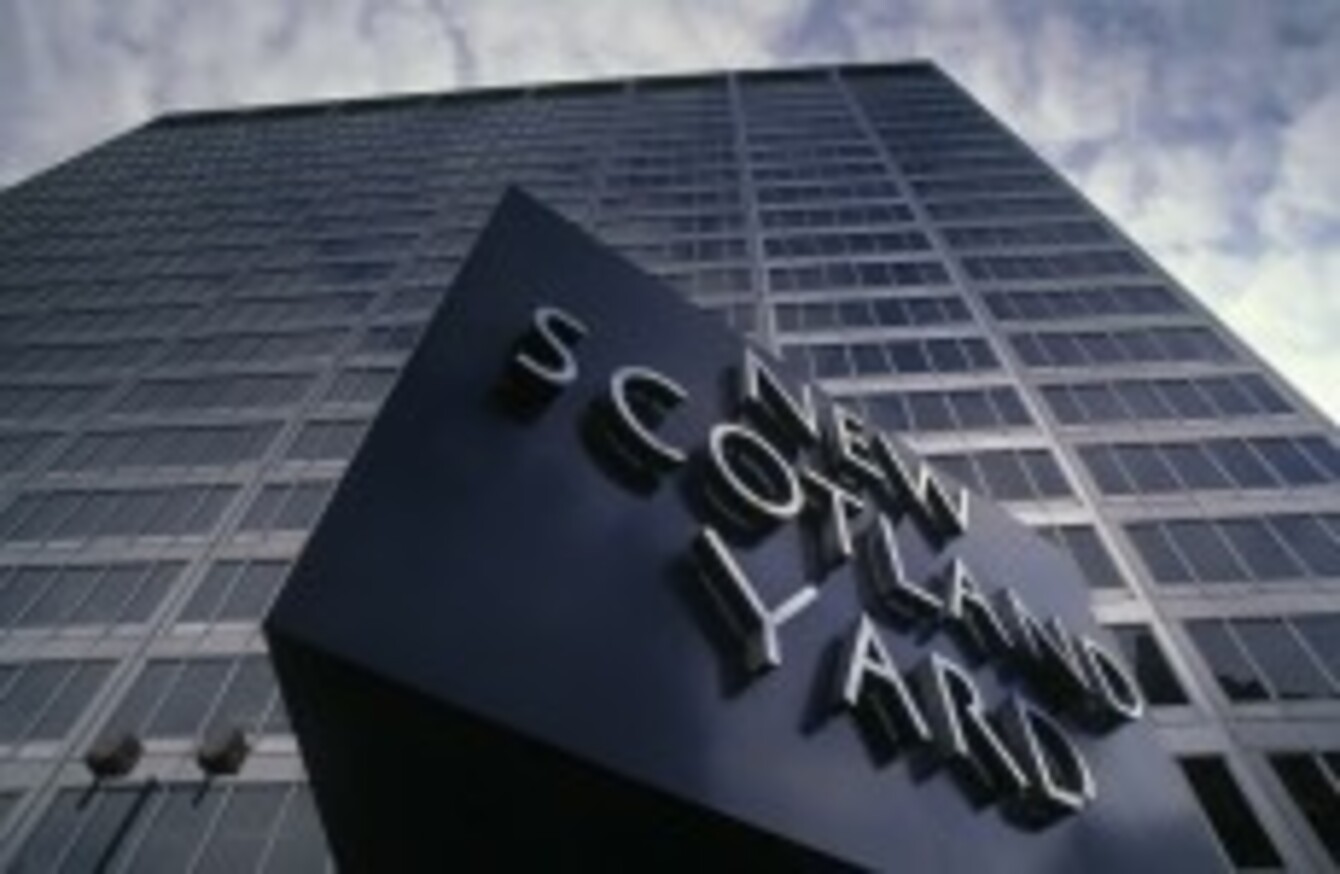 Image: Eye Ubiquitous/Press Association Images
Image: Eye Ubiquitous/Press Association Images
CELEBRITY PUBLICIST MAX Clifford has reportedly been arrested on suspicion of sexual offences as part of the investigation surrounding Jimmy Savile.
The Metropolitan Police in London confirmed that a man in his 60s was arrested in connection with the case this morning but would not release his identity. However a large number of media outlets in the UK, including the  BBC and the Guardian,  report that the man is 69-year-old Clifford, who is one of the most well-known PR people in Britain.
The man is being held at a police station in central London. He  was detained under Operation Yewtree, which is investigating historic sex offences and centers on allegations against  former BBC presenter Jimmy Savile.
"The man from Surrey was arrested at 07:40 hours on suspicion of sexual offences and has been taken into a central London police station," the Met police said in a statement.
"The individual falls under the strand of the investigation we have termed 'Others'. We are not prepared to discuss further".