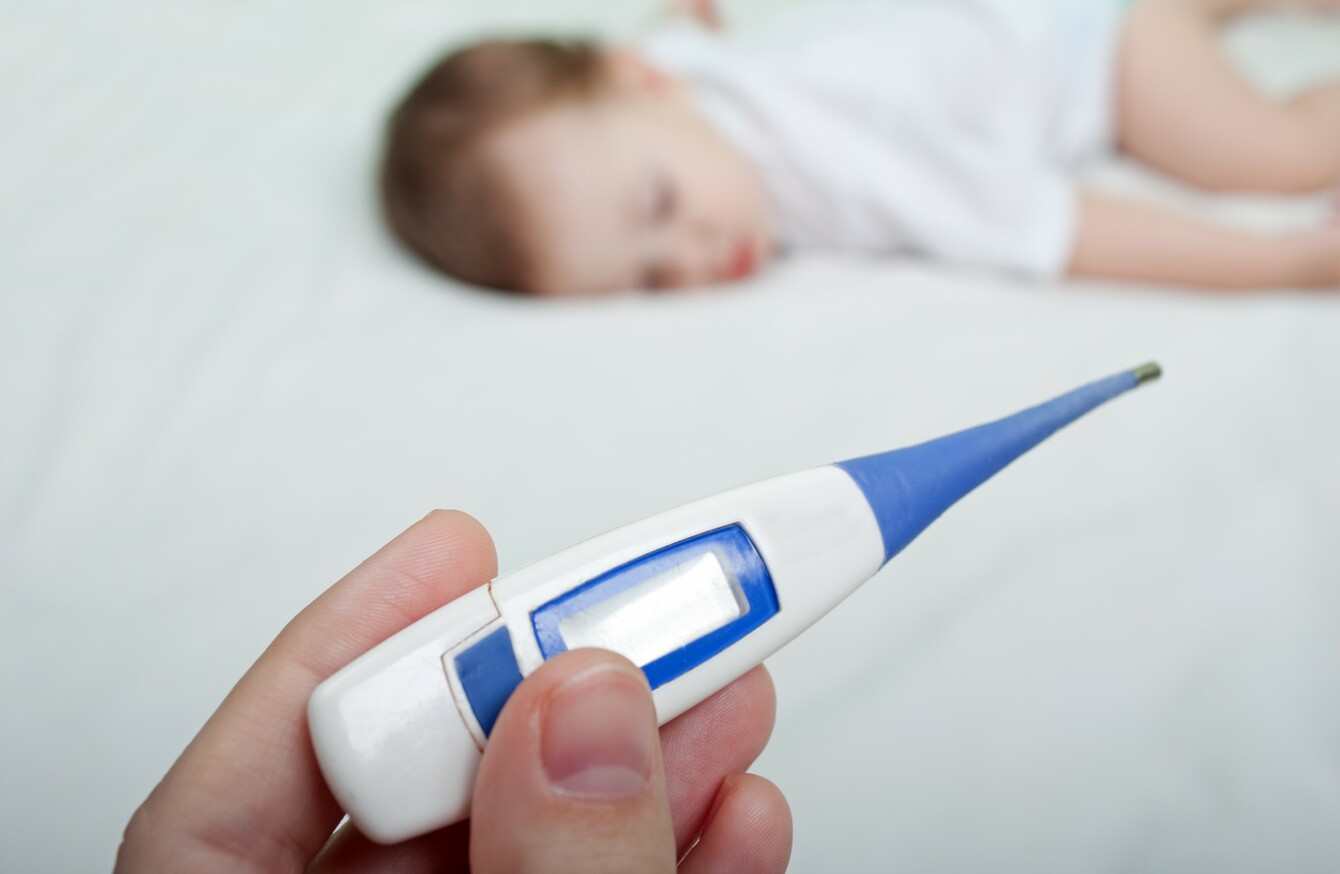 Image: Shutterstock/Ilya Andriyanov
Image: Shutterstock/Ilya Andriyanov
THE HSE says it is investigating 30 cases of measles around the country, including 22 in Kerry.
All cases have occurred in individuals under 30 years old, with six cases in children under one year.
"Outbreak control teams have been convened in HSE East, South and Midwest," a statement this afternoon said.
It is believed that the source of infection most likely came from another European country where measles outbreaks are occurring.
According to the HSE, most patients infected in Ireland did not know that they had been in contact with measles. Most had not received the MMR vaccine.
Consultant in Public Health with the HSE Dr Fiona Ryan said they were "looking to raise public awareness around the signs and symptoms of the condition and ensure that anyone with concerns addresses them immediately in order to receive a rapid diagnosis".
She added:
This in turn allows the HSE HPSC Public Health teams to be fully responsive and in a position to implement all necessary control measures.
Dr Ryan stressed that "measles is highly infectious, and if cases are isolated early, the risk of transmission to vulnerable individuals decreases".
The time between exposure to the virus and developing measles rash is normally 14 days (range 7-21 days). People are infectious from 4 days before rash starts until 4 days after.
According to the HSE, people who are fully vaccinated with two doses of the MMR vaccine are normally protected.
Those most at risk are those who are not fully vaccinated with two doses of MMR, babies (younger than 12 months – and therefore too young to be vaccinated), and those with weakened immune systems.
Measles symptoms include:
High fever
Cough
Runny nose
Red eyes
Red rash that starts on head and spreads down the body (this normally starts a few days after onset of illness) 
This is the advice from the HSE for anyone who develops symptoms:
Stay at home and phone their GP
Tell the doctor or nurse that they think they might have measles
Stop visitors coming to the house to prevent spreading the infection