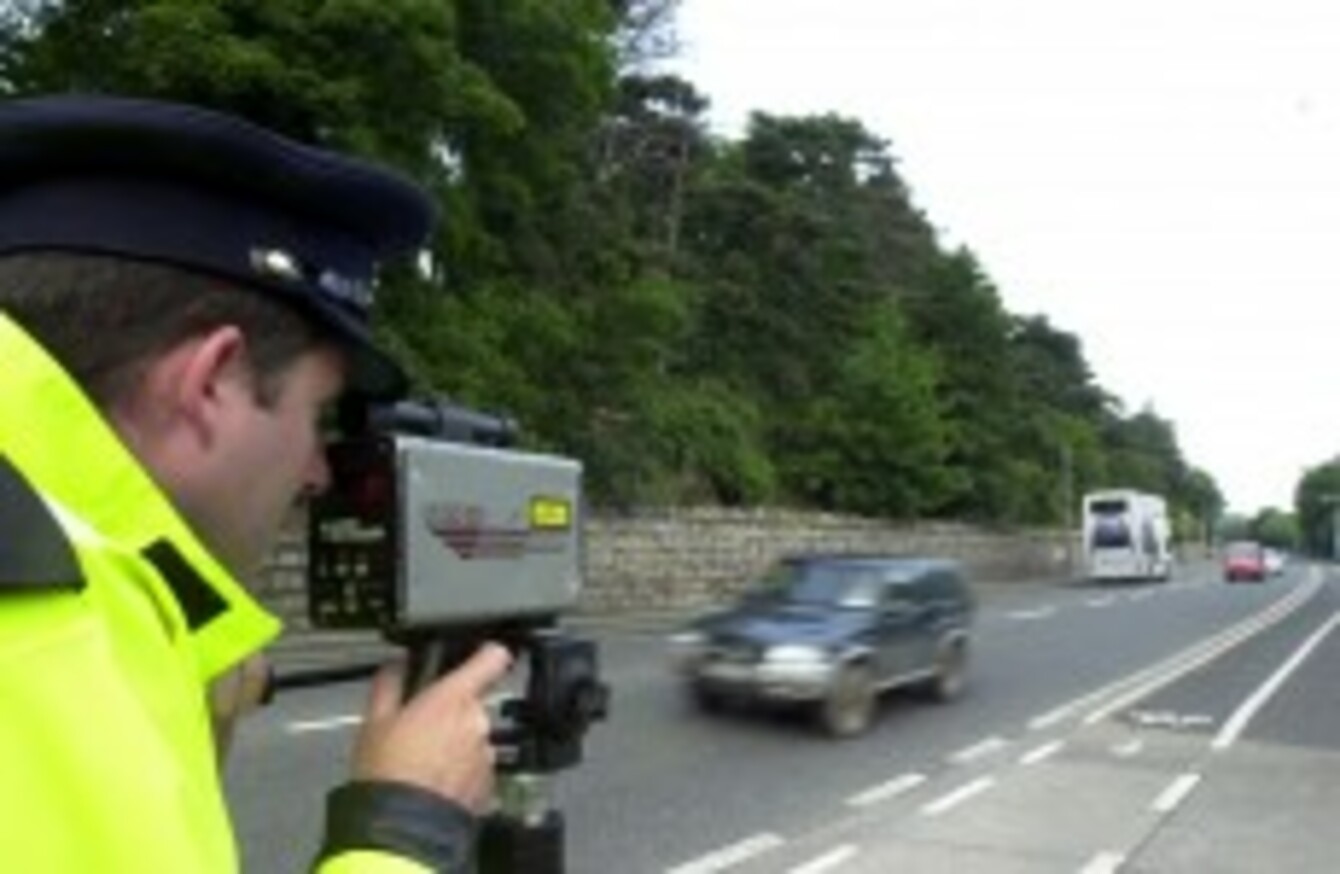 Image: Photocall Ireland!
Image: Photocall Ireland!
MEN ARE MORE likely to drive faster than women but speeding has become an "endemic habit among far too many Irish drivers", according to a new AA Motor Insurance survey.
The research revealed that 71 per cent of motorists witness other drivers speeding every day, while almost one third admitted to driving too fast themselves.
The company polled more than 16,300 people on their driving and, in many cases, respondents admitted their guilt.
The report suggested that 35 per cent of men questioned said they "frequently" drive at excessive speed, while just 30 per cent of women conceded the same.
Director of Consumer Affairs at the AA, Conor Faughan, believes Irish drivers have become "too lax" about the rules of the road.
"But speed is the most lethal bad habit you can form," he added. "It makes a crash more likely and it makes the outcome more severe."
There have been 128 deaths on Irish roads this year, a nine per cent rise on the same figure at this time in 2012.
During August, 17 people died in collisions, a particularly bad month.
But speed is also involved in many minor crashes, says the AA, noting that it receive "a lot of small insurance claims".
In an ordinary traffic context pushing the speed up just a little bit makes it much more likely that a mistake will end in a shunt, the company says.