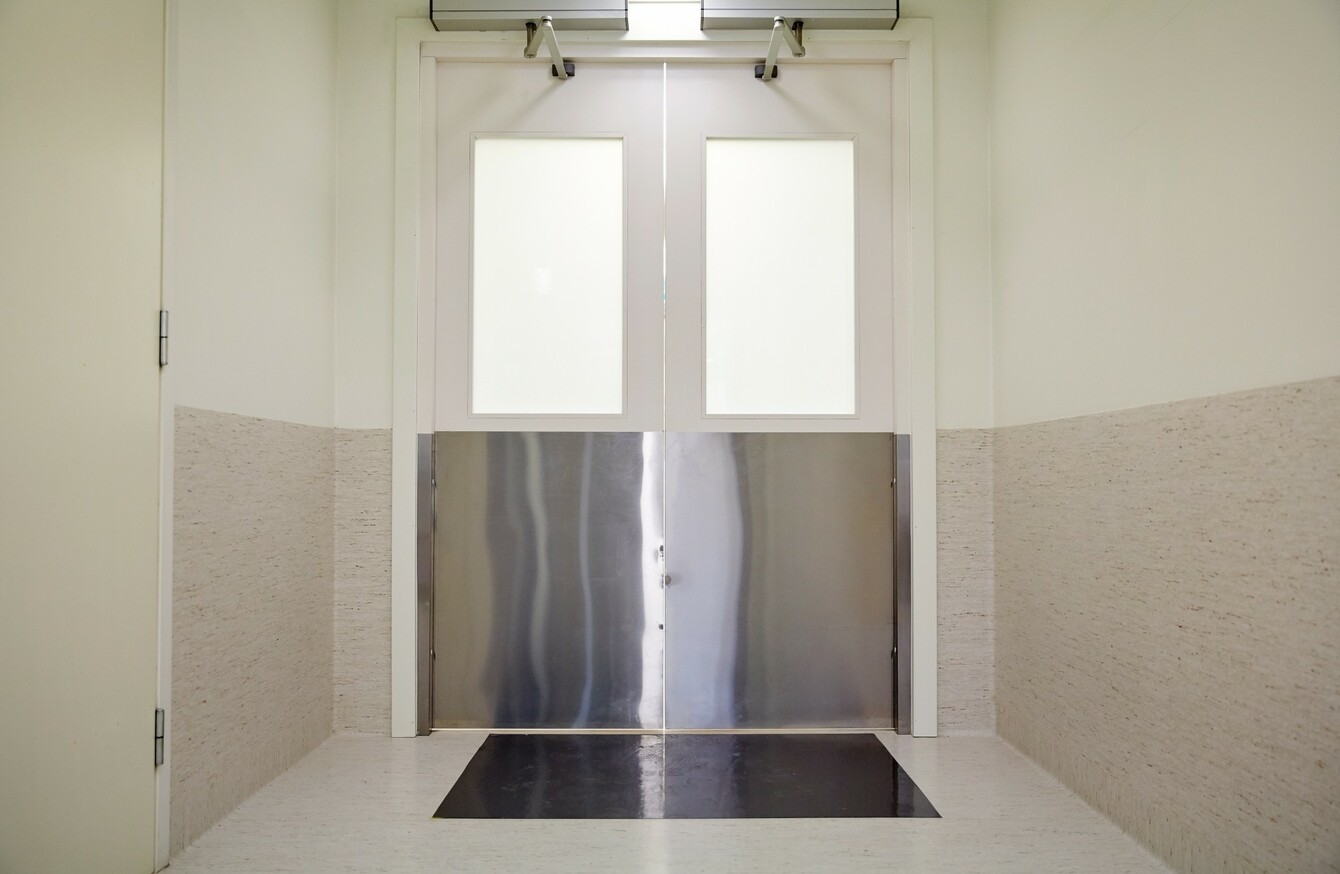 File photo
Image: Shutterstock/Syda Productions
File photo
Image: Shutterstock/Syda Productions
A SHOCKING NEW report has found numerous incidents in which vulnerable mental health patients were secluded for 60 hours or more.
This comes as part of an inspection report by the Mental Health Commission (the independent watchdog that oversees services in Ireland) into the Department of Psychiatry in the Midland Regional Hospital in Portlaoise.
Last year, there were 16 incidents at the hospital in which individuals were kept in seclusion for more than 60 hours.
Mental Health Reform – a collection of organisations focused on reforming services in Ireland – has said that the document raises serious concerns about the services at the hospital.
Speaking today, the group's director Dr Shari McDaid said: "The findings in this report are shocking and give rise to serious concern for the human rights of residents in the Portlaoise Unit."
What is seclusion? 
Seclusion is a legitimate technique in mental health treatment, but major health organisations are quick to stress that it should be used as infrequently as possible, and with great restraint.
The European Committee for the Prevention of Torture and Inhuman or Degrading Treatment or Punishment (an EU-affiliated body) notes that the practice has been phased out in many countries.
It its guidelines it advises that it should only be used when absolutely necessary and that records should be kept of any time a patient is secluded.
The World Health Organisation (WHO) has also stated that seclusion should be used "as a last resort only, for the shortest time necessary and never as a punishment".
Speaking about the findings in the report, Dr McDaid said:
The fact that there were 16 occasions in 2015 where individuals endured seclusion in excess of 60 hours is very disturbing.
What else was found? 
The details in the new report come from an unannounced inspection carried out over three days in December of last year.
The report also found more minor issues about the way that electroconvulsive therapy is administered.
While the facility was noted to be compliant, Mental Health Reform noted that there had been some issues around obtaining written consent for all aspects of the treatment.