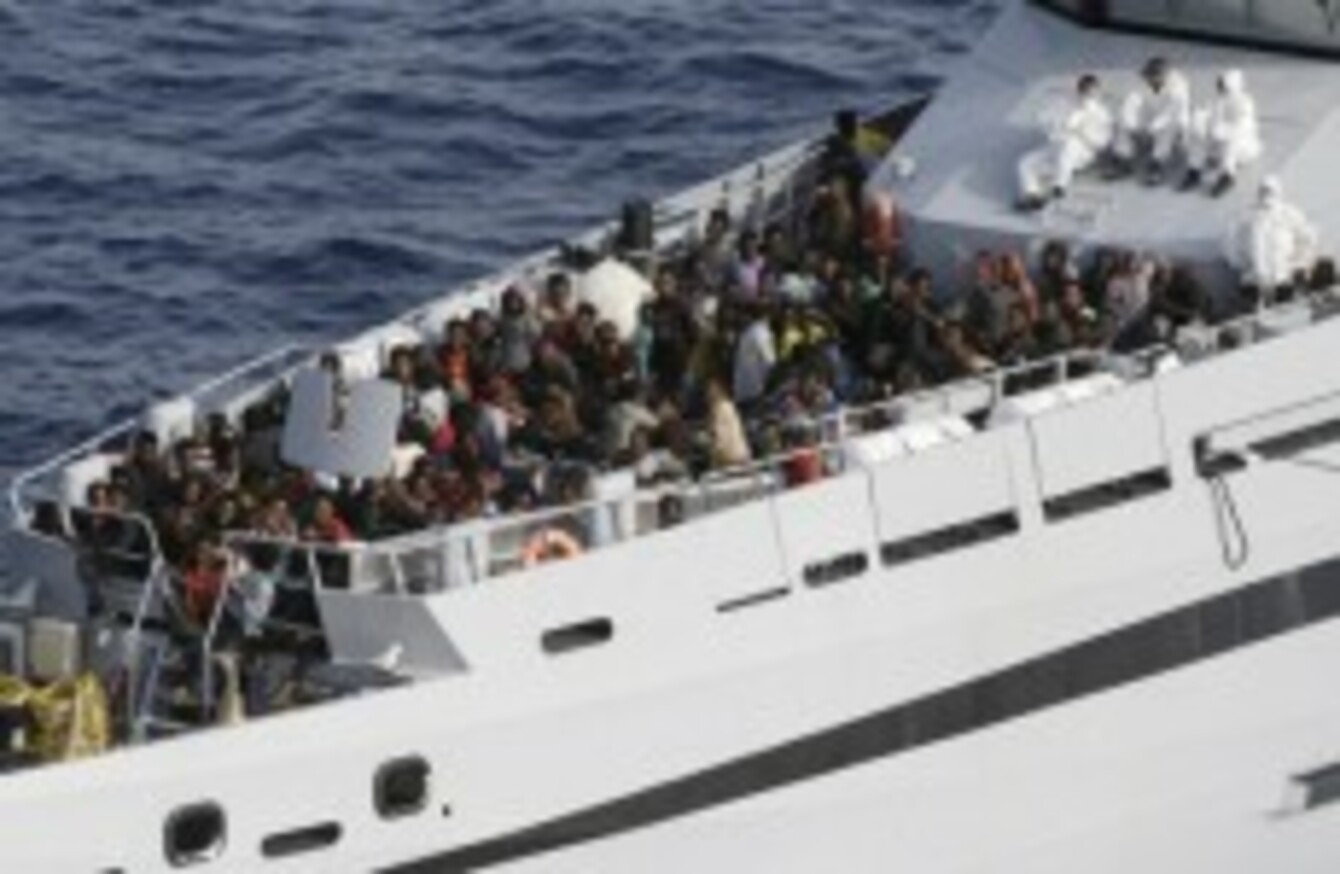 Image: Associated Press
Image: Associated Press
A POLL IN today's Irish Times suggested that over half of Irish people do not support migrants rescued in the Mediterranean being settled here.
It was recently announced that Ireland has agreed to accept more migrants than was originally planned, an extra 300 rather than 272.
The EU plan aims to bring 20,000 refugees into Europe over the next two years.
European countries are being urged to do more to stop the crisis that has claimed the lives of more than 1,700 people since the start of this year.
Today's question, Do you support rescued Mediterranean migrants being settled in Ireland?

Poll Results:
Yes, if migrants are settled per capita across the EU. (4580)