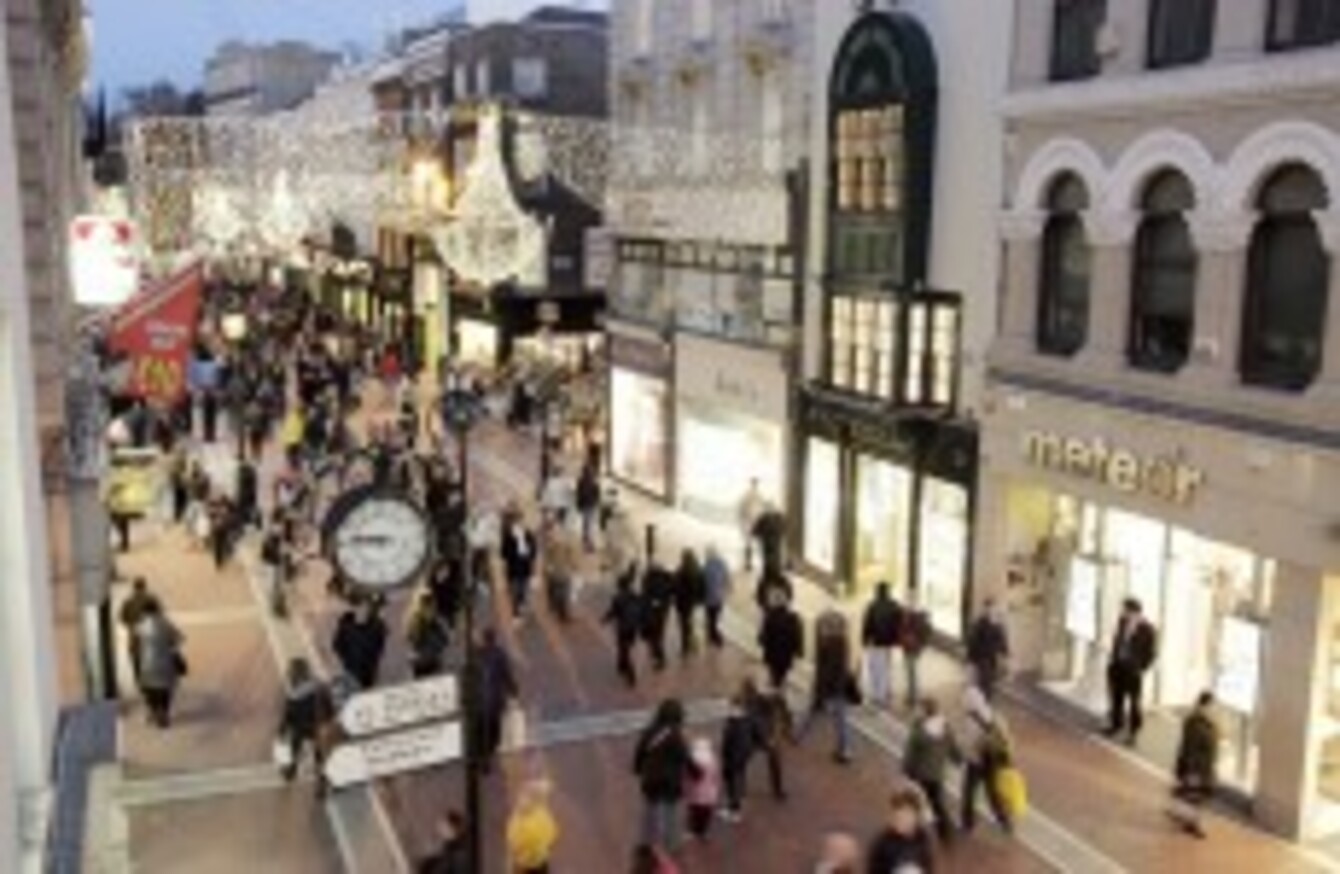 Image: Mark Stedman/Photocall Ireland
Image: Mark Stedman/Photocall Ireland
MINIMUM WAGE REFORMS unveiled by the Government earlier today have come under fire from employers' groups and Opposition parties.
The Restaurants Association of Ireland said it was "outraged" at the proposals put forward by jobs minister Richard Bruton, which would reintroduce the Joint Labour Committee system in a different form.
Under the draft legislation, JLCs in a number of industrial sectors would have the power to set a minimum rate of pay, with higher rates based on length of service and skills required.
The government called the proposals a "radical overhaul" of JLCs, which were ruled unconstitutional in their previous form earlier this year.
However, the Irish Hotels Federation said JLCs were "an outdated and regressive employment framework". Its CEO Tim Fenn said the new laws would be "an impediment to job creation" by imposing "excessive wage demands".
He added that the statutory minimum wage of €8.65 should apply across the board, rather than different sectors having potentially different rates.
Restaurants Association of Ireland chief executive Adrian Cummins said the group would be asking its constitutional lawyers to examine the proposals. He said JLCs were "anti-business".
Meanwhile, Sinn Féin jobs spokesman Peadar Tóibín warned the new rules could lead to a reduction in employees' pay in some cases, as they do not contain special protections for Sunday pay and anti-social hours.
Trade union Mandate also said that Sunday premiums should be included, but added that the new legislation was "progress" on implementing a system to "protect low-paid workers".