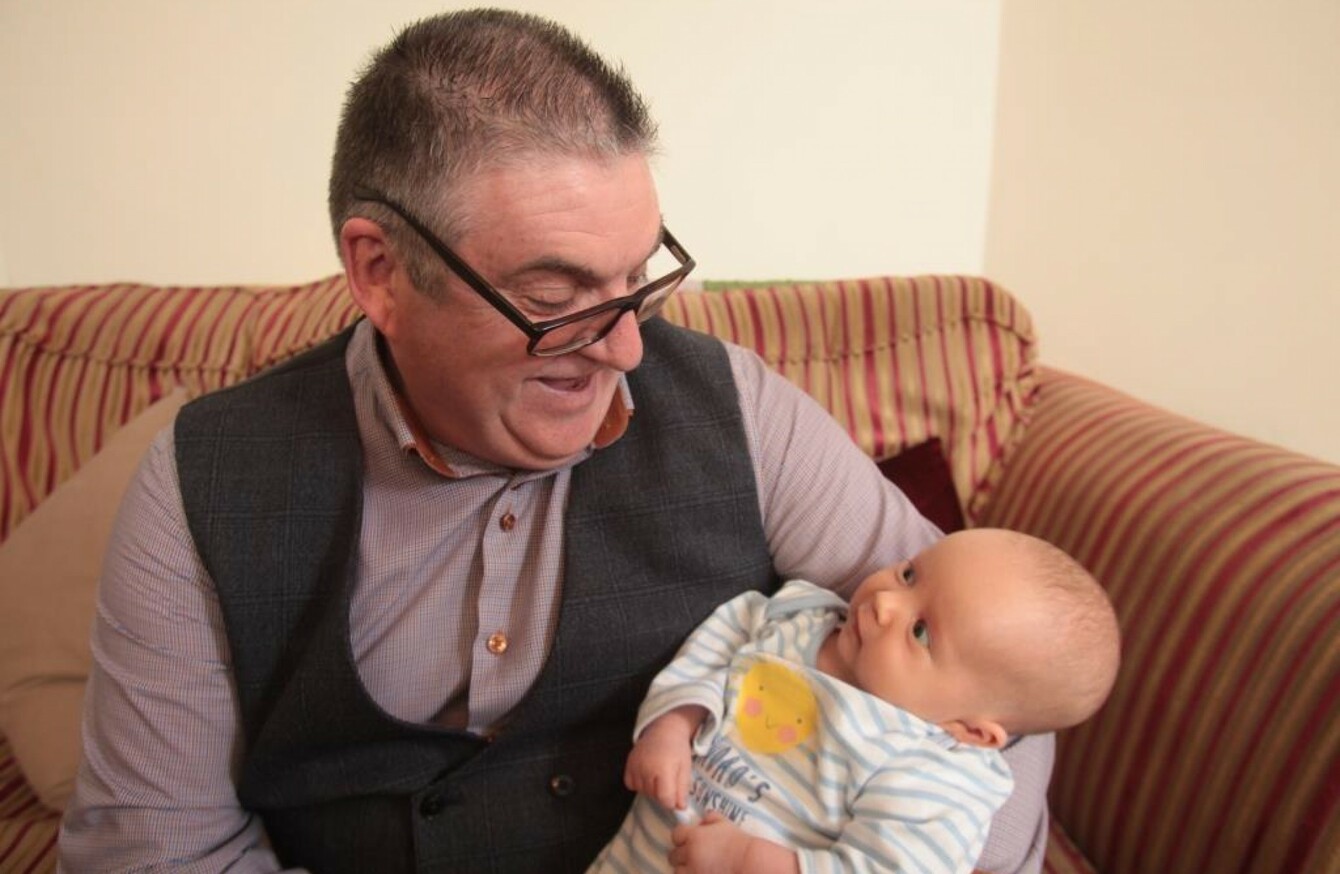 MICHAEL CLANCY IS 59-years-old.
He's a staunch Munster Rugby fan like most Limerick men and has refereed many of the country's top players down through the years.
He's was also recently diagnosed with Motor Neurone Disease (MND), and is one of hundreds living with the illness across Ireland. Like other patients, he had initially tried to hide that his grip was failing before his deteriorating speech prompted him to seek help.
"My sisters were worried I was drinking as I had started to slur my words! It took months of tests but eventually I was told I have MND. I spent the next four days just driving around with tears down my face. I had no idea how me and my family were going to cope."
Michael has decided to share his story about living with his terminal disease in the hope that greater awareness will raise vital funds for those living with this degenerative and debilitating condition, which has a devastating effect on patients. As of this week, he is the voice of a new radio campaign.
Michael says the most difficult part of the illness is the effect it will have on his ability to interact with his grandson.
"This disease has affected my hands so much soon I won't be able to hold my precious little grandson. Soon he won't be able to hear me speak," said Michael.
To help support Michael and MND Awareness month, the Irish Motor Neurone Disease Association wants people to organise tea mornings to help raise funds.
CEO Aisling Farrell said:
"We are so grateful to all the people who host tea mornings every year, because they help provide vital funds that go straight towards helping Michael and all our other patients. We are also grateful for the support of SuperValu and their network of stores across Ireland, who are providing us with the all-important tea and biscuits."
To organise a Drink Tea for MND event throughout the month of June, people are asked to email fundraising@imnda.ie or call 1800 403 403 to receive their tea pack.
You can also donate by texting MND to 50300 and donate €2.