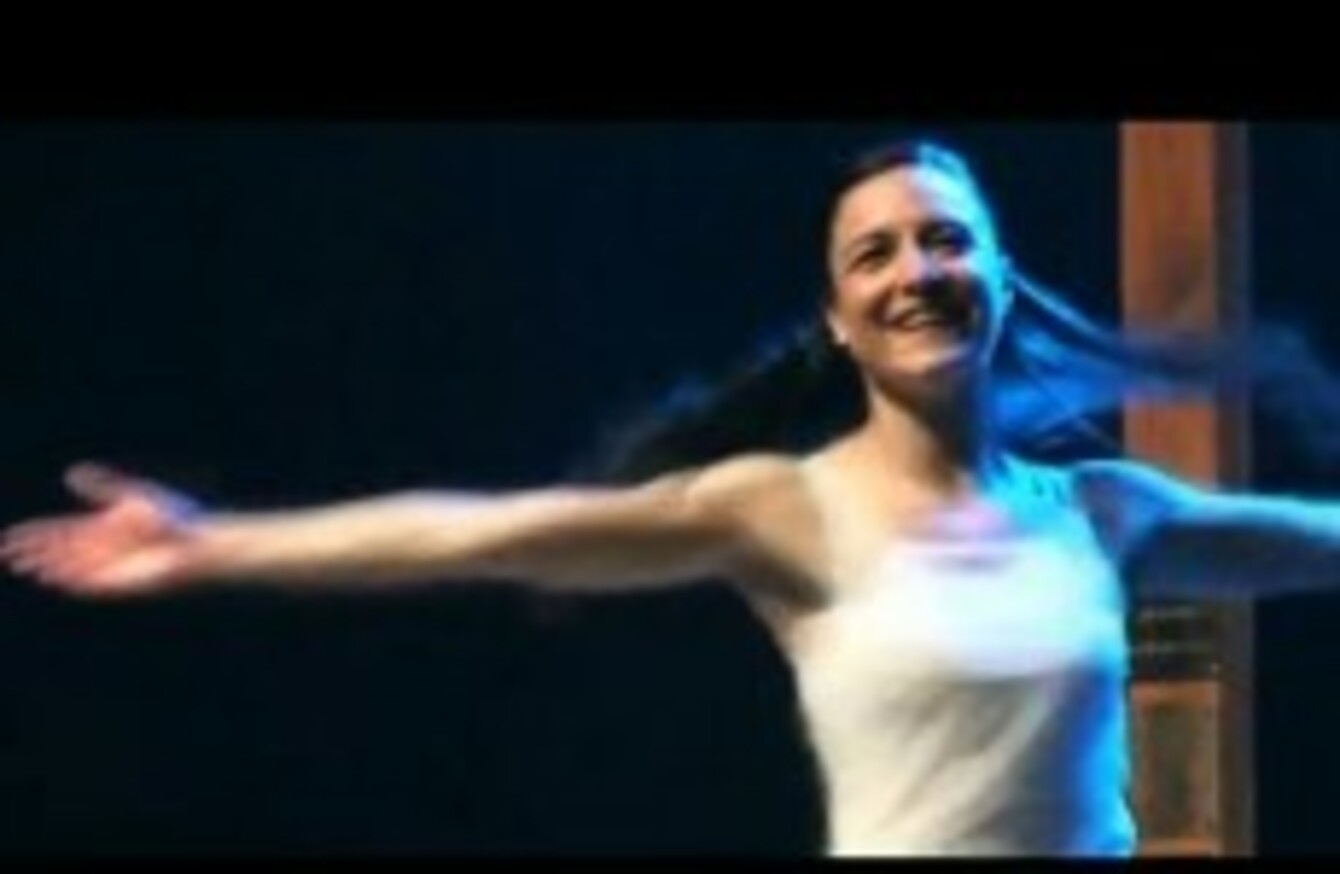 Sister Anna Nobili
Image: youtube.com
Sister Anna Nobili
Image: youtube.com
POPE BENEDICT XVI has ordered the closure of a monastery in Rome amidst concern at the "questionable behaviour" of the monks – which included hosting the special performance of a lap dancer-turned-nun.
The monastery of Santa Croce in Gerusalemme, which holds some of the Catholic Church's most prized relics, is being closed because of "financial and liturgical irregularities", a spokesman for the Vatican told the Daily Telegraph. Twenty Cistercian monks will be transferred to other monasteries in Italy.
In recent years, the monks had enjoyed visits by Madonna and Gloria Estefan. But for many, the highlight of their time at Santa Croce will no doubt have been the 2009 visit of Anna Nobili, a former exotic dancer and striptease artist, who became a nun.
Calling herself a "ballerina for God", the nun performed a special dance with a wooden crucifix for the monks.
The monks' appetite for the finer things in life wasn't limited to such cultural diversions. They also ran a gift shop which sold honey, jam and organic fruit and vegetables. Unfortunately, their book-keeping practices proved as unorthodox as their lifestyle, and the shop got into financial difficulties.
Photo by Ian W Scott on Flickr
Father Ciro Benedettini, a Vatican spokesman, said the monks had been guilty of "financial irregularities and liturgical abuses".
"Their lifestyles were not in keeping with what one would expect of monks," he said. It was very rare for the Pope to order the closure of a monastery, he added.
Watch a performance by Sister Anna Nobili: