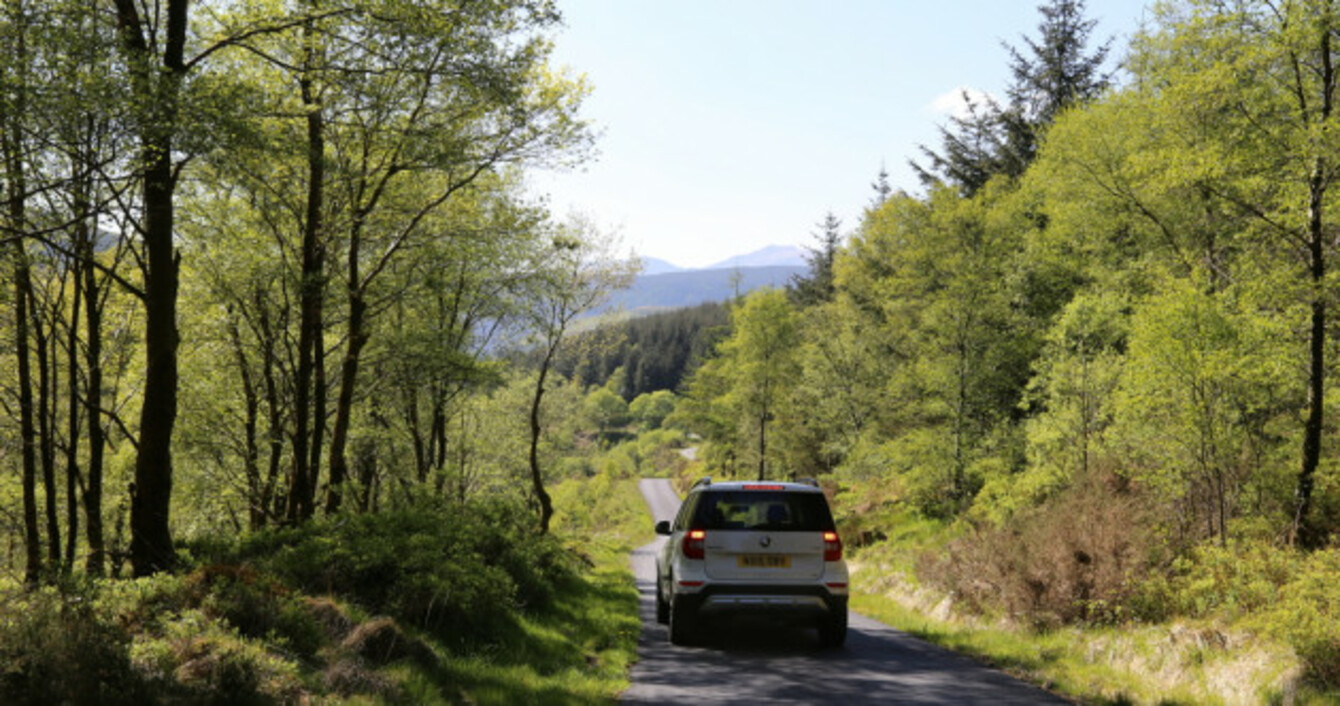 Image: Shutterstock/Wozzie
Image: Shutterstock/Wozzie
WHEN IT COMES to buying a used car, reliability is always a concern. While a significant proportion of modern cars are now better built than ever before, not everything can be deemed 100 percent reliable.
And you'll undoubtedly find people willing to tell you specific brands are awful or dishing out advice like 'don't buy a French car, or an Italian one'.
Many still consider Fiat to stand for 'Fix It Again, Tony', yet it scored above the industry average for dependability in the 2016 JD Power survey. Premium brands, such as Mercedes-Benz, BMW, Audi and Land Rover scored the worst. As for those French brands? Well, Citroen and Renault both ranked just below the industry average, while Peugeot came out as the fifth most dependable brand.
So what should you look into when considering your next purchase? The first thing to do it set out your criteria and make a shortlist of potential cars. At this point, it's worth reading some professional reviews and also do some research on common problems with these models. Keep these in mind when you go to look at potential cars as it may help to spot a potential problem more quickly. Do take this with a pinch of salt, as complaints on owner's internet forums, for example, can often be blown out of proportion.
As ever, it's worth reiterating that just because some previous owners have had issues with a car, it doesn't necessarily mean that every single one of those models is going to succumb to the same fate.
After you've purchased your car, we recommend that you do adhere to the manufacturer's recommended service schedules. If you're unsure as to your car's service history, it can be a good idea to get a basic service done when you get it. At least then you will know that you're starting out from a fresh base.
There are other easy things you can do to help prolong the reliability of your car. Washing it regularly can will not only keep it looking clean but may help highlight any potential leaks around the windows. During dryer summer months these may not be obvious, but water ingress can cause problems, particularly with the wiring. Keep an eye out for damp carpets in the footwells especially.
If and when your car does develop a problem try to get it repaired as soon as possible. Sometimes leaving these issues for longer can result in additional faults developing, which may end up costing more in the long run. Other no-cost things to help reliability can be as simple as letting your engine run for a few moments rather than immediately stating it and driving off. Doing so gives the oil and coolants a chance to start to circulate and get up to temperature, potentially reducing wear-and-tear.
One increasingly common problem regarding diesel cars is the diesel particulate filter (DPF) becoming clogged and blocked. When this happens, your car can suffer reduced performance and may go into an emergency 'limp' mode. If you drive a diesel car in mainly urban environments at low speed, it is far more likely that this will happen. If the issue is not addressed, it can lead to expensive repair bills, often costing up to €1,500 or more. One way of avoiding this is to go for a long drive at higher speed, generally on a motorway, and do so in a gear lower than you usually would, so in fifth rather than sixth, for example. This is called active regeneration. The purpose of this is to help build up the temperature in the exhaust system so that it can adequately burn off the soot buildup inside. It is recommended that this is done at least once a month for those covering average mileages.
Here are three of the top scoring cars in the 2016 JD Power Vehicle Dependability Study.
Toyota Auris (2015 onwards)
It might not win any awards for sheer driving excitement, but the Toyota Auris smacks of dependability. Toyota has been churning out solid cars in this segment for years, and more recently the Auris has also been available with a hybrid powertrain.
This version is great if you're mainly doing short urban commutes, as it gives the hybrid system its best chance to save fuel. Look out for 'Luna' or 'Sol' models, as these are a higher specification grade and have more equipment.
Skoda Yeti (2009-2017)
The Yeti is something of a cult icon in the compact SUV world. It has just been axed and replaced with the forthcoming Skoda Karoq. People loved the quirky styling, especially on the earlier pre-facelift models, which had two large round headlights.
#Open journalism No news is bad news Support The Journal

Your contributions will help us continue to deliver the stories that are important to you

Support us now
Highly regarded for its positive handling, the Yeti also had loads of storage space and room for passengers thanks to its lofty roofline. Ideal spec to get is the all-wheel drive 2.0-litre TDI, but the 1.4-litre petrol is sweet and produced 150hp.
Opel Insignia (2008-2017)
Often seen as the stereotypical company car, the Opel Insignia isn't a car that is going to excite, but it can be a solid, reliable family car. This model sold in huge numbers, so there is plenty of choice around.
You will also find a large number of imports, noticeable by their Vauxhall badging – that is the only difference between the cars though. The 1.6-litre diesel feels almost as powerful as the larger 2.0-litre engine and can return impressive driving ranges from a full tank. Four-door saloon and five-door hatchbacks have little to differentiate them visually, and in the boot space they offer, but the latter is more versatile.