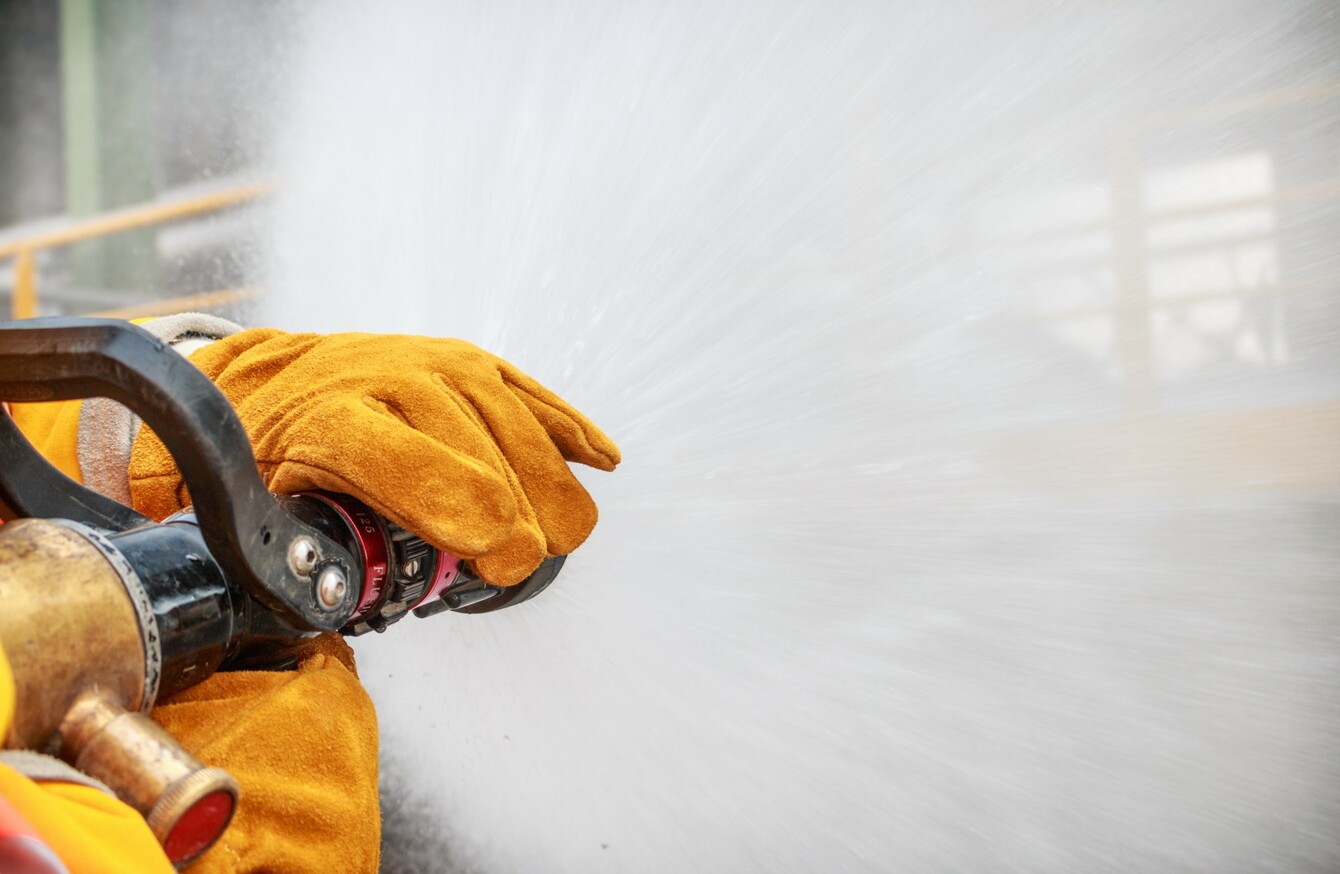 Image: Shutterstock/Anupong Thongchan
Image: Shutterstock/Anupong Thongchan
A MOTHER AND her two children have been rescued from the balcony of a burning building in north county Dublin.
The incident happened yesterday in the Applewood area of Swords.
Dublin Fire Brigade received a call shortly before one o'clock from a fourth person outside the apartment alerting them to the incident.
Three fire brigades attended the scene, being drawn in from Swords, Kilbarrack and Phibsborough.
On arrival they found three people – the mother and her two children – stuck on the balcony of the apartment above a coffee shop.
They were lifted off of the balcony, and were then taken to hospital to receive treatment. It is understood they were not seriously injured.
The incident caused serious damage to the apartment, with ESB being called out to look at its wiring.
It took around two hours to bring the fire under control, and the incident finished up at around 3pm.